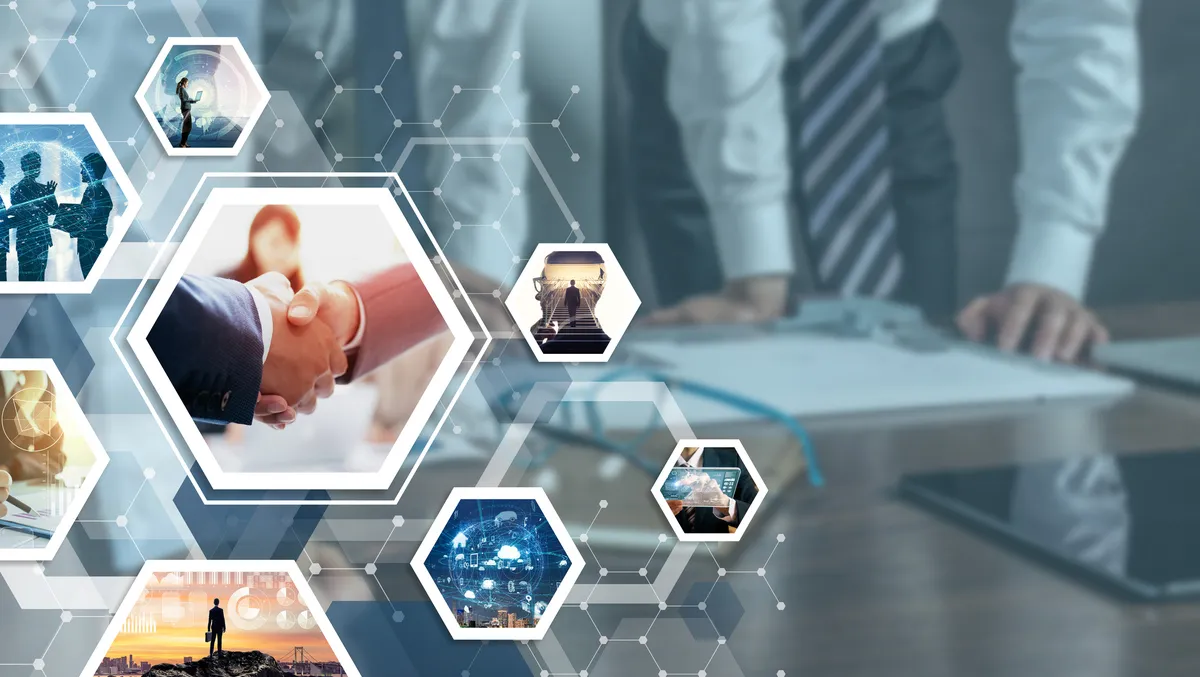 MongoDB and Alibaba Cloud announce 4-year extension of global partnership
Fri, 26th May 2023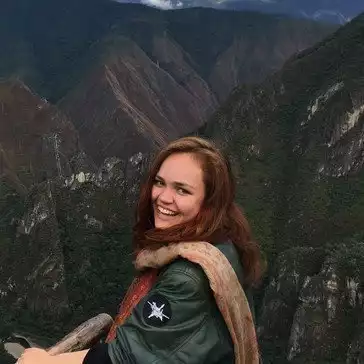 By Catherine Knowles, Journalist
MongoDB and Alibaba Cloud have announced a four-year extension to their strategic global partnership that has seen significant growth since being announced in 2019.
MongoDB provides a non-relational database, and through this partnership, customers can adopt and consume MongoDB-as-a-service, ApsaraDB for MongoDB, from Alibaba Cloud's data centres globally.
Customers can use ApsaraDB for MongoDB to build modern applications at enterprise scale. The two companies are now collaborating to further integrate MongoDB and Alibaba Cloud services to serve even more customers across industries such as gaming, automotive, and content development globally, according to a statement.
Alan Chhabra, Executive Vice President for Worldwide Partnerships at MongoDB, comments, "MongoDB's partnership with Alibaba Cloud is valuable for our customers for several reasons.
"We joined a U.S.-based software innovator and one of the most strategic cloud providers in the world to bring MongoDBs flexible and scalable data model to developers in China. The past three years have produced tremendous innovation for our joint clients, and we look forward to another four years of driving even more customer success."
Alibaba Cloud works closely with MongoDB's technical teams to develop and launch cloud services for its customers, the company states. Alibaba Cloud's ApsaraDB for MongoDB takes advantage of the document data model to provide developers a flexible and highly scalable database to build applications and quickly ship new features to meet business demands.
Tens of thousands of customers have already taken advantage of ApsaraDB for MongoDB to scale and meet massive spikes in demand, including gaming and content production companies like G-bit, Xindong, and Pumpkin Film.
In the automotive industry, usage of ApsaraDB for MongoDB on Alibaba Cloud has doubled over the past year due to its flexibility to handle any type of data, scalability to meet demand, and significant reduction in operational costs.
Dr. Li Feifei, President of Database Business, Alibaba Cloud Intelligence, says, "The three years of cooperation with MongoDB have demonstrated how much customers can benefit when we closely integrate MongoDB's capabilities with Alibaba Cloud's cloud-native environment, known as ApsaraDB for MongoDB.
"By using the MongoDB database with Alibaba Cloud's distinctive features, customers can rapidly innovate and scale their business while reducing costs and increasing efficiency on ApsaraDB for MongoDB."
Headquartered in New York, MongoDB's mission is to enable the power of software and data. Built by developers, for developers, the company's developer data platform is a database with an integrated set of related services that allow development teams to address the growing requirements for today's wide variety of modern applications, all in a unified and consistent user experience.
MongoDB has tens of thousands of customers in over 100 countries. The MongoDB database platform has been downloaded hundreds of millions of times since 2007, and there have been more than 1.8 million builders trained through MongoDB University courses.