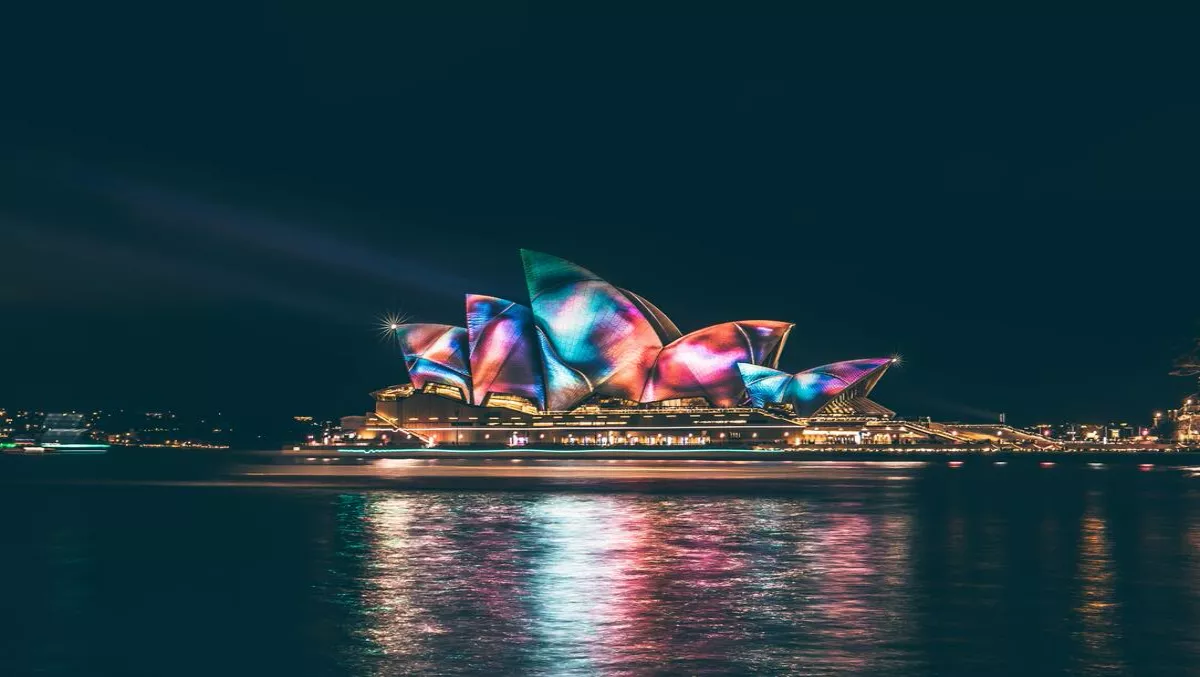 MuleSoft's integration platform approved and endorsed by Aus Govt
FYI, this story is more than a year old
MuleSoft, a provider of a platform for building application networks, today announced the availability of Anypoint Platform on the Digital Transformation Agency Whole of Government Cloud Services Panel (the Panel).
MuleSoft's approved listing on the Panel makes it easier and faster for departments and agencies to buy Anypoint Platform without needing to approach the market, saving the government time and money when selecting MuleSoft. Established by the Department of Finance in 2015, the Panel makes it easier for Australian federal, state and territory government agencies to procure technology from approved vendors who have successfully demonstrated value to the Australian taxpayer.
MuleSoft's Anypoint Platform is now approved and listed in the "Applications Infrastructure and Middleware - Platform as a Service" category. Public sector organisations across Australia and New Zealand are achieving strategic initiatives with MuleSoft, such as enriching citizen experiences, increasing operational efficiencies and delivering capabilities through digital channels.
By taking an API-led approach, government agencies are able to put data at the centre of their missions and innovate rapidly, without losing security or control. MuleSoft customers in Australia include Service NSW, NSW Department of Finance, Services and Innovation, the NSW Department of Family & Community Services, NSW Health Pathology and the Queensland Building and Construction Commission.
In New Zealand, government organisations including Christchurch City Council, Statistics New Zealand and the NZ Transport Agency have deployed MuleSoft's Anypoint Platform.
As governments require greater access to data, MuleSoft securely unlocks IT silos
As MP Angus Taylor, Minister for Digital Cities and Transformation said in a recent speech, "A huge challenge of government is that datasets are in silos, they're not connected in health, across welfare, and so on, and we need to find ways of doing that, while respecting the privacy and security of our citizens and businesses." MuleSoft is helping to eliminate data silos and unlock monolithic systems in a cost-effective, efficient and secure way.
An API-led connectivity approach enables agencies to turn digital assets into reusable building blocks that can be quickly discovered by internal developer teams and leveraged without compromising the system's integrity.
Furthermore, these reusable building blocks increase developer productivity and speed up innovation. Jonathan Stern, MuleSoft Australia and New Zealand regional vice president, says, "There's an urgent need to harness emerging devices, software and services while at the same time extracting maximum value from existing investments. Where once government departments were able to dictate how citizens interact with them, now it's the citizens who are calling the shots." "Citizens expect greater access to information and more efficient, digital communications channels from government agencies," says Stern.
"By using APIs, government agencies can make any application, data or device plug-and-play into an application network to meet citizens expectations and achieve business outcomes faster.
"The ChildStory program being delivered by New South Wales Department of Family and Community Services (FaCS) is a good example," he adds.
"Amongst its responsibilities, FaCS supports and protects vulnerable children and, as such, ChildStory ensures everyone involved has the complete information to accomplish this goal.
"MuleSoft's Anypoint Platform is at the centre of this solution: accelerating communications between all stakeholders in a child's life, such as family members, caseworkers police, education professionals and health practitioners, to ensure children's safety and well-being more quickly, and ultimately resolve cases faster," says Stern.
MuleSoft continues to grow its partner ecosystem
MuleSoft partners with industry experts including, Accenture, Agile Digital, Capgemini, Datacom, Deloitte, Infront, Leidos, NEC, Surround Australia and Veritec, to help Australia and New Zealand agencies develop transformative services and keep IT costs under control. "As government IT teams are increasingly asked to do more with less, leveraging APIs becomes critical to reducing costs," Stern says.
"These partners will play a strategic role in helping us deliver the benefits of an API-led approach to the whole of Australian and New Zealand government." In addition to momentum in Australia and New Zealand, MuleSoft is investing in supporting federal governments around the world.
Related stories
Top stories