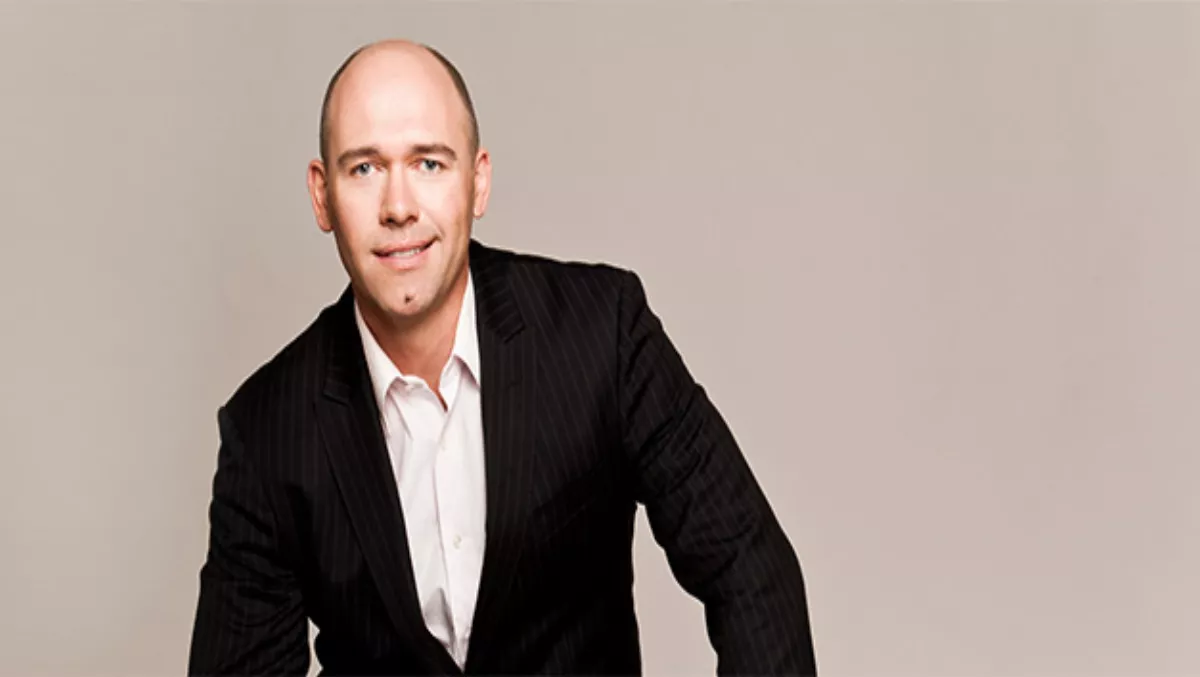 MYOB CEO Tim Reed joins Business Council of Australia board
By Kai Ping Lew,
Wed 11 Oct 2017
FYI, this story is more than a year old
MYOB CEO Tim Reed has been appointed to the Board of the Business Council of Australia, one of two new appointments announced last week.
Reed has played a key leadership role with the Business Council as Chairman of the Innovation Task Force, responsible for advocating an effective innovation system and promoting the productivity and competitiveness of Australian industry.
Reed says it was a unique opportunity to provide input on the key public policy issues which will drive Australia's future economic prosperity.
"The Business Council plays a significant role in advocating for economic growth and social progress in the national interest. This aligns closely with what we do at MYOB, creating business solutions which help Australia's more than 2 million small and medium-sized business succeed.
"The rapid development and growth of technology is a key issue impacting all sectors of the economy," says Reed.
"I hope to bring some insight of the opportunities which can come from embracing this change, including adopting strategies which encourage innovation, drive growth and improve our competitiveness on a global scale."
Business Council president Grant King says Reed brought a unique skill set to the board.
"We are delighted to have Tim on the Board. Tim has already made a significant contribution to the Business Council, representing MYOB on the Economic Policy and Competitiveness and Innovation Committees, as well as being one of the first signatories for the Australian Supplier Payment Code, an initiative driving the prompt and fair payment for small business suppliers with a set of best-practice standards.
"Tim's expertise in the technology sector, as well as his valuable insights into the Australian SME market, mean that he is particularly well positioned to contribute to the conversation relating to the future of the Australian business landscape," says King.
The Board appointments are expected to be ratified at the Business Council's upcoming AGM in November.