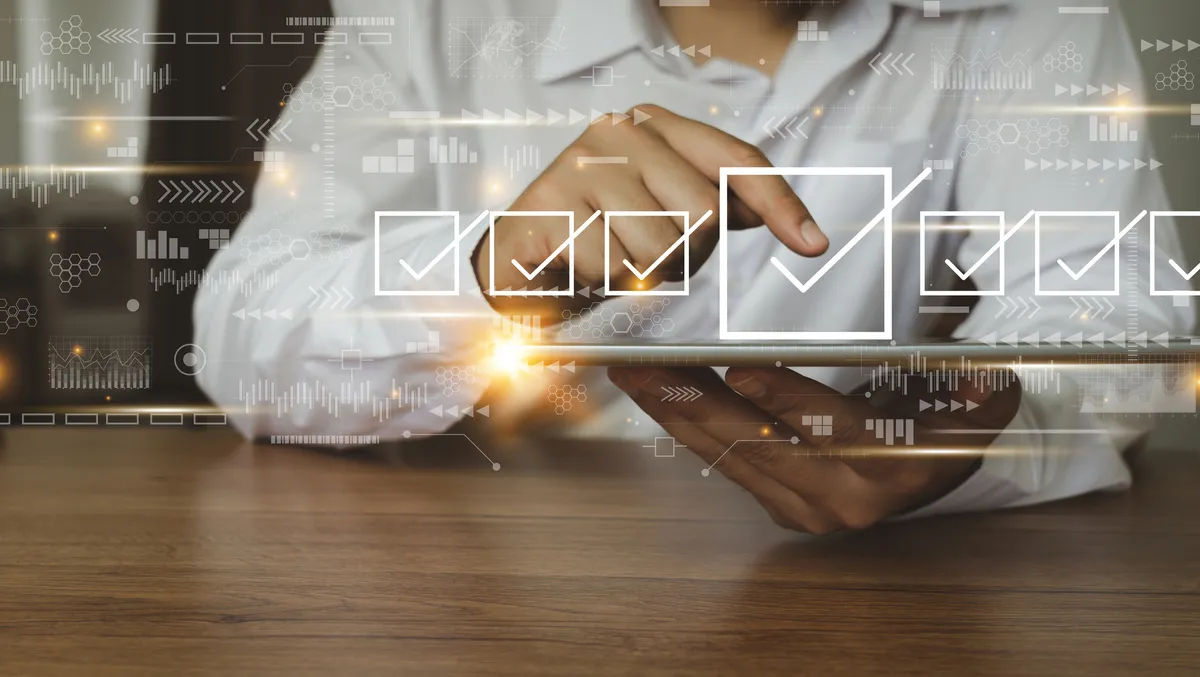 MYOB provides efficiency boost with new inventory solution
FYI, this story is more than a year old
Business management platform MYOB has announced its first cloud-based inventory management solution, providing a low-cost way for small and medium size businesses to track and control inventory from anywhere, anytime, and on any device.
Premium Inventory is an integrated solution that helps goods-based businesses improve efficiency, reduce costs and increase cashflow, while allowing SMEs to enjoy the benefits of an enterprise-grade inventory product, but at a fraction of the cost.
"It essentially takes the guesswork out of managing your inventory, by providing visibility on how much its costing to carry stock, what margin you're making on each product, and ensuring you can maintain the right amount of stock," says Emma Fawcett, General Manager SME at MYOB.
"Whether you're in the warehouse or on the road, you'll always know what's in stock at any given time and what its worth. This means you can better forecast for seasonal events or sales periods, adjust pricing accordingly, and avoid the risk of overselling which in turn keeps customers happy," she says.
"Also, thinking ahead to next years tax time, it will make end of year tax processing much quicker and simpler, as it lets you assess, audit and complete tasks like stocktake faster than ever before. "
Premium Inventory is the latest premium feature to be added to MYOB Business. This cloud-based platform launched late last year and takes a modular approach with flexible pricing to provide a simple, affordable and scalable solution for businesses of all sizes, sectors and maturity stages.
With inventory so tightly integrated within the platform, it allows SMEs to take back control with real-time oversight across their business all in the one place.
"Let's say a business is running low on stock having their inventory already integrated with their cashflow ledger means they can instantly understand if and how much they can afford to restock," says Fawcett.
"And crucially, they can have this information to hand wherever they may be, and without the need to reconcile the information across different systems, which can lead to errors and productivity loss," she says.
"Adding inventory management capability to MYOB Business means SMEs no longer need to pay high prices for premium solutions, where they only use a fraction of the available features.
"We are firm believers that businesses should be able to tailor their software to best suit their needs and only pay for what they really need, especially given the current financial pressures they're facing."
Premium Inventory is free for all MYOB Business customers for tracking up to 10 items; for businesses who wish to track more, unlimited item tracking is available for $22 per month.
"This new feature demonstrates how were continuing to develop our business management platform focusing on the processes that matter the most," Fawcett says.
"Supply management is one of the processes that we know if digitised properly can really make a big difference to a businesses chance of success."
According to MYOB's most recent Business Monitor report, two thirds (66%) of businesses are not currently using any tools to help them with work-in-progress tasks such as managing inventory. This is despite the research indicating SMEs who had embraced digital tools said it helped the business become more productive (43%) and profitable (29%).