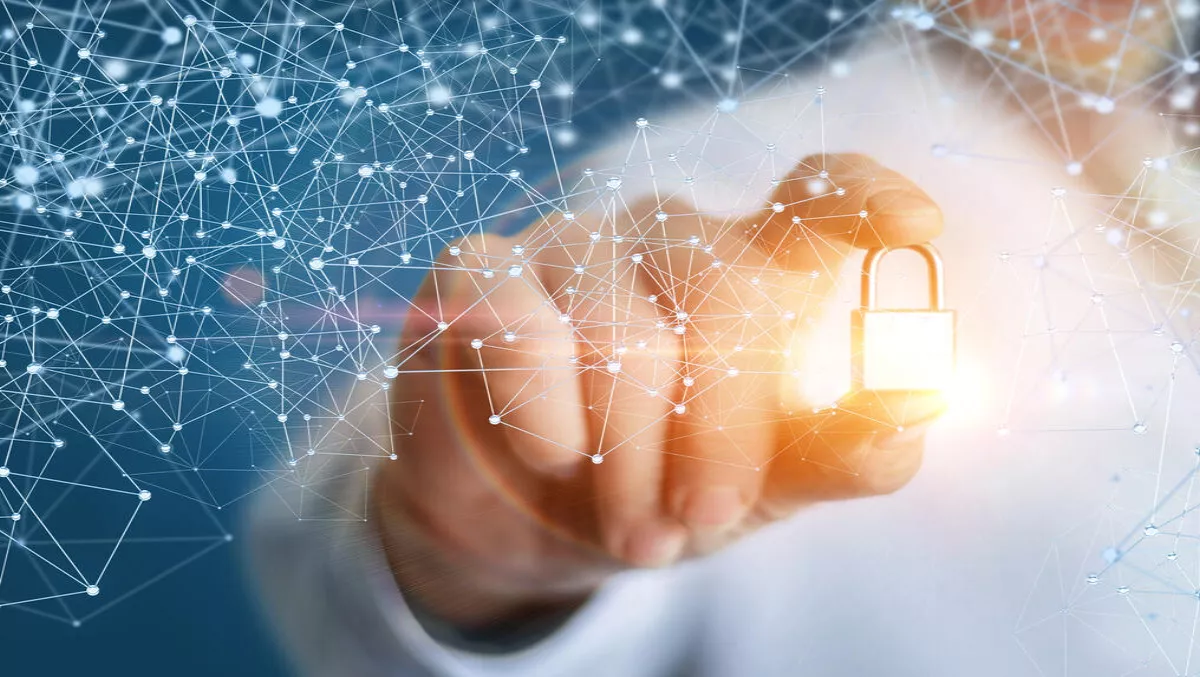 MYOB says SMEs need to be more security conscious
FYI, this story is more than a year old
MYOB has called for Australian SMEs to consider the impact that a cyber security attack could have on their business and consider implementing stronger measures to ensure that an online security breach won't mean having to close shop.
The company refers to finding from their SME Snapshot study that showed Australia's SME sector remains unfazed from global security threats affecting big business, with the majority of SMEs (87 per cent) stating they consider themselves safe.
The study found that small businesses who believed they were safe from attack attributed this to having antivirus software installed.
Christie Lim, MYOB head of information and cyber security says, "It's great to see that small businesses are embracing technologies such as the cloud and taking some measures to protect themselves from cyber attacks, however, there is still more that can be done to reduce online threats."
"Cloud based technology is now one of the safest systems businesses can invest in as security is constantly being updated by software providers to ensure information is secure," she says.
"It's great to see that nearly three-quarters of SMEs (72 per cent) believe their information is either moderately or completely safe when stored in the cloud."
The MYOB SME Snapshot found that while the SME sector felt adequately protected from cyber threats, only 13 per cent of businesses surveyed stated they had a cyber security plan in place.
The biggest barrier SMEs feel they face when improving their cyber security is not having sufficient expertise (38 per cent).
Following this, 32% of SMEs also feel they do not have a strong enough online presence, and 28% feel they have a lack of understanding and find the whole issue to be too complex.
"Small businesses don't have big budgets to spend on securing their online systems. However, there are small steps they can take to beef up their online security including using vendors that adhere to best-practice security protocols," Lim adds.
The MYOB SME Snapshot also found that around half the SMEs surveyed were planning to improve cyber security measures in the next 12 months, with software updates, education and password changes being the most frequently cited plans.
Lim also says the public sector is helping SMEs to make better financial decisions and is freeing up capital through tax breaks.
"Government initiatives such as the instant tax write-off are helping small businesses inject money into parts of their business that really matter, such as improving security measures.
"This protects business owners and means they can invest more energy in developing other parts of their business such as innovation."
Related stories
Top stories