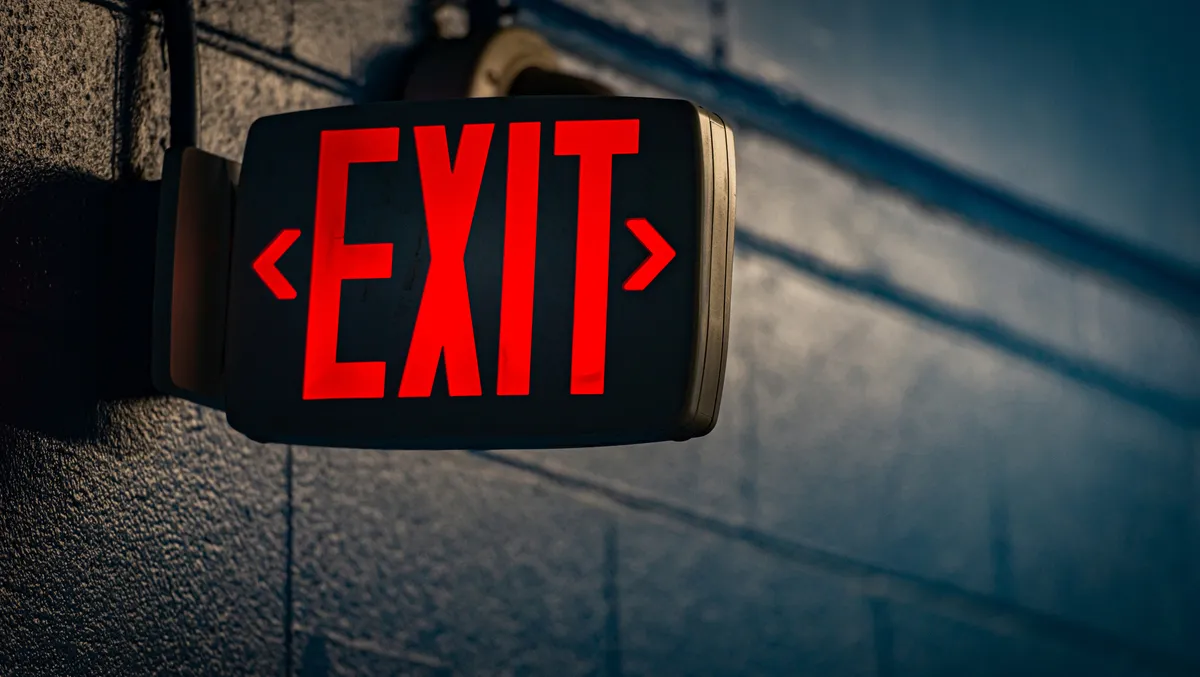 MyRepublic exits Australian market, sharpens business focus
Fri, 30th Dec 2022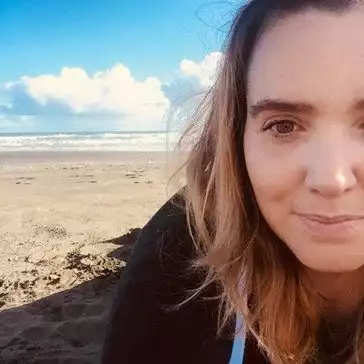 By Shannon Williams, Journalist
Telecom operator MyRepublic has announced its exit from the Australian market, saying it is looking to sharpen its business focus.
The telco has executed a subscriber transfer agreement with Superloop Ltd.
The agreement relates to the acquisition of MyRepublic's Australian National Broadband Network (NBN) subscribers only and does not include any assets or liabilities of the MyRepublic legal entity.
The agreement marks the Singapore-based telco's exit from the Australian broadband market since its launch in 2016, and was effective from 23 December 2022, with completion expected shortly thereafter.
According to a company statement, MyRepublic and Superloop expect the bulk of the subscriber migration to take place in February 2023 pending the completion of network transition. Customers in Australia will be able to continue to utilise MyRepublic's residential and enterprise broadband services until then.
The agreement comes as MyRepublic effects a strategic refocus towards profitability and liquidity, lowering costs of operations and a renewed focus on its broadband and mobile businesses in Singapore.
There has been no announcements made on how its operations in New Zealand will be affected. MyRepublic's team in New Zealand, where it offers broadband and mobile services, remains active on the company's Twitter profile.
"I love our Australian business. The amazing work that the team has done for MyRepublic these past few years has been a personal point of pride for me," says Malcolm Rodrigues, Group Chief Executive Officer and Co-founder at MyRepublic.
"After much deliberation however, we have made the decision to pivot towards a profitable business as we move into the next phase of our journey," he says.
"We are thankful for all the support our customers in Australia have shown us," Rodrigues adds.
"With Superloop's network infrastructure and scale of operations, we are confident that customers transitioning will be in good hands."
Headquartered in Brisbane, Australia, Superloop owns and operates 894 kilometres of metropolitan fibre networks across Australia, Singapore, and Hong Kong, where it connects more than 309 data centres and commercial buildings.
This year also marks MyRepublic's first decade of operations, with Rodrigues announcing in February the start of "a new MyRepublic" and its ambition to be "the best-performing digital telco" in Singapore and the region.
Last year, the company said it was seeking out new revenue in the enterprise space, which offered significant growth potential for the company.
In September last year, Singapore telco StarHub acquired a 50.1% stake in MyRepublic's local broadband business.