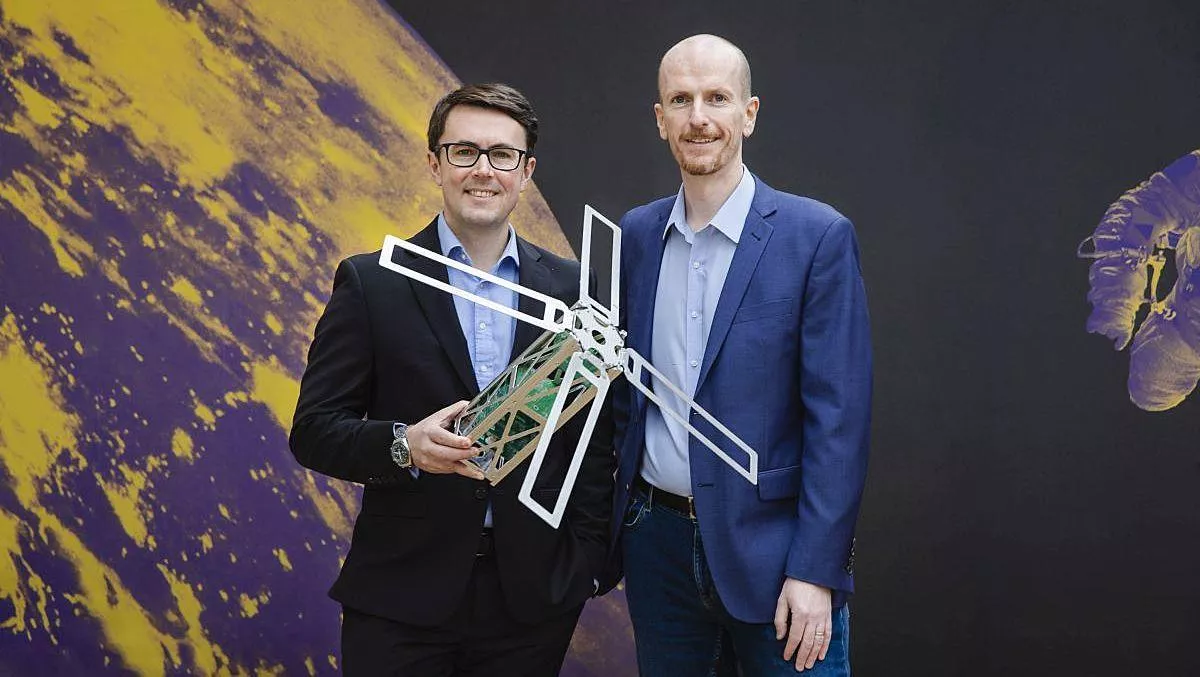 Myriota cements North America presence through exactEarth deal
FYI, this story is more than a year old
Australian-based nanosatellite IoT connectivity firm Myriota has gained a stronger foothold in North America and Canada after signing a deal with satellite-AIS data services provider exactEarth.
As part of the deal, Myriota will receive four satellite, a global network of ground station assets, and spectrum licences.
The company plans to open its first North American office in Ontario, Canada, to be supported by four exactEarth experts in satellite engineering, satellite operations, and spectrum management.
In return, exactEarth will receive CA$600,000 – some of which will be reinvested into Myriota's equity.
"This acquisition is a huge opportunity for our business to grow its North American footprint," says Myriota co-founder Alex Grant.
He believes the deal will help to fast track the company's development with established ground facilities and ground stations.
Furthermore, Canada is similar to Australia in terms of its economic footprint, geography, and scale.
"The increased capability generated because of this acquisition will also allow us to provide 24-7 operations from our offices in Australia and Canada," says Grant.
Myriota has already put its name to more than 20 patents and has gained worldwide support from investors. The company's partners include Optus, Amazon Web Services, and Boeing.
According to exactEarth CEO Peter Mabson, who will stay on as chairman of Myriota's board, the company looks forward to supporting Myriota's growth.
"Myriota is a company that exactEarth has invested in and one that we have built a strong business relationship with," he says.
"The divestment of these non-core exactEarth satellite communication assets achieves several strategic and financial objectives as we position ourselves in-line with that of a pure-play data services business.
"This transaction allows us to maintain access to AIS data from the satellites to support our service, and will enable us to focus on the large market opportunity in front of us with our second-generation constellation."
The transaction's closing must first meet all required regulatory approvals, such as the approval of Innovation, Science and Economic Development (ISED) Canada for transfer of exactEarth radio spectrum licences.
Last year Myriota announced a partnership with global manufacturer Motherson, which will produce Myriota Module, a low-powered device that transfers data to Myriota's satellite network. Motherson will manufacture 'millions' of units of the Myriota Module in South Australia over the next five years, according to the company.
"Myriota is a proud South Australian company now making an impact on an international scale. Partnerships like this bolster South Australia's reputation as a global leader across the space sector, attracting even more national and international companies to invest in our state," commented Premier of South Australia and MP Steven Marshall.