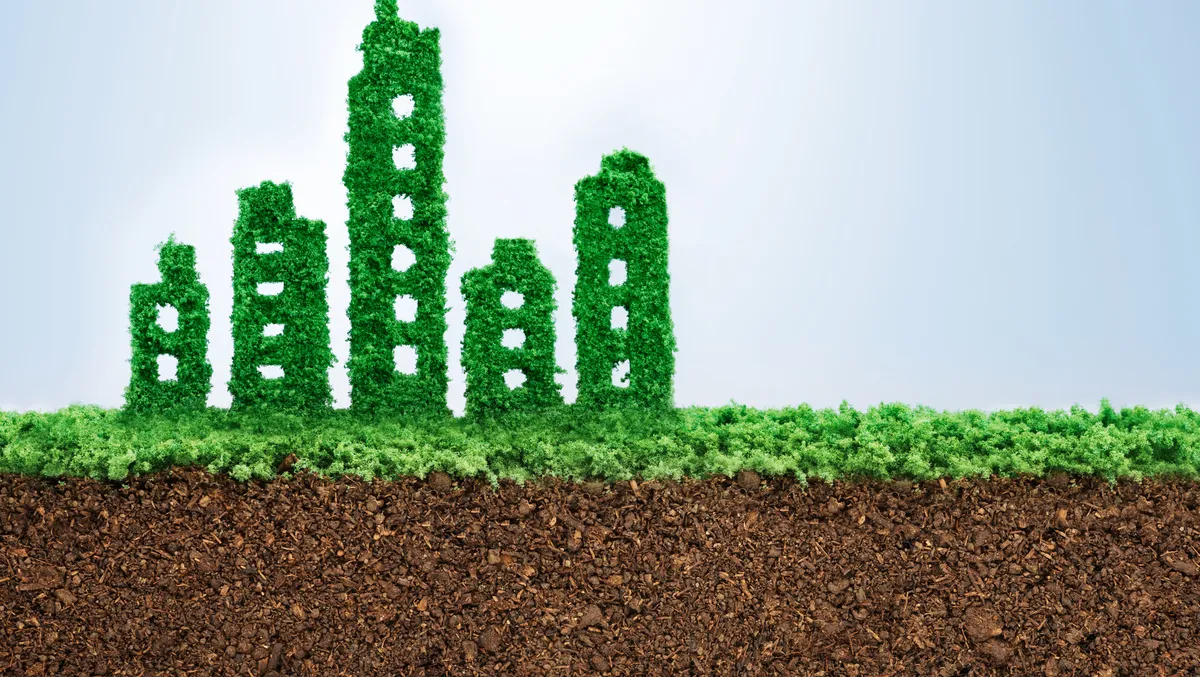 Nearmap welcomes govt's commitment towards liveable cities
Tue, 16th May 2023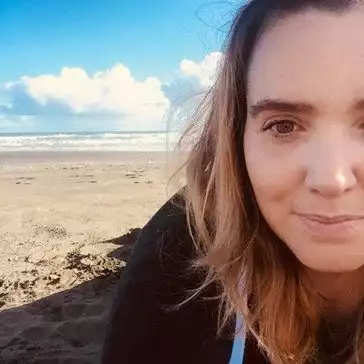 By Shannon Williams, Journalist
Nearmap has welcomed the Australian Government's commitment in additional support and funding across small businesses, the environment, disaster preparedness, and liveability of Australian cities as part of the May 2023 budget.
"Nearmap would continue to work closely alongside Government and organisational stakeholders to help small and medium enterprises adopt and deploy technologies like AI, build disaster resilience and preparedness, drive further environmental protection, and create more liveable cities for Aussies," says Nearmap Executive Vice President & General Manager Australia and New Zealand, Dan Paull.
"I welcome the significant funding and focus across SMBs, the environment, renewable energy and artificial intelligence – all of which align to work and products that Nearmap deliver as we strive to develop a more liveable world," he says.
Paull says he commends the government's commitment to building better cities as set out by the National Urban Policy, however, if it is to successfully address climate impacts and decarbonisation, specified outcomes around green infrastructure management are needed.
"Tree canopy and green space are critical for storing carbon, absorbing rainfall, and reducing heat storage — yet we at Nearmap have witnessed a loss of tree canopy across many Australian cities, particularly Adelaide," he says.
"I hope to see the effective management of green space play a significant role in the planning and design of urban infrastructure as part of this policy."
Paull says the investment into making energy-efficient solutions more accessible to businesses and households presents a huge opportunity for Australia's solar industry — if it can manage the demand.
"With a critical skills shortage currently standing in the way of Australia's clean energy future, and the New Energy Apprenticeships program having only just launched this year, investing in technologies that boost productivity will be critical to capitalising on this opportunity," he says.
"I look forward to supporting and championing the announced Government-funded programs that will enhance the lives of Australians, help SMBs innovate, and futureproof Australia's unique natural environments for generations to come — and welcome the government to collaborate with Nearmap and utilise insights from our database of more than 10 years of Australian location intelligence to inform how it carries out its commitments."
Founded in Australia, using its own patented camera systems and processing software, Nearmap captures up to 95% of the Australian population, updated up to six times a year.
Providing easy, instant access to high-resolution aerial imagery, city-scale 3D content, AI data sets to help users conduct virtual site visits for deep, data driven insights – enabling informed decisions and streamlining operations.
Nearmap also offers a rich archive of historical imagery, with some locations offering data as far back as 2007, enabling organisations to conduct longitudinal research and comparisons over time.
Nearmap is committed to cover up to 15,000 sq km for its post-catastrophe program, Nearmap ImpactResponse, the first and only aerial imagery and location analytics provider in Australia with a dedicated capture program for natural disasters. The program provides high-quality, city-scale aerial imagery and location data within days of major natural catastrophes to better support community recovery efforts.