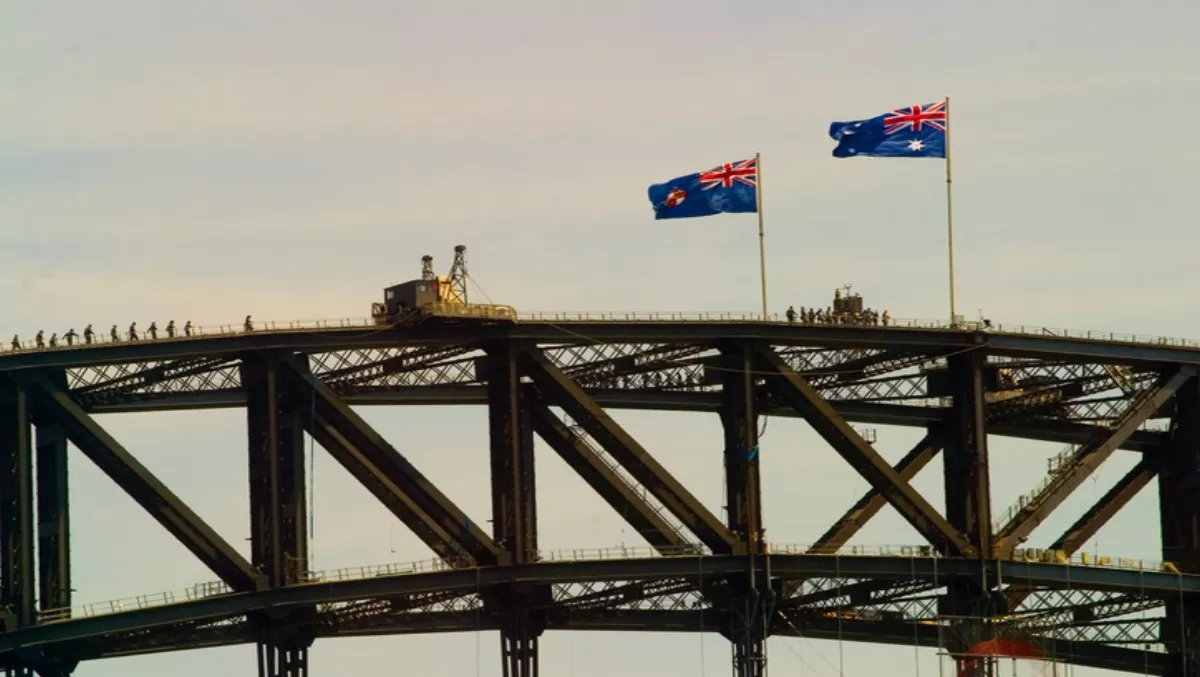 NEC invests in the future of ICT for regional Australia
By Sam Worthington,
Mon 3 Oct 2016
FYI, this story is more than a year old
NEC has officially opened its new corporate office in Wollongong with the aim to create more than 130 new technology jobs in regional NSW.
The ICT solutions and services firm has opened the office at the University of Wollongong's (UOW) innovation campus as part of a $25 million investment in the region.
The partnership looks to expand on NEC's global ambition to capitalise on technology and address pressing societal challenges, including ageing populations, the environment, security, and impacts to industry from next generation technologies. Stuart Ayres, NSW Minister for Trade, Tourism and Major Events says NEC Australia's decision to launch a base in Wollongong is testament to the area's reputation for innovation. "The Wollongong University Innovation Campus is truly cutting edge and it's fantastic to see NEC Australia launching their new operations here," he says.
"More than 130 smart jobs in ICT for regional NSW - a great win for Wollongong and a demonstration of how investment is crucial to drive job growth for our State".
The partnership includes NEC Australia's 2017 Graduate Program, which offers graduates an opportunity to kickstart a career alongside some of Australia's top technology executives in Australia. The program is also open to graduates in Adelaide, Darwin, and Melbourne.
Mike Barber, COO of NEC Australia says the company has made significant investments in growing its service capabilities in regional Australia.
"We're committed not just to driving jobs growth in regional Australia but also providing the resources to help our customers serve their communities," he explains.
"We're a truly national service provider, delivering critical support to help our enterprise customers support their end-users and clients across Australia, from regional Victoria to the furthest outposts in the Northern Territory."
NEC Australia is also in full support of UOW Innovation Campus' ambition to find solutions that address Australia's current and future challenges in managing an ageing population, coping with industrial transformation and sustaining coastal environments.