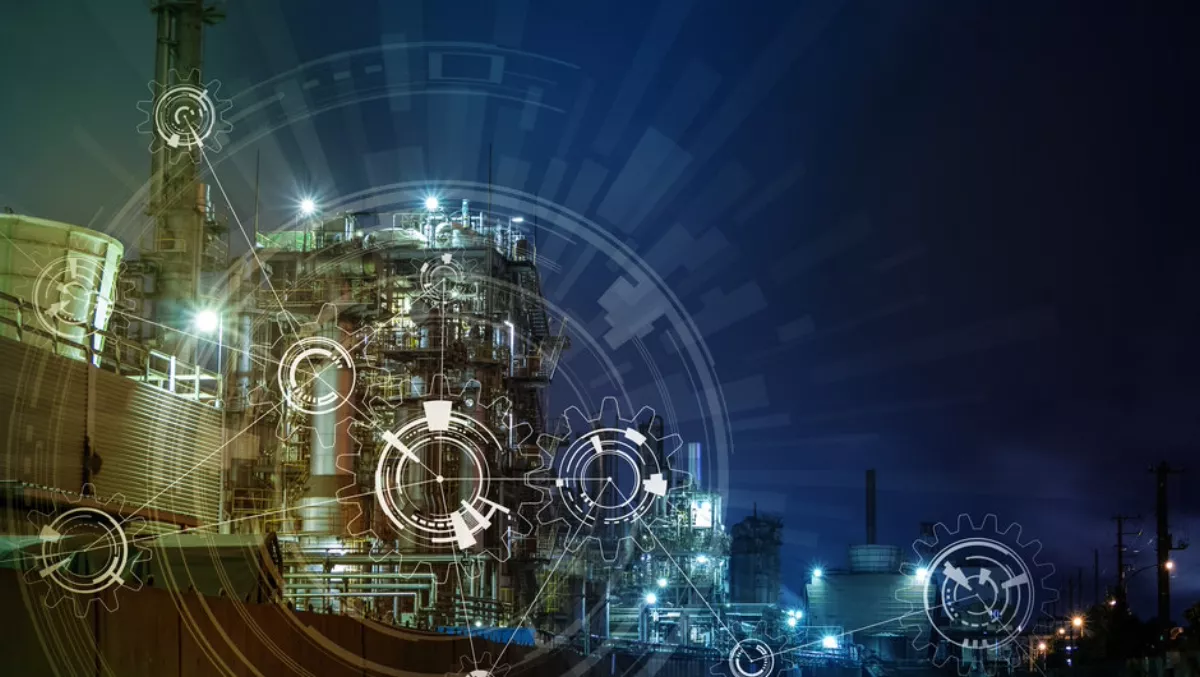 NEC launches new 5G vertical business platform
Thu, 21st Feb 2019
FYI, this story is more than a year old
NEC announced the global provision of the NEC 5G Vertical Business Platform for Communication Service Providers (CSPs) to provide networks, clouds and applications for the arrival of the 5G era.
The platform has been designed to provide full stack capabilities and deliver innovative vertical business services.
While 5G is becoming a communication infrastructure supporting various industries and the public, CSPs face very difficult challenges as to how to cope with various needs, complicated traffic, massive amounts of traffic, security threats, and others.
The NEC 5G Vertical Business Platform capability supposedly minimises integration efforts and decreases time-to-market by supporting broad vertical business operations on a single platform.
The hardware and software are based on an ecosystem with NEC partners, and their integration with complete security, sophisticated automation and orchestration enable continuous 5G service innovation at incredible speed.
NEC and Netcracker are among the few companies with both the expertise and full stack capabilities to remove the risk associated with many industry challenges.
This expertise includes building and modernising fixed and wireless networks, building and operating telecom quality clouds, virtualising and orchestrating networks, launching and delivering cloud-based network and digital services for CSPs and enterprises.
NEC deputy general manager Kazuhiko Harasaki says, "5G is expected to be more than just a high-speed, large-capacity mobile network. It should play the role of a platform that brings significant innovation to society as a whole and various industries and creates new services and value.
"However, for service providers in the position of providing and operating the platform, there are many challenges to be solved when entering the 5G era.
"NEC can provide the network, Cloud / NFVI, virtual application, automation and orchestration of all layers with the optimum security solution. This is in addition to the company's rich experience of service integration with ecosystem partners."
The NEC 5G Vertical Business Platform capability will supposedly enable CSPs to continuously add new applications and services for industry verticals to create new business and monetisation opportunities for network operators and enterprises.