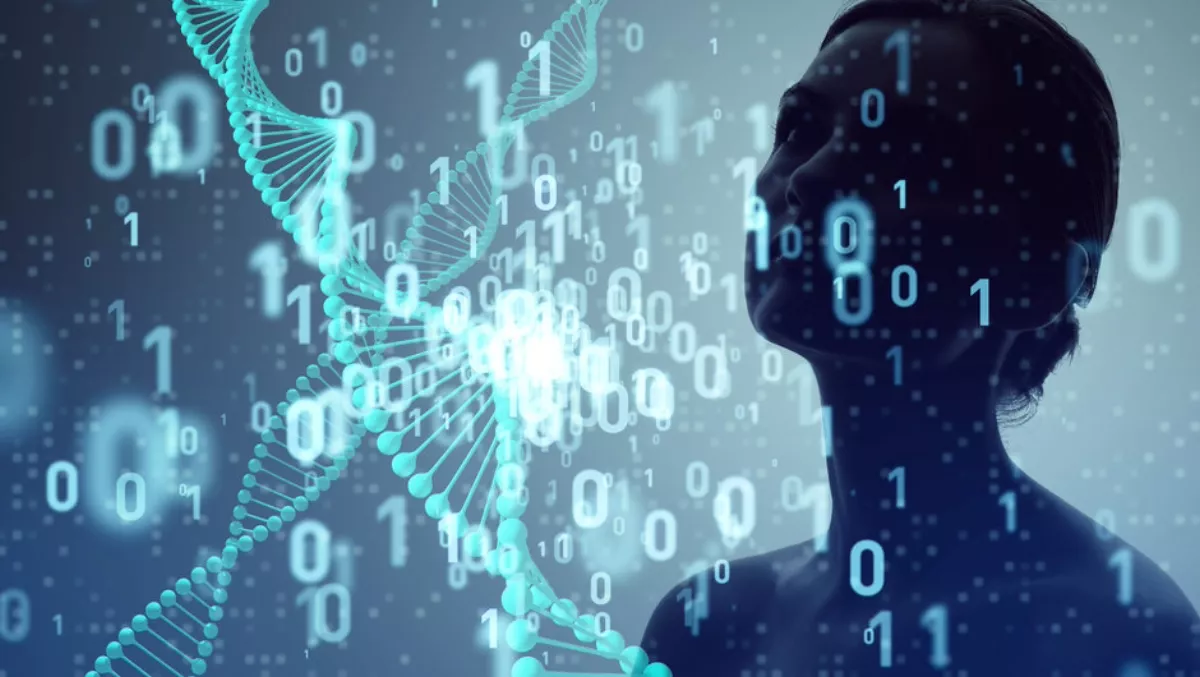 NetApp and allegro.ai showcase an integrated solution for deep learning
Tue, 19th Mar 2019
FYI, this story is more than a year old
Allegro.ai and NetApp will showcase an integrated AI solution at Nvidia's GPU Technology Conference (GTC) 2019.
Founded in 2016, allegro.ai provides a deep learning perception platform and product suite, which provides the world's first complete data and product lifecycle management solution for deep learning development and production.
The company was founded by seasoned veterans leading a team with extensive expertise in computer vision, deep learning, embedded and high-performance computing.
The company's platform simplifies the process of developing and managing deep learning-powered solutions - such as for autonomous vehicles, drones, security, logistics and others. allegro.ai's investors include notable strategic investors: Bosch, Samsung and Hyundai Motor Company.
Unlike traditional software, in deep learning, the data rather than the code is of the utmost importance. Training neural networks require constant slicing and dicing of datasets and addressing inherent biases.
This creates significant challenges for development, QA and deployment. On top of these challenges, working with huge datasets creates additional challenges in the physical and logical manipulation of the datasets required throughout the lifecycle of computer vision and other sensor-based solutions.
The NetApp/Allegro collaboration presents a unified solution that handles all aspects of datasets' lifecycle for the most demanding customers requiring the best deep-learning based computer vision and perception solutions, be it for autonomous vehicles, medical imaging or other uses.
During the GTC 2019 conference, allegro.ai will participate in a Netapp lead session under the title "Architecture Considerations for Federating Machine learning and Deep Learning Data Pipelines across Edge, Core, and Cloud."
Allegro.ai CEO Nir Bar-Lev says, "Being chosen as a partner by NetApp is a vote of confidence in allegro.ai. By coupling NetApp solutions for deep learning with allegro.ai's end to end deep learning lifecycle management platform, customers get an optimised solution for their data and model management from the physical layer up to the application layer.
"This means they can focus on the science rather than the tool-chaining, allowing them to win the AI race by delivering higher quality products, faster and more cost-effectively."