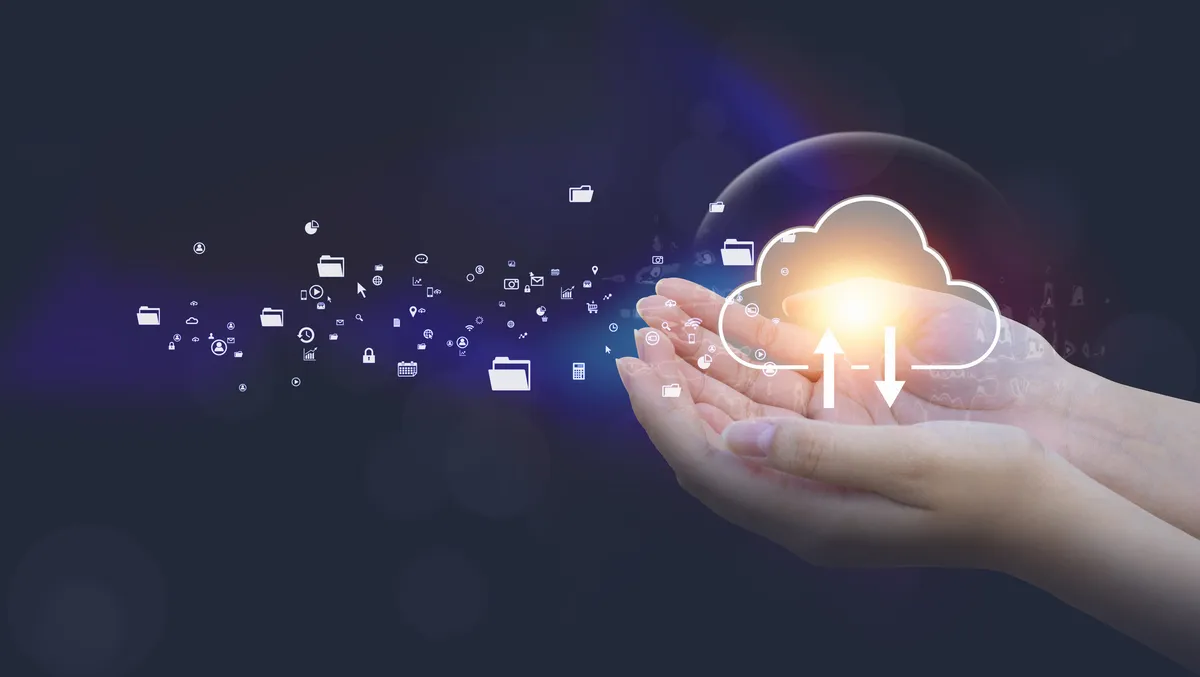 NetApp sheds light on state of cloud complexity and DX
NetApp has released the 2023 Cloud Complexity Report, a global survey exploring how technology decision makers are navigating cloud requirements coming from digital transformation and AI initiatives and the complexity of multicloud environments.
The report found that 98% of senior IT leaders have been impacted by increasing cloud complexity in some capacity, potentially leading to poor IT performance, loss in revenue and barriers to business growth.
Ronen Schwartz, Senior Vice President and General Manager, Cloud Storage, NetApp, says, "Our global research report highlights paradigm shifts in how technology leaders look at and manage their cloud initiatives. As cloud adoption accelerates and businesses innovate faster to compete, technology leaders are facing growing pressure to juggle multiple priorities at once causing many to rethink how they manage efficiency and security in this new environment."
Gabie Boko, Chief Marketing Officer, NetApp, comments, "Our global survey data demonstrates the extreme complexity of modern IT environments, and the pressure technology executives are under to show measurable outcomes from cloud investments. At NetApp, we've simplified the complex through our approach, which enables technology executives to increase the speed of innovation, lower costs and improve consistency, flexibility and agility across on-premises and cloud environments."
Key findings from the report include the following:
Cloud complexity hits boiling point
Data complexity has reached a tipping point for companies globally, and tech executives are feeling the pressure to contain its impact on the business. However, technical and organisational challenges may stunt their cloud strategies, with 88% citing working across cloud environments as a barrier, while 32% struggle just to align on a clear vision at the leadership level.
In Asia Pacific, the top business impacts due to increasing complexity of data across their cloud environments are increased skepticism over cloud from leadership (47%), staff not taking full advantage of business applications (47%), increased cybersecurity risk (45%), and lack of visibility into business operations (41%), the survey shows.
Sustainability drives demand for cloud
NetApp finds, sustainability has become an unexpected cloud-driver, with nearly eight in ten tech executives citing ESG outcomes as critical to their cloud strategy. However, return on investment (ROI) is a concern among leadership, with 84% of tech executives saying their cloud strategy is already expected to show results across the organisation.
Nearly half of tech executives (49%) report that when cloud strategy discussions happen, cost concerns come up often or all the time. Data regulation and compliance is another cloud driver, with various local regulations promoting their multicloud strategy most or some of the time.
In APAC, 86% of tech executives are already expected to show results across the organisation. Furthermore, 80% of executives in APAC say cloud systems are developed with sustainability goals specifically in mind. Three out of four tech (75%) APAC executives say their multicloud strategy is driven by data sovereignty requirements.
AI increasingly considered a top option
In the next year, more than a third (37%) of tech executives report that half or more of their cloud deployments will be supported by AI-driven applications. Nearly half of tech executives at smaller companies those with fewer than 250 employees expect to reach the 50% mark in the next year, and 63% by 2030, while larger companies lag.
In APAC, 56% of tech executives report that half or more of their cloud deployments will be supported by AI-driven applications by 2030. This presents a long-term growth opportunity for AI-driven applications in the region.
Matthew Swinbourne, CTO, Cloud Architecture, NetApp Asia Pacific, comments, "APAC leaders today recognise clouds importance in producing critical business outcomes such as data sovereignty and sustainability. By addressing the cloud complexity confronting their organisations, they can unlock the best of the cloud and innovate faster to compete.
"With NetApp's unique combination of expertise, capabilities and hyperscaler partnerships, we help customers use the clouds they want, the way they want, while optimising for cost, risk, efficiency, and sustainability."