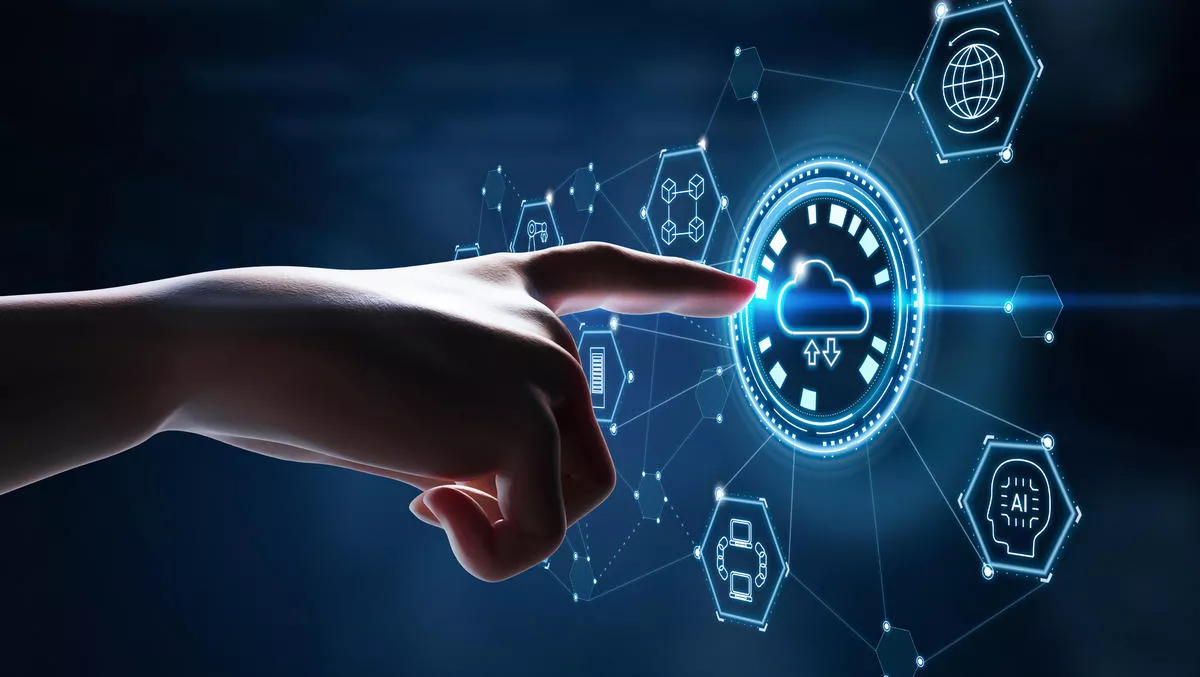 NetApp software-optimised Cloud Volumes Service for Google Cloud comes to APAC
Fri, 11th Dec 2020
FYI, this story is more than a year old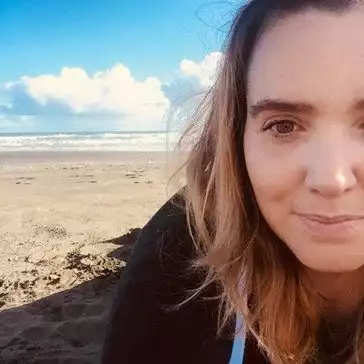 By Shannon Williams, Journalist
NetApp and Google Cloud have announced the availability of the containerised, software-based variant of NetApp Cloud Volumes Service in the Asia Pacific.
The cloud-native, high-available, scalable, and flexible enterprise storage system is delivered with Google Kubernetes Engine and APIs supported by Google with cloud pay-as-you-go economics.
According to NetApp, the new service will allow businesses in Asia Pacific to experience NetApp's best-in-class file storage service and its data management capabilities locally where their workloads operate.
The regional availability of the software-defined service will also enable businesses in Asia Pacific to accelerate developer agility, drive business productivity, and enhance IT operational efficiencies on a global scale.
"The ability to deliver data quickly and securely wherever it is needed is critical for businesses hoping to optimise performance in the world consistently defined by new expectations," says Sanjay Rohatgi, senior vice president and general manager for Asia Pacific at NetApp.
"Managing Kubernetes data has been a multi-year journey that started in the cloud for NetApp, and we are delighted to expand our relationship with Google to deliver software-defined Cloud Volumes Service to our customers in Asia Pacific," he says.
"Together, with Google Cloud's leadership in application development, analytics, and machine learning, we can help organisations lead with data and unlock the best of both cloud and Kubernetes."
Kevin Ichhpurani, corporate vice president, global ecosystem at Google Cloud, adds, "NetApp Cloud Volumes Service helps organisations run their business-critical applications requiring Enterprise Storage, such as SAP, on Google Cloud with high performance and security.
"We are excited to work with NetApp to expand the availability of Cloud Volumes Service for customers in the Asia Pacific region," he says.
NetApp Cloud Volumes Service for Google Cloud is fully integrated into Google Cloud and provides cloud-native file storage service with the performance, availability and security needed to efficiently run enterprise applications like Windows and SAP. Customers can deploy the data service directly from Google Cloud Marketplace.
The addition of software-defined Cloud Volumes Service provides a balance of capacity and performance that is ideal for agile cloud-native applications using Kubernetes, and general-purpose workloads that need to scale dynamically as demand increases and quickly recover from failures with minimal downtime.
The key features are:
Better coverage: As Cloud Volumes Service is no longer hardware dependent, the service will be available to customers in all regions and zones where they operate their workloads. Customers no longer need to be concerned about deploying workloads outside of the country or accessing data across boundaries where costs and latency are high.
Improved availability: Customers can ensure business continuity with reliable and secure data protection in a single zone with minimal outages or downtime. If an instance outage occurs for example, due to a power outage the service automatically moves the volumes persistent disk to another instance to maintain availability without disrupting ongoing applications.
Better starting performance levels: The new service provides 32MiBps per TiB of performance.

Like the existing hardware-based Cloud Volumes Service, the new software-defined service also features the latest efficiency and security capabilities, including:
Market speed up time: Increase application resiliency by taking near-instant snapshot copies of your data that do not impact performance, time, or capacity.
Innovative mix of protocol support: Cloud Volumes Service supports volumes created for both NFS and SMB.
Increased control and security: Gain increased control and security and improve the business' overall regulatory compliance without compromising user experience through the separation of the control plane and data plane.
South Korea (Seoul), Hong Kong, and Indonesia (Jakarta) will be the first three markets in the Asia Pacific region to roll out this service.