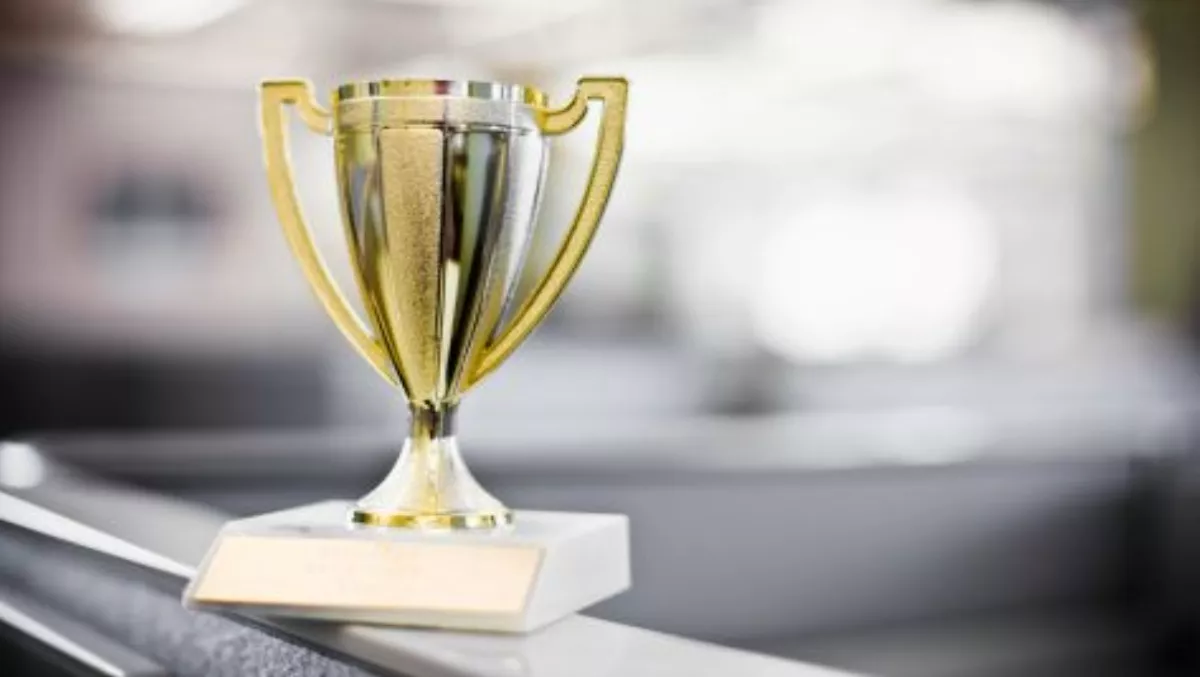 NetComm wins big at Australian Business Awards 2015
FYI, this story is more than a year old
At the Australian Business Awards 2015 (ABA100) NetComm Wireless won in three categories: Business Innovation, Product Excellence, and Best Technology Product.
The Business Innovation award recognises NetComm Wireless' commitment to the development of wireless Machine-to-Machine (M2M) technologies designed to enable a smart future.
David Stewart, NetComm Wireless CEO and managing director, says, "It is an incredible achievement to have been named winner of The Australian Business Award for Innovation for the fifth consecutive year.
"Our longstanding commitment to innovation enables us to create new opportunities for our wireless M2M and Rural Broadband partners and customers globally, and we will continue to encourage forward thinking and new ideas."
The company won the Product Excellence award for its 4G WiFi M2M Router (NTC-140W) - a device that enhances the remote management of mobile M2M applications in terms of speed, power and durability.
The ABA for Best Technology Product was for NetComm's industrial-grade 3G Multiport WiFi M2M Router (NTC-8000), which enables the connection and remote management of the NSW State Government's Opal Card ticketing machines.
Tara Johnston, ABA program director, says, "For a decade, The Australian Business Awards have conducted knowledge building programs which focus on organisations that prioritise innovation and technology as they continue to drive local and international markets.
"The ABA100 Winners have demonstrated innovative, enterprising and technologically advanced business initiatives and products that support an obvious transformation coinciding with the ever-changing, highly competitive business environment.
"High-performing, intelligent organisations that continuously and effectively improve their processes and products are set to survive the long term challenges faced by all Australian businesses."
Each year the ABA100 Winners are recognised through a variety of different award categories that demonstrate business and product innovation.
Corporate, government and non-government organisations are acknowledged for implementing well-managed industry leading initiatives and for the research and development of high-performing products and services.
Businesses initiatives are evaluated utilising the POEM Assessment Module via a detailed analysis of the method, execution, performance and outcomes of their initiative.
Products including platforms, software, knowledge, systems, services, information and devices are evaluated via the PREF Assessment Module which evaluates their features, end user benefits, research and performance.
Related stories
Top stories