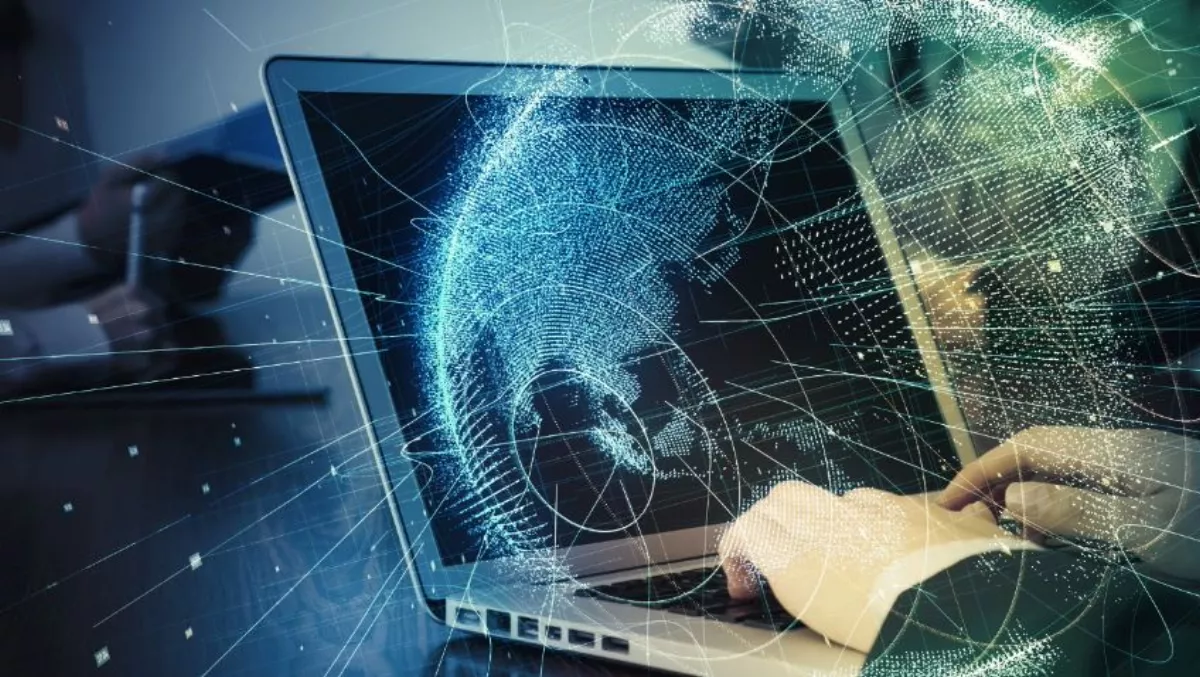 NetSuite expands network and services of The Executive Centre
FYI, this story is more than a year old
The Executive Centre, a provider of serviced office facilities, shared co-work spaces and virtual offices in Asia-Pacific, implemented NetSuite to support its global growth and expanding service portfolio.
Headquartered in Hong Kong, The Executive Centre has averaged 20% annual growth for the past 10 years and now operates 115 centres in 13 countries.
Founded in 1994, The Executive Centre supposedly offers a member-centric experience that promotes connection, personal growth and professional achievement and serves clients ranging from startups to multinationals such as Pfizer, Expedia and Twitter.
To meet the demands of distributed, global and mobile businesses, The Executive Centre has added properties in prime locations across the Asia Pacific and the Middle East, while also introducing new technology, contemporary interior design and a wide range of business services such as concierge, accounting, professional translation and people management.
In order to manage the business complexity presented by rapid international expansion and an increasingly diverse service portfolio, The Executive Centre implemented NetSuite OneWorld.
The Executive Centre CTO Jason Wong says, "Businesses today need more than just basic office space, they need to be able to offer an experience that meets the demands of a global and mobile workforce.
"As we expanded our network and services to meet those requirements, we needed to rethink our business operations."
"With NetSuite, we have a global business management platform that has reduced operating complexity and enabled us to focus time and resources on delivering the ultimate work experience for our clients."
By switching from Microsoft Dynamics NAV (Navision) to NetSuite OneWorld, The Executive Centre has supposedly been able to improve operational efficiency by taking advantage of a real-time, unified global business management platform.
As a result, The Executive Centre has supposedly been able to streamline and modernise financials, multi-subsidiary management, revenue recognition, billing, multi-currency transactions and multi-country tax compliance.
This has enabled The Executive Centre to meet the evolving business needs of its clients across its 34 subsidiaries that span China, India, Hong Kong, Indonesia, South Korea, Japan, Taiwan, Singapore, Australia, Sri Lanka, Macau and Vietnam as well as its recently opened location in Dubai, United Arab Emirates.
Oracle NetSuite APAC GM Lee Thompson says, "The Executive Centre has achieved incredible success over the last 10 years and the member-centric experience it offers its clients is really impressive.
"We are thrilled to play a key role in its future expansion in the Asia Pacific and beyond."
Related stories
Top stories