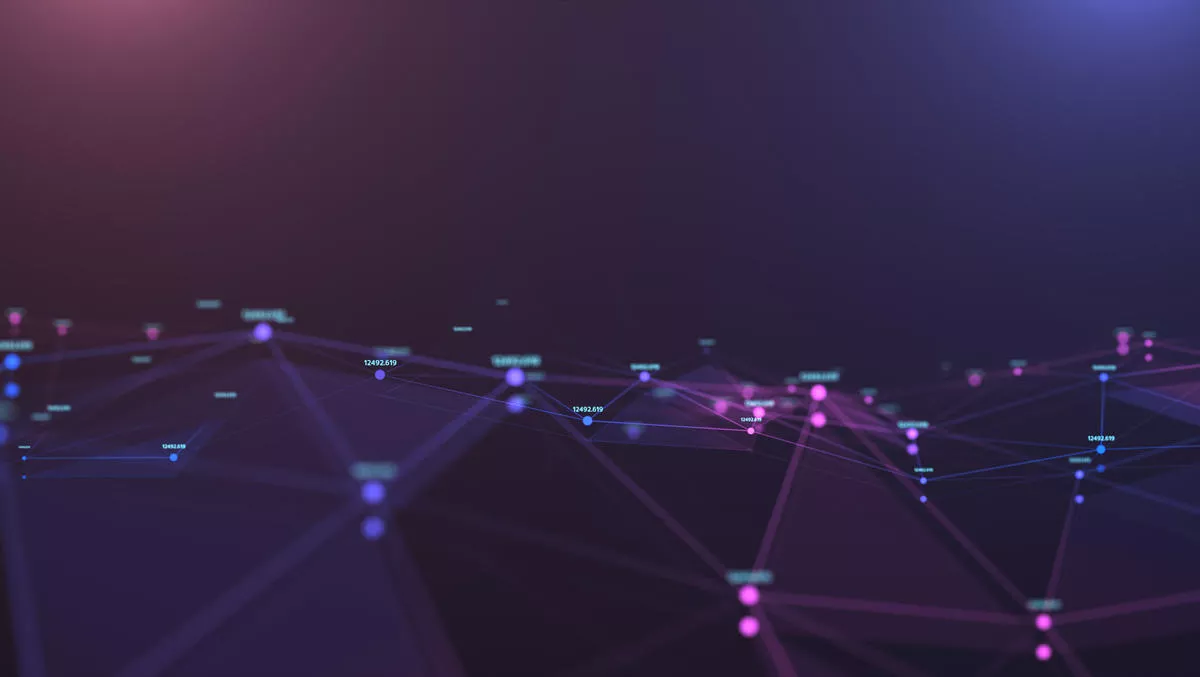 New digital conference details best practices for Microsoft 365 optimisation
Wed, 7th Apr 2021
FYI, this story is more than a year old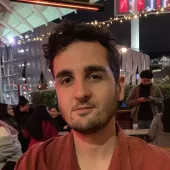 By Nick Forrester, Senior News Editor
The new modern workplace is here to stay. And with such a significant overhaul of the way we work comes an increased need to ensure that organisations are resilient, with business continuity assured.
Investments in many different technologies can help achieve this, but one of the most important stepping stones is the optimisation of the digital workplace. With organisations worldwide embracing remote and hybrid work environments for the foreseeable future, organisations hoping to thrive in the new normal need to be the go-to resource.
But where do companies begin on their journey to optimise their digital environments? The obvious answer is by learning the ropes on best practices.
That's where the #ShiftHappens Conference comes in. In this virtual conference, leading practitioners come together to share their real-world success (and failure) stories and share their tips and tricks on optimising their Microsoft 365 and SharePoint investments.
The 48-hour follow-the-sun event is designed to help teams engage with peers who, through their stories, will help you avoid common pitfalls and allow your organisation to collaborate with confidence.
They'll discuss business continuity best practices as well as how to increase end-user productivity in the new modern workplace. Attendees will learn actionable strategies from the field to ensure they are best informed while their organisations continue to digitally transform.
The two-day conference's agenda encompasses everything from Microsoft Teams optimisation, to Microsoft 365 security, to hybrid working, to the best ways to implement a digital transformation plan.
Here is a sneak peek at just some of the events taking place at the #ShiftHappens conference:

Application of the M365 maturity model following rapid adoption
Speakers: Melinda Morales, Phil Childs, Richard Vine
In this session, we'll hear real-world examples of stumbles and successes during an unprecedented period of growth and user adoption, and where to go from there.
Digital transformation of a business requires an acute awareness of where it's at today, and accurate measurement of its core collaboration capabilities — to create a baseline from which you build a long-term transformation strategy.
How does an organisation create a baseline? And what happens to your baseline when a pandemic forces the organisation to rapidly adopt new tools, develop new processes, and rethink its support of employees? Find out here.

Empower a collaborative campus with M365
Speaker: Mike Zentveld
The COVID-19 pandemic has pushed educational institutions to find new and expanded solutions for distance learning. What sets the successful efforts apart? Attend this session to learn how The University of Auckland leveraged existing Microsoft 365 tools to go from staff collaboration to a serious contender in the online teaching and learning space.
Discover how the institution enacted new M365 governance policies, piloted hybrid classrooms to serve different needs, and expanded virtual classroom capabilities over time to improve the student experience. This conversation is ideal for educational leaders seeking best practices to evolve or grow their e-learning programs.
Secure collaboration in a hybrid workplace: Deloitte AU's experience
Speakers: Carolyn Chan, Hannah King
There's no question that modern workplace apps have made productivity easier than ever, especially for remote employees. But these tools have also led to a proliferation of data and created new concerns around how information is stored, shared and secured. Tune in to learn about the intersection between collaboration and governance, and to learn simple steps that ensure safety and success in the hybrid workplace. This session is intended for leaders tasked with governance and data management.
This is only the tip of the iceberg: many more sessions are available during the #ShiftHappens conference! Click here to learn more.