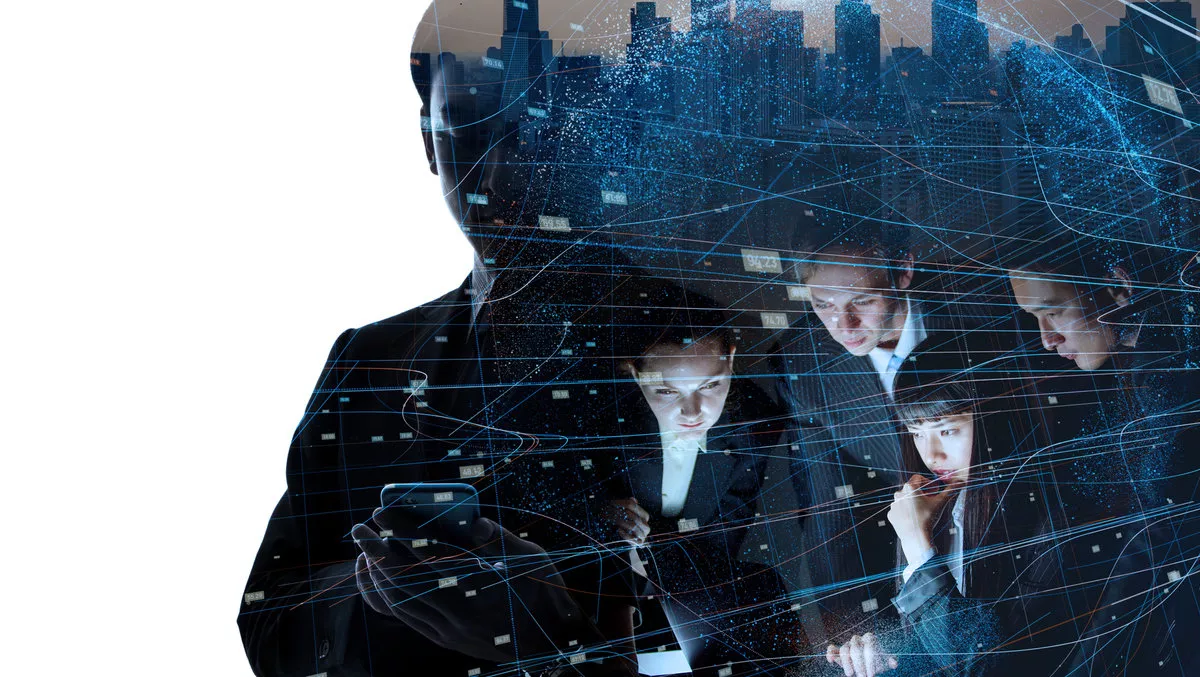 New DocStar automation tool optimises order to fulfilment process
FYI, this story is more than a year old
Epicor Software Corporation, a global provider of industry-specific enterprise software, has announced DocStar ECM Sales Order Automation is now available.
Ensuring that the sales order information is accurately entered into backend systems has traditionally been time-consuming, labour intensive, and prone to error.
Moreover, industry benchmarks show manual sales-order entry costs organisations $24 to $41 per order to process.
DocStar ECM Sales Order Automation aims to help organisations reduce the high cost and complexity associated with manual sales-order entry by improving accuracy while streamlining fulfilment process orders and operational visibility to significantly improve customer satisfaction.
DocStar ECM Sales Order Automation supposedly ensures accurate data is automatically captured and entered, supporting a consistent best-practice process with optimum transaction efficiency all the way through to order fulfilment.
DocStar accepts, reviews, and initiates customer orders quickly—verifying purchase orders, quotes, and parts availability for improved organisational responsiveness.
"As the speed of business increases, sales-order entry—the gateway to the fulfilment process—can become a bottleneck that prevents businesses from growing," said DocStar GM Tom Franceski.
"With DocStar ECM Sales Order Automation, organisations can do more with fewer resources, gaining better visibility via real-time access into key data, while improving productivity and reducing costs. DocStar ECM Sales Order Automation extends the value of the DocStar platform across the enterprise.
Key features of DocStar ECM Sales Order Automation include:
Intelligent Data Capture accurately captures data from a variety of files types from fax, paper, email, pdf, jpg, and tiff files and reduces or eliminates manual data entry to save time and reduce errors.

Automated intelligent rules-based workflows that adhere to defined rules, flagging items that don't follow set parameters, and routing orders to those that can resolve the problems.

Accelerated business processes through an improved workflow for order handling, validation, and issue resolution; best-practice straight-through-processing for orders without exceptions.

Audit trails and reporting capabilities that provide valuable insights to help organisations identify and eliminate issues.
DocStar ECM Sales Order Automation is part of DocStar ECM, a browser-based enterprise content-management and process-automation platform empowering global digital transformation.
With DocStar, businesses can supposedly better leverage their supply chain and operational areas such as finance and human resources, resulting in revenue and profit growth through lowered costs and improved operational efficiency.