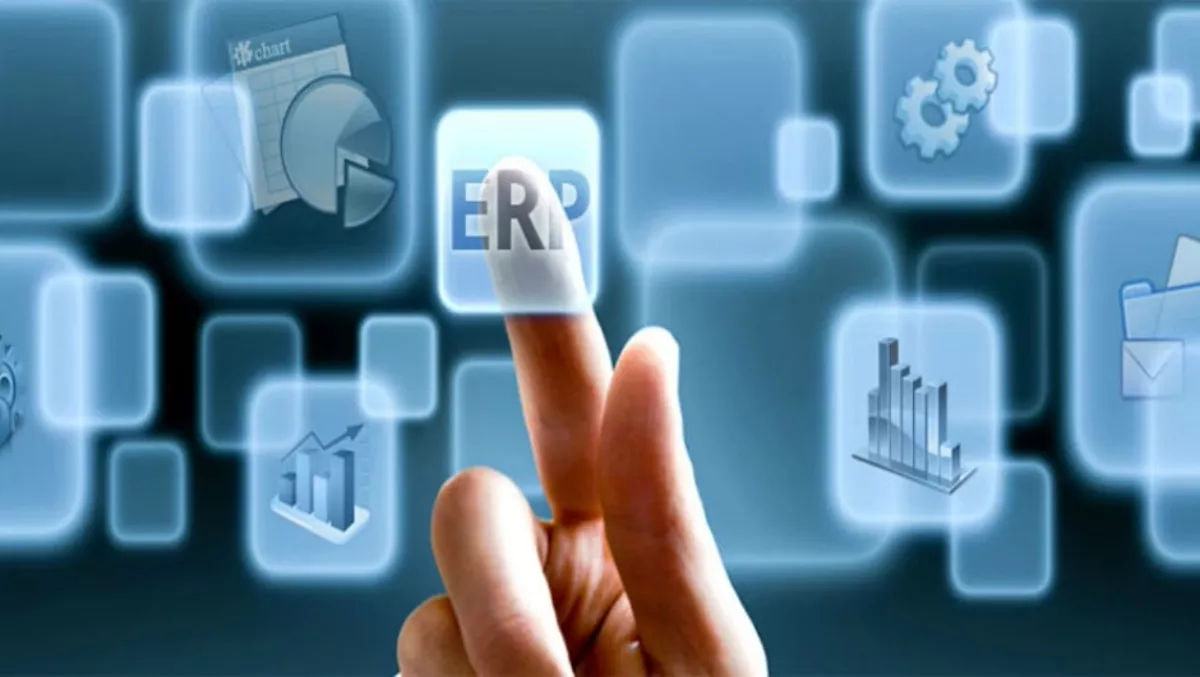 New ERP solutions from Unit4
By Shannon Williams,
Thu 14 Jan 2016
FYI, this story is more than a year old
Enterprise applications firm Unit4's has announced it has extended its Business World Professional Services Automation solution.
The PSA enables organisations to boost their competitive advantage and optimise their average margin across their project portfolio.
The new Projects solution extends the company's Business World PSA offering by using machine learning to analyse current and historical project data.
"Enterprise software is transitioning from merely processing transactions to performing self-driving business analyses that recognise patterns, find anomalies and suggest solutions," explains Erik Tiden, Unit4 CTO.
"As we find better ways to utilise vast amounts of data, self-driving ERP has the ability to propel companies in ways never before possible," he says.
Built on Unit4's People Platform, the new solution scans a company's entire project history to identify similar projects to a new opportunity.
Users can analyse the suggested 'reference' projects in detail across the project structure to see what worked well. The solution then goes one step further to provide predictions on the cost, time and effort required for a new project.
"Self-driving ERP has come of age," Tiden continues.
"We are enabling project teams to exploit the value of historical project data to create competitive advantage and margin improvements by combining predictive analytics with an intelligent user experience and process automation elements."