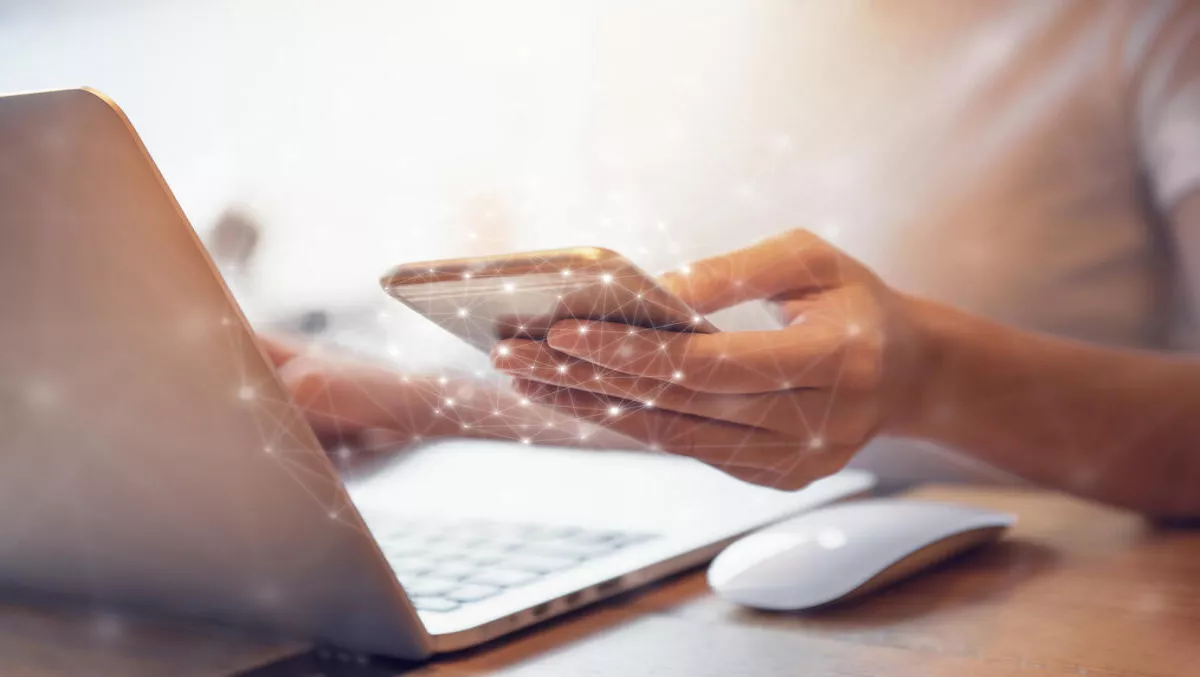 New fixed wireless broadband sites for regional Australians
By Julia Gabel,
Mon 11 Sep 2017
FYI, this story is more than a year old
From Lower Wonga East and Ball Bay to Hazeldene West and Deans Marsh, the Australian Government has announced 18 new fixed wireless sites across the nation.
Senator the Hon. Fiona Nash, Minister for Regional Communications, says the new fixed wireless sites will reach more than 3,747 homes and businesses across New South Wales, Victoria, Queensland, South Australia and Western Australia.
"Customers love fixed wireless and it's easy to see why. Families, business owners and schools can now access new business, education and entertainment opportunities," comments Nash.
"This technology helps spur local businesses who employ local people."
Nash says fixed wireless has the highest satisfaction rating on the NBN and offers speeds of up to 50 megabits a second download and 20 megabits a second upload.
"Almost 200,000 homes and businesses in regional and rural Australia are already connected to the popular fixed wireless network."
NBN Co activated the new fixed wireless sites in August. NBN was established in 2009 to build and operate Australia's high-speed, wholesale local access broadband network.
On a mission to bridge Australia's digital divide, NBN's main goal is to give all Australians access to fast broadband as soon as possible and at affordable prices.
The company is a wholesale-only, open-access broadband network, aiming to level the playing field and introduce competition in the market.
"NBN Co recently announced the speed available on fixed wireless will double in many areas next year, offering downloads of up to 100 Mbps and uploads of up to 40 Mbps in 2018."
"I aim to help build the kinds of communities our children and grandchildren either want to stay in or come back to, and quality broadband is an important part of that."
NBN is wholly owned by the Commonwealth of Australia as a Government Business Enterprise (GBE).
Here are the 18 new fixed wireless sites:
New South Wales
Bargo North
Hill Top South
Balmoral West
Kulnura
Mangrove Mountain
Victoria
Benambra
Hazeldene West
Pheasant Creek West
Flowerdale North
Arthurs Creek
Trentham
Deans Marsh
Queensland
Lower Wonga East
Churchable
Ball Bay
South Australia
Western Australia