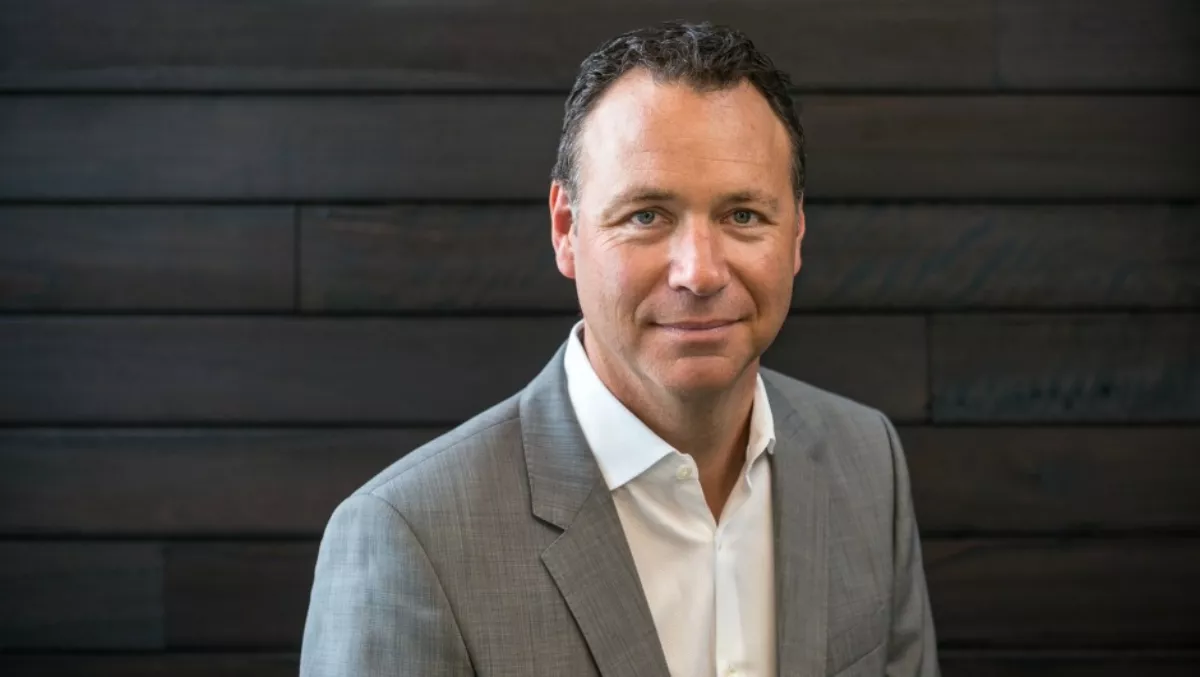 New managing director at Xero Australia
FYI, this story is more than a year old
Cloud-based accounting software firm Xero has announced the appointment of Trent Innes as managing director for its Australian business, following the resignation of Chris Ridd.
Ridd was with the company for five years and will continue as an advisor to Xero's executive team through 2016. He will officially step down as the end of Xero's financial year on March 31st.
Innes steps into the managing director role after nearly three years at Xero Australia as national sales director.
According to a company statement, Innes was given the role after a thorough executive search involving internal and external candidates. Before joining Xero, Innes held management roles at the Microsoft Business Group in Australia.
"Chris has led Xero's extraordinary growth and success in the Australian market, and has helped establish Xero as the largest cloud accounting software in this market," says Andy Lark, chief marketing and business officer.
"We sincerely thank him for his significant contribution and are thrilled to have his continued involvement in the business," he says.
"During his time at Xero, Chris built a strong and deep leadership team in Australia, and as proof of Xero Australia's strong bench, we are delighted to announce Trent Innes as managing director following an extensive global search," Lark adds.
Lark says between now and the end of the financial year, there will be a comprehensive transition to have strong continuity of leadership.
Ridd says, "It's been an awesome ride, seeing Xero go from a plucky upstart from Wellington to a global force taking on the world's largest accounting software platforms.
"It's rare for a small business software company to reach the heights that Xero has, which peaks to the determination and experience of the entire Xero team to change the way that small businesses manage their finances," he adds.
"Having been in the driver's seat in Australia for the past several years, I know I'm handing the wheel to someone with the right experience and gusto to accelerate Xero's growth further in the future," Ridd continues.
"Trent's been instrumental to Australia's growth in the past three years, and will continue to be so in future."
According to the company, Xero anticipates expanding the executive team in Australia over the coming 12 months.
Related stories
Top stories