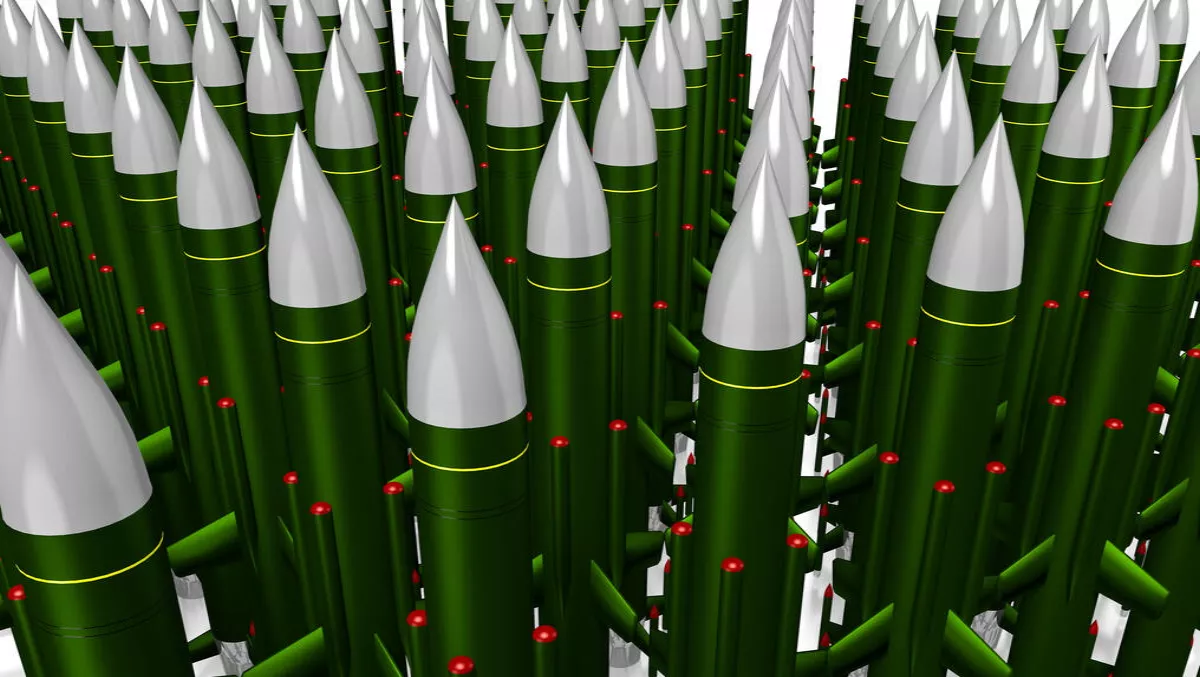 New phishing weapon in Menlo's cyber security arsenal
FYI, this story is more than a year old
Furthering its efforts to eliminate threats and IT risks facing businesses, cloud-based security firm Menlo Security has expanded the Menlo Security Isolation Platform with a new phishing prevention solution.
The new solution is designed to stop email threats including malicious links, credential theft and weaponized attachments.
According to the company, the vast majority of enterprise cybersecurity attacks begin through targeted email phishing attacks. These attacks spread easily from user end points to infect enterprise systems with malware that is subsequently leveraged to steal credentials, intellectual property and customer data.
These high-level breaches result in costs to the enterprise that range from millions to even billions of dollars in damages and tarnished reputation, the security firm warns.
Poornima DeBolle, co-founder and chief product officer at Menlo Security, says current email security approaches that utilise 'good vs. bad' schemes to detect phishing and embedded malware, fail to stop targeted threats that can compromise thousands of users for weeks or even months before being recognised and removed.
"Existing security products simply fail to detect every malicious link and cannot protect every individual," she says.
Further exacerbating this problem, according to Menlo Security, legacy security solutions generate frequent incident alerts, requiring security professionals to continuously rule out false positives, resulting in severe strain on 'over-worked and understaffed' cyber security teams.
"Email persists as the top malware infection vector for enterprises, resulting in many forms of theft and fraud," says DeBolle.
"Adding phishing Isolation capabilities to the MSIP creates the only phishing prevention solution that completely eliminates targeted spear-phishing attacks and drive-by exploits by isolating all email links and attachments," she explains.
"By stopping this top infection vector, Menlo enables CISOs to report definitive progress against malware attacks to their boards of directors, while also freeing up precious cyber security incident-response resources within their teams."
Available either on-premises, as-a-service via the cloud, or as part of a managed security service, the solution scales to address the needs of both large enterprise and smaller companies looking to eliminate phishing risk from their environments.
DeBolle says the solution was developed in close collaboration with Fortune 500 customers, to specifically address prevention shortfalls in existing secure email gateway products.
"The Menlo solution has been proven in production at scale in these demanding enterprise environments with hundreds of thousands of users," she says.
Related stories
Top stories