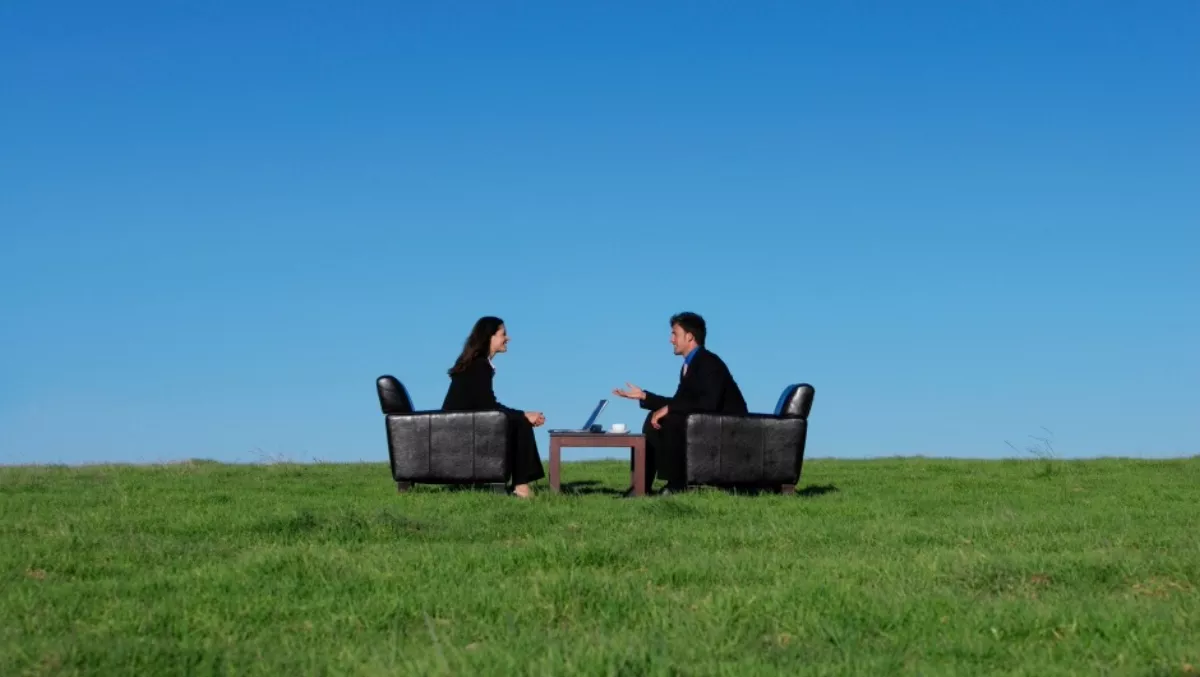 New senior VP/CIO for Adobe as it pushes cloud business
By Shannon Williams,
Wed 25 May 2016
FYI, this story is more than a year old
Software vendor Adobe has appointed a new senior VP and CIO as it pushes its cloud strategy.
Cynthia Stoddard will join the cloud technology firm in mid June, tasked with leading the strategy, development and deployment of a scalable technology and business infrastructure to support Adobe's cloud platform business.
In addition, Stoddard will spearhead a global strategy for delivering services that form the mission-critical backbone for the company. This includes delivering productivity to employees everywhere, and providing the information and data services for real-time decision making and personalised customer experiences.
She will report to Abhay Parasnis, Adobe's executive vice president and chief technology officer.
"Cynthia's depth of enterprise knowledge will be a huge asset as we continue to scale Adobe's cloud business," says Parasnis. "She will play a critical leadership role as we evolve the Adobe platform and drive our future digital transformation initiatives with our customers."
Stoddard has most recently held the role of chief information officer and senior vice president at data storage and management company NetApp, where she led the company's traditional IT functions while also expanding focus on innovation, customer-facing programs and strategic partnerships. She previously held a number of information technology and technical leadership positions at supply chain, retail and technology companies including Safeway and APL.
"Adobe is on the leading edge with its creative, document and digital marketing cloud-based offerings," says Stoddard. "I'm thrilled to be a part of the work they're doing to deliver stand-out digital experiences to customers."