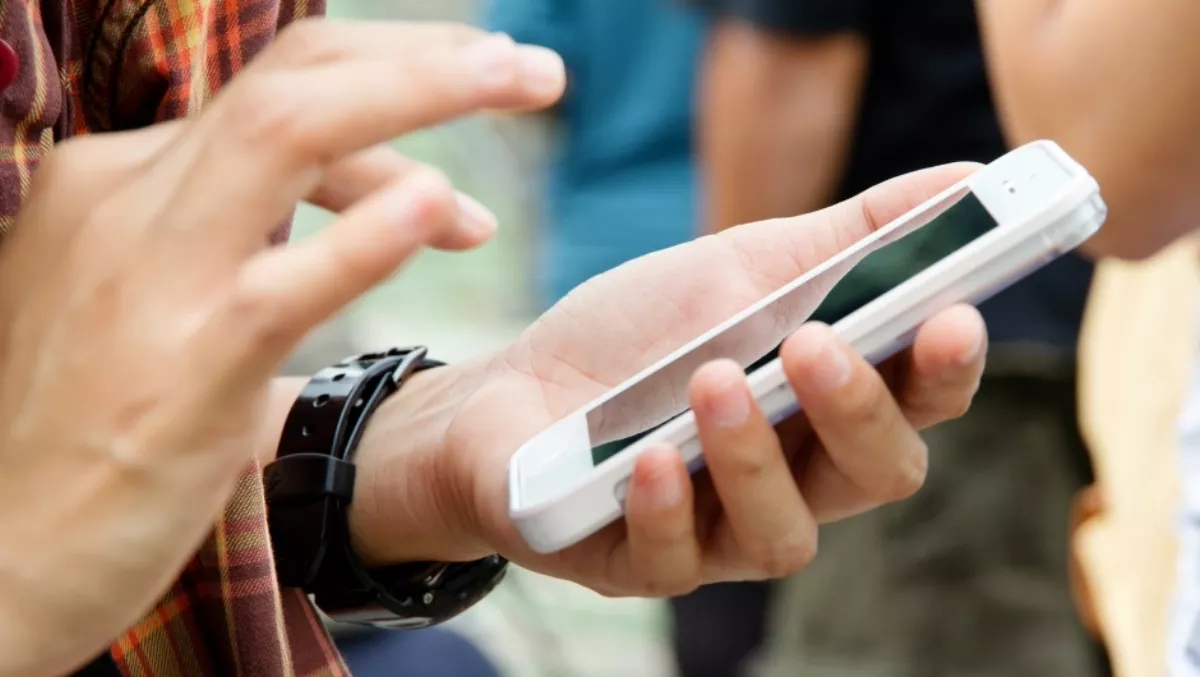 New SMS channel launched by Zendesk
By Ashton Young,
Fri 13 May 2016
FYI, this story is more than a year old
Businesses connecting via SMS to effectively communicate with customers via mobile
Zendesk recently announced a new native SMS support channel that enables businesses around the world to receive and respond to texts from their customers within the Zendesk system.
"SMS isn't new, but the rise of on-demand services and an increasingly mobile customer base makes this channel important for businesses," says Ryan Nichols, general manager of Zendesk Voice. "SMS lets businesses connect with their customers wherever they are in an extremely personal way. At Zendesk, we're constantly adding emerging channels so businesses can meet the support needs and expectations of today's consumer."
Nichols is right, SMS isn't new, however it is becoming increasingly important that businesses keep up with ever changing consumer trends. Think about it. If you have a problem and you need to speak with a company but you're already late for work, would you rather call someone or simply text them?
Today's consumers require a personalised, multi-channel experience on mobile, while demanding businesses to meet them where they are. According to a Harris Poll, 77 percent of consumers aged 18-34 with texting capabilities are likely to have a positive perception of a company that offers texting capabilities.
Additional, a recent report from Forrester found the pervasiveness and familiarity of text messaging makes it an ideal channel to win, serve and retain customers who require assistance from a contact centre agent.
Zendesk is offering SMS support to any size business to deploy right out of the box. Businesses simply provision a phone number through Zendesk and publish that number within their app or on their website. When texts come through, the agent views the conversation in Zendesk, just as they would an email ticket. Essentially, all the conversations with various customers are centralised in one place.