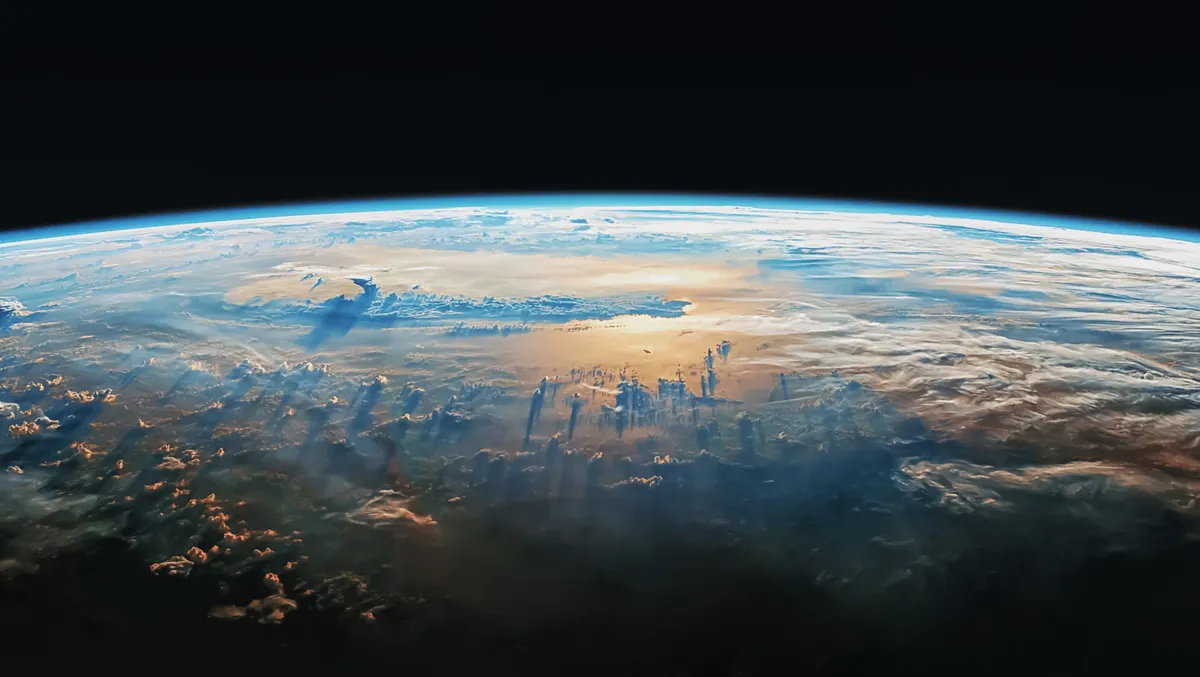 New space scholarships announced for Earth observation
Thu, 14th Sep 2023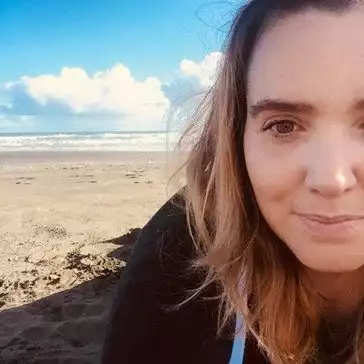 By Shannon Williams, Journalist
Australian space research centre, SmartSat Cooperative Research Centre, and The Andy Thomas Space Foundation, have announced the Dr Peter Woodgate Scholarships for Earth Observation.
The late Dr Peter Woodgate was heavily involved with the space and geospatial industries for more than 30 years. He was instrumental in setting up SmartSat CRC's structure and governance framework, and was the inaugural SmartSat Chair, serving from August 2019 until his sudden unexpected passing in December last year.
To honour Peter's significant contribution, passion, vision and tireless commitment to the advancement of these industries in Australia and around the world, SmartSat CRC and The Andy Thomas Space Foundation are offering the Dr Peter Woodgate Scholarships for Earth Observation. The scholarships will be awarded on an annual basis each year, commencing from 2024.
The opportunity is open to current or potential Masters by Research or PhD students seeking to undertake study in the field of Earth Observation, with successful recipients to receive a scholarship valued at $35,000 per year. Masters by Research Scholarships are available for up to two years; PhD for up to three years.
Applications close Friday, 30 September, 2023.
All SmartSat scholarship recipients within the SmartSat education and training program become valuable members of SmartSat, benefiting from their inclusion in its graduate network, as well as an extensive professional development program that includes opportunities to participate in the SmartSat conference series and networking events.
Students will also benefit from being part of an organisation that links research and industry. SmartSat actively encourages students to undertake periods of placement with industry and end-user partners so they have both academic and industry-based research experience.
The SmartSat Cooperative Research Centre is a consortium of universities and other research organisations, partnered with industry that has been funded by the Australian Government to develop know-how and technologies in advanced telecommunications and IoT connectivity, intelligent satellite systems and Earth observation next generation data services.
The impact of this research will be to develop intellectual property and a specialist industry expertise that will spawn new businesses, create export economic value and generate new high-tech jobs for all Australians.
Its vision is to build an Australian sovereign space capability through world-class research and development in space systems, technology and solutions to enhance Australia's economic prosperity and deliver national benefits.
Earlier this year, SmartSat launched a $7 million project to develop new autonomous spacecraft using artificial intelligence (AI).
The three-year project, Spacecraft Autonomy and Onboard AI for Next Generation Space Systems, known as SCARLET-α, will bring together eight SmartSat partners: Airbus, Asension, Deakin University, Defence Science and Technology Group, Leonardo Australia, Saab Australia, Swinburne University of Technology, and University of South Australia (UniSA) in a collaborative research effort.
SCARLET-α aims to create a set of autonomous algorithms that will enable small and distributed spacecraft to make decisions independently, optimise the use of available resources and capabilities, adapt to changing conditions, and handle critical situations, without intervention from Earth.