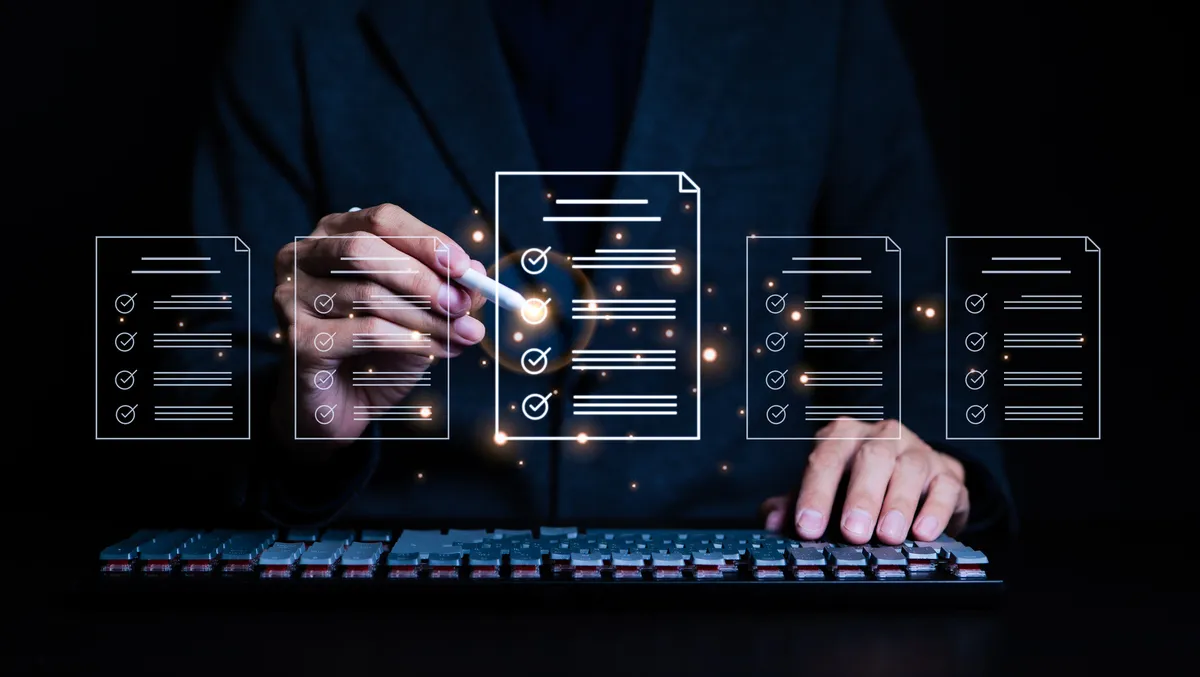 New survey shows digital transformation main challenge for CIOs
Thu, 31st Aug 2023
By Tom Raynel, Managing Editor
IT solutions and managed services provider Logicalis Australia has released the findings of its CIO report - Australian Market Outlook. The survey, which collected responses from 100 Australian CIOs and tech leaders, revealed that 62% of respondents expect to increase their spend on outsourced IT management in 2023.
The need to balance the momentum of innovation with risk awareness and resilience is more important than ever for CIOs in organisations. The survey showed that 70% of CIOs believe shaping business strategy will become a bigger part of their role in 2023. This exemplifies the need for future-focused tech leaders to enhance existing capabilities and create new ones while protecting organisations from continued risks.
CIOs are being pulled in multiple directions, meaning they don't have the time to focus on the innovation necessary to progress, and when asked what the main cybersecurity challenges currently are for their organisations, the results are interesting.
56% of CIOs believe that Digital Transformation is the main cybersecurity challenge their organisation is facing, with Talent and Professional Shortages (50%), Lack of perimeter with hybrid working (47%), Rapid sophistication of malicious cyber actors (46%), Continued compliance regulations (41%) and the proliferation of security toolsets (40%) also being cited as challenges.
These results show a stark range of concerns for CIOs, but even more so when contrasted with what respondents believed were the largest potential sources of risk for their organisations.
Over the next 12 months, 49% of respondents believed that Malware and Ransomware would pose the most considerable risk to their organisation, with Data breaches (41%), State-sponsored attacks (40%), Industrial espionage (39%), Social engineering (37%), Lack of staff awareness (34%) and Malicious insiders (30%) being other sources for concern.
These results are especially concerning, as the global survey showed a 9% increase in the concern of malware and ransomware compared to last year.
"We've observed a trend among organisations, where there's almost a 'knee-jerk" reaction to acquire more security solutions in response to escalating cybersecurity challenges. This panic-driven approach, coupled with the persistent struggle to integrate legacy technology and processes, is a real challenge," says Anthony Woodward, CEO, Logicalis Australia.
As for how these CIOs planned on dealing with the issues laid out in front of them, 43% of respondents indicated their preference for using managed services for support. In addition, half of all CIOs ranked security compliance as one of their top three expectations when working with an MSP.
"The reality is that what organisations construct today from a security standpoint might fall short of the challenges of tomorrow. This is why organisations are increasingly turning to Managed Service Providers to navigate this complex landscape. MSPs possess the expertise and agility required to orchestrate an adaptive asset protection approach, which is becoming imperative in today's dynamic threat environment," adds Woodward.
"Simply increasing investment will not improve security posture," added Gabby Fredkin, Head of Data and Analytics, ADAPT.
"Organisations need to carefully consider the tools, technologies and processes that enable being secure by design, not as a bolt-on."