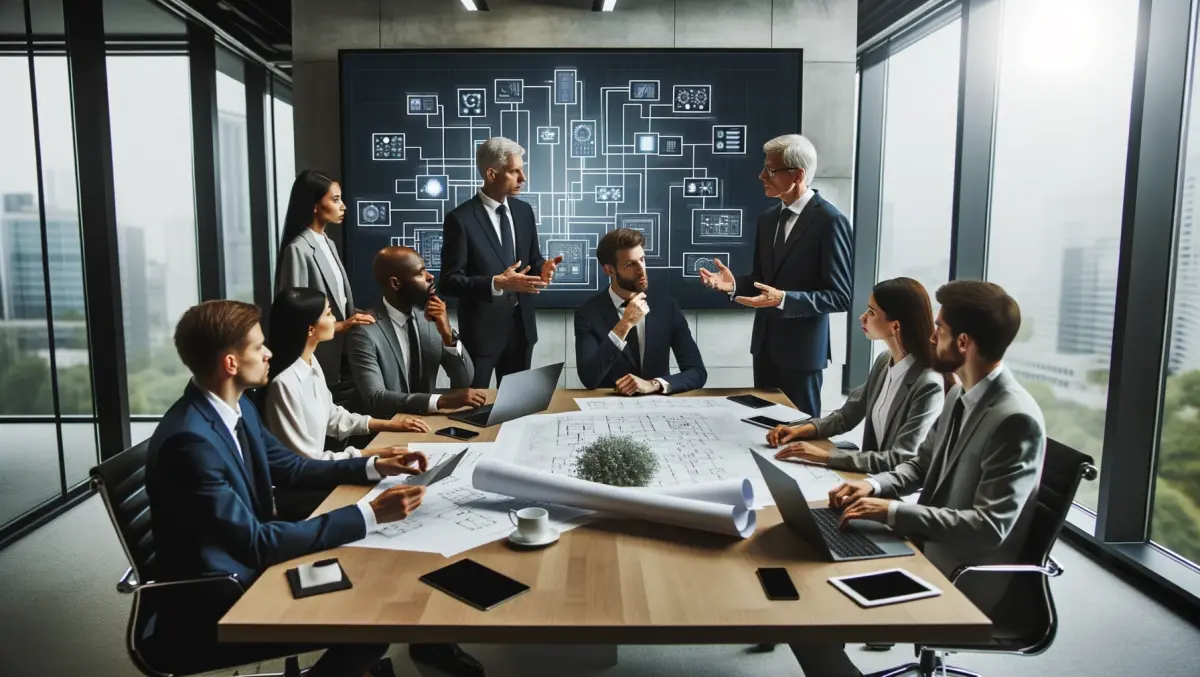 NEXT brings practical advice and bold ideas to IT industry leaders
FYI, this story is more than a year old
Information on business leadership can be found in abundance online, but it's hard to know who has the latest and most credible information.
At best, the onslaught of information can be a treasure trove of actionable insights, but at worst, it can be a misleading, outdated, and irrelevant pool to sort through.
In response to this conundrum, Nutanix has launched a new magazine aimed at leaders in the IT industry, curating the information it feels is most useful.
NEXT magazine contains practical advice, bold ideas, and occasionally controversial opinions from some of the IT industry's change agents.
The magazine is currently in its second edition, focusing on interesting and industrially relevant topics such as digital disruption, structuring change, machine learning, and data centers.
The magazine is separated into four different sections – Opinion, Business, Tech, and Lifestyles.
The Opinion section is populated with musings from respected thought leaders, who are CIOs and CTOs of successful businesses.
The Business section tackles the organisational and leadership aspects of enterprise, while the Tech section covers upcoming trends that can have a disruptive impact on the enterprise.
NEXT's lifestyle section looks into the hiring and human resources aspect of the enterprise, knowing that people are the best assets a business has.
"Strong leaders have a knack for anticipating business and technology shifts, and the courage of embracing new ways of operating," Nutanix Corporate Marketing vice president Julie O' Brien says.
"Today, many IT leaders are grappling over the impact of the multicloud era, where there isn't just one cloud, but many clouds – public, private, and distributed.
"Which cloud strategy will make their companies more agile and give them a flexible platform for the future? Where should they apply machine learning for a competitive edge? How can they ensure business continuity, even in the most extreme conditions?
These are some of the crucial question the second volume of NEXT aims to answer.
Click here to download your copy of volume two of NEXT.