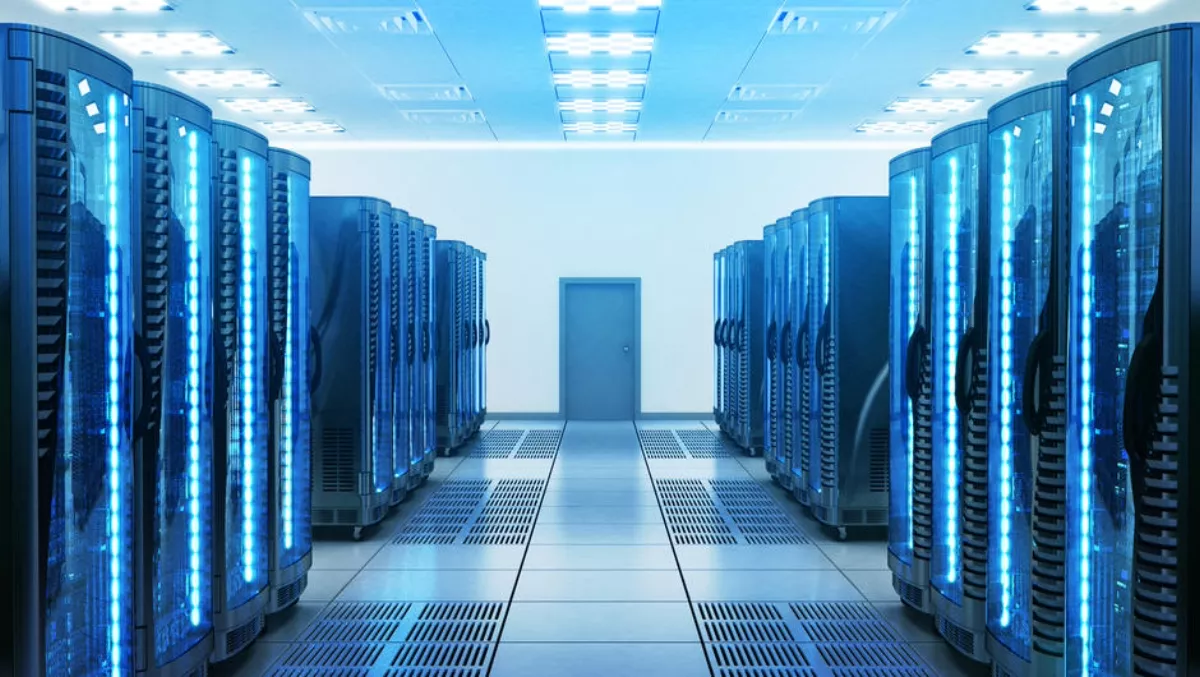 NextDC brings Oracle FastConnect to Aussie customers
By Julia Gabel,
Thu 15 Feb 2018
FYI, this story is more than a year old
One of Australia's top Data Centre-as-a-Service providers NextDC is adding Oracle FastConnect to its list of cloud offerings.
The Oracle and NextDC collaboration will give Australian customer across the country access to Oracle FastConnect through NextDC's AXON Ethernet connectivity platform.
NextDC's AXON platform delivers cloud connectivity through a community of carrier partners with a pay-as-you-go circuit.
The AXON network is made up of more than 40 data centres nationwide, and offers secure ethernet dual-backbone interconnections to the Oracle FastConnect cloud on-ramp with full physical diversity.
NextDC CEO Craig Scroggie calls the availability of Oracle FastConnect through the company's AXON network a significant boost to NextDC's ecosystem of clouds and networks.
"NextDC can offer Oracle the uptime it needs in a nationwide network of world-class data centres and access to a host of current and future customers."
For Oracle customers, this new Australian collaboration means they benefit from reliable network access to their cloud data and applications within Australia, NextDC claims.
NextDC aims to bring these customers improved performance, enhanced control, flexibility, and scalability while providing access to critical business data and functions.
Oracle Cloud, connected to via Oracle FastConnect, offers a range of cloud services including Software-as-a-Service (SaaS), Platform-as-a-Service (PaaS) and Infrastructure-as-a-Service (IaaS).
Oracle Cloud infrastructure senior vice president, product development, Don Johnson says customers require seamless connectivity from their data centres and networks to Oracle Cloud for their most demanding workloads and applications.
"With the FastConnect Service, customers can provision the dedicated and private connections they need today and easily scale with their growing business demands."
NextDC is an ASX200-listed technology company and independent data centre operator with a nationwide network of Tier III and IV facilities offering colocation services to local and international enterprises.
The company says it has a strong focus on sustainability and renewable energy and has a Nabers 4.5-star certification.