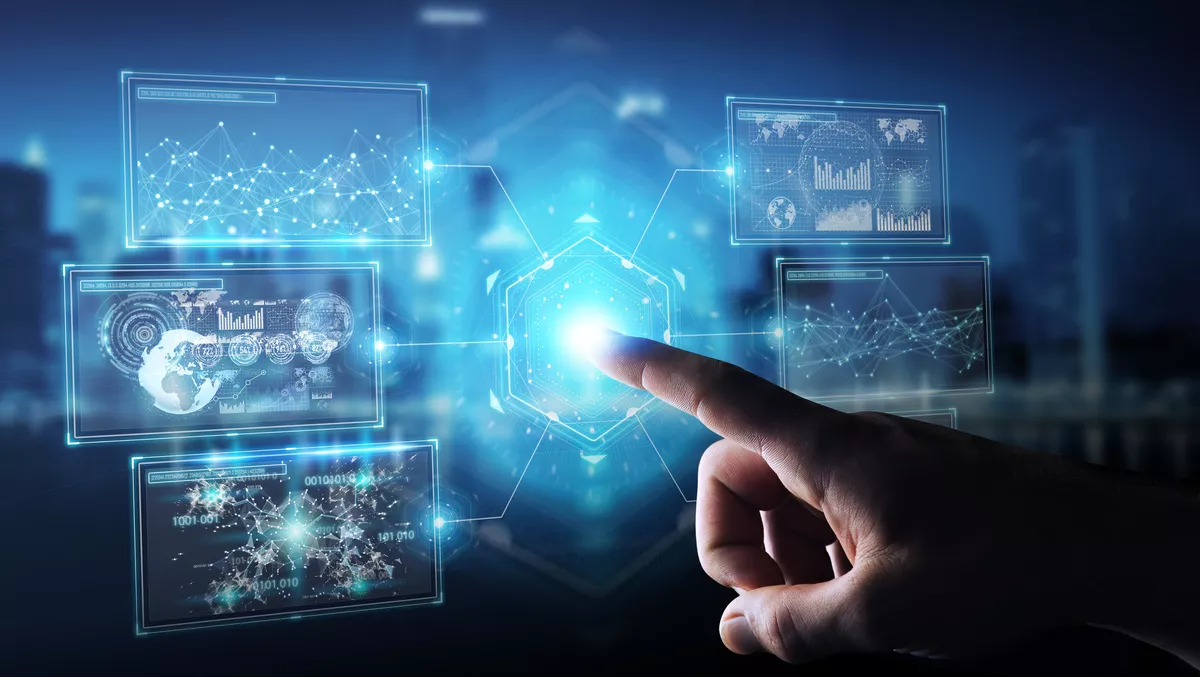 NICE unveils new CXone capabilities with latest release
Tue, 12th Jul 2022
FYI, this story is more than a year old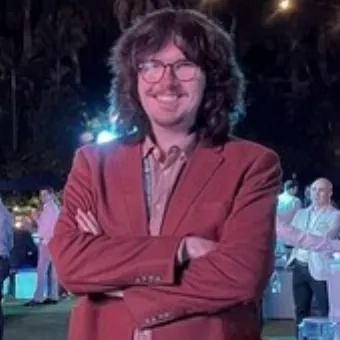 By Zach Thompson, News Editor
NICE has announced the Summer 2022 release of CXone, which adds new capabilities that enhance journey orchestration and complete performance.
NICE notes that journey orchestration and complete performance are two crucial components of a complete CXi offering.
Further, the new capabilities improve digital experiences, make integrating with customer environments more straightforward and increase openness with mobile SDKs and integration options.
This newest release will see CXone make complete performance more robust by putting digital and AI at the forefront.
NICE says by doing this, the company is continuing its commitment to ubiquitous conversational self-service with faster, better and smarter bots.
The new capabilities also make CXone the only digital CX cloud platform that provides intent-based intelligent virtual agents (IVA).
In addition, CXone's SmartAssist powered by Enlighten XO conversational data means CXone IVAs can train themselves in days, fostering a data-driven, empirical approach to self-service and making self-service faster to implement while growing containment and making generating frictionless digital customer experiences.
CXone's new AI-driven supervisor workspace provides new capabilities for journey orchestration that ensure supervisors have an end-to-end view that affords them the means to understand and manage omnichannel engagements across the experience centre with real-time data across digital channels for a completely orchestrated journey management.
"Friction is the underlying challenge businesses have in delivering exceptional CX today as consumer expectations for fast, convenient digital and self-service options continue to increase," NICE CXone CEO Paul Jarman says.
"What we are delivering is the ability to remove friction from both a customer perspective and an operational perspective, resulting in transformational change to form stronger connections with customers while operating in a more agile model that empowers agents and other contact centre resources to reach their full potential.
The release of new capabilities for CXone comes after NICE announced the expansion of its partnership with Google and the optimisation of the CXone platform for Chrome OS.
Joining Google's Chrome Enterprise Recommended program, CXone, NICE's secure, scalable, and rapidly deployable platform, now meets the technical bar set by Google to be considered as an optimised solution for devices across the Chrome OS ecosystem for use in contact centres.
Organisations using Chrome OS devices can now tap into CXone, the premier CX platform, and benefit from efficient work-from-anywhere capabilities to ensure extraordinary agent and customer experiences. Chrome OS users can leverage CXone's enterprise-grade platform with its unified suite of CX applications, including artificial intelligence-powered conversational self-service, knowledge management, AI-powered omnichannel contact routing, interactive voice response, predictive dialler, workforce engagement, CX analytics, and more.
Both NICE CXone and Chrome OS comprise the efficient, flexible, and scalable infrastructure necessary to power a remote workforce that can be onboarded rapidly and efficiently and serve customers across conventional and digital channels from any place and at any time.