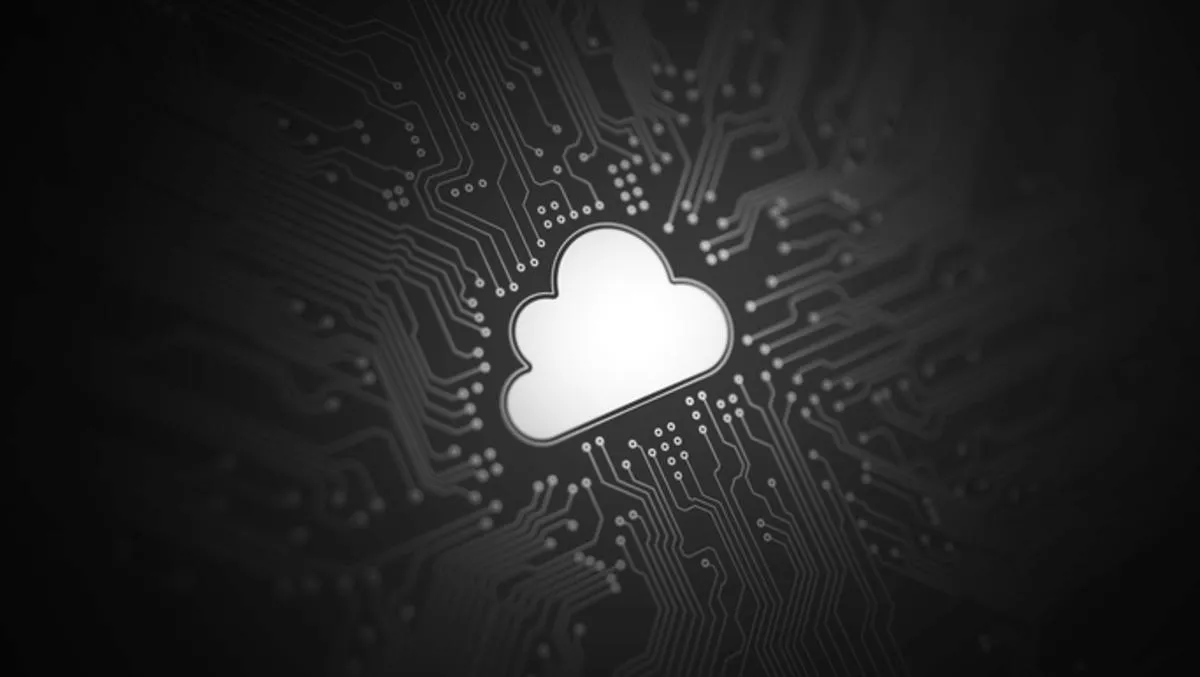 Nintex announces availability of Workflow Cloud in ANZ
Mon, 15th Jun 2020
FYI, this story is more than a year old
Nintex has today announced the general availability in of its Workflow Cloud solution in Australia and New Zealand, through a Microsoft Azure data center in Victoria, Australia.
The process management and automation company says the new availability of the Workflow Cloud was born from widespread customer demand for cloud-based workflows, and will allow customers from both countries to leverage its automation capabilities.
The availability of the solution through a localised Australian data center, says Nintex, means data privacy and regional requirements can be easily met whether used in Australia or New Zealand.
"Digital transformation is at the core of most businesses in the region and spurred on further by the rapid change brought about by COVID-19," says Nintex vice president of sales for APAC Christian Lucarelli.
"As a result, organisations are looking to place their everyday business applications in the cloud and are standardising on Nintex to support business continuity, improve processes, and quickly automate work.
"The new Australian data center for Nintex Workflow Cloud will enable regional customers to take advantage of our automation capabilities in the cloud with full support for their Australian and New Zealand data residency requirements, while also benefitting from high availability and resiliency.
The cloud-first solution utilises the Nintex Process Platform, which allows for a host of automation capabilities: robotic process automation, process mapping, document automation, process analytics, amongst others.
Using the solution, customers can create workflows that include RPA bots using a feature introduced recently – Nintex Gateway.
Launched in April, Nintex Gateway enables users to utilise bots to achieve end-to-end automation across a broad set of process scenarios.
Process workflows can also delegate tasks to Nintex RPA bots that mimic human keystrokes and mouse clicks to interact with apps, systems, services, and websites through their existing screens and interfaces.
This results in less work being assigned back to the user and helps organisations leverage cloud workflow capabilities while protecting their on-premises investments, the company states.
Other features added to Nintex Workflow Cloud in April includes the ability to test workflows as they are built, enabling designers to see whether workflows are configured correctly before they are published.
Workflow designers can also activate new task authentication features to require the person assigned to execute a task to first log into Nintex Workflow Cloud, ensuring that only authorised users can take that action.
Using Nintex Gateway within the newly updated Nintex Workflow Cloud allows for two-way, drag-and-drop interaction between workflows and bots.

Additionally, existing Nintex Workflow enterprise customers benefit from having full access to attended and unattended RPA bots within their current workflow subscriptions.