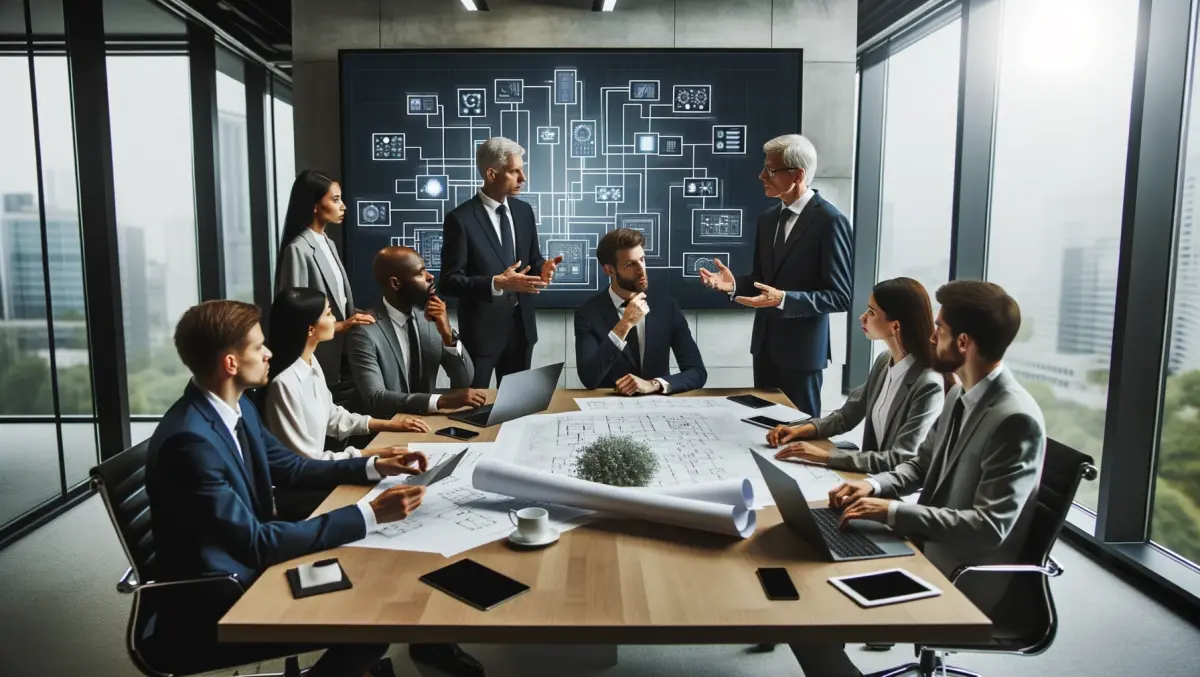 No - you don't need to replace all your infrastructure
FYI, this story is more than a year old
When you have the right hardware solution for your needs it seems crazy to spend gallons of cash on an upgrade, but this is often the only solution that we hear from sales partners when something goes wrong with an older piece of infrastructure.
Whether for economic reasons, to avoid the risks associated with changing out hardware, or just because you like what you have, when a vendor ends the support for a product you rely on after just 5 years or less, you can be left feeling frustrated at the thought of being forced to upgrade.
Now, Interactive has your back.
Interactive is a hardware support company that will continue to look after your products when vendors will not - in fact, Interactive has no end-of-life for devices that they support directly.
For them, it is all about service and making sure that their clients are taken care of every step of the way - Customers will get an engineer response within 10 minutes of a phone call to their locally-based call centre.
This is how they grew to be Australasia's biggest multi-vendor hardware maintenance provider, with 25,000 locations and 300,000 supported devices, plus 150 engineers who are ready and waiting to help.
Interactive is a single point of contact for hardware support on IBM, HP, Dell, SUN, Cisco, Dell EMC, Juniper, Riverbed, Huawei, Fortinet, Quantum, UPS devices and many others.
K-S Group Infrastructure Manager Mark Makies says, "We were impressed with how Interactive understood our business, and they immediately came to us with a better service level agreement than our previous maintenance provider. We went from a 24-hour turnaround time to two hours and at half the cost.
Interactive also offers a 100% part availability guarantee, meaning the part you need will be in stock and in the area wherever your servers may be located - there is no waiting for the parts to come in from overseas or interstate.
It is also worth mentioning that Interactive is ISO 9001 and ISO 27001 certified, boasts a 96% first call resolution rate, and have managed to maintain a 29-year, unbeaten track record in hardware maintenance and support.
If you want to make your hardware last the distance, get in touch with Interactive today.
Find out more by heading to interactive.com.au/services/hardware-maintenance.