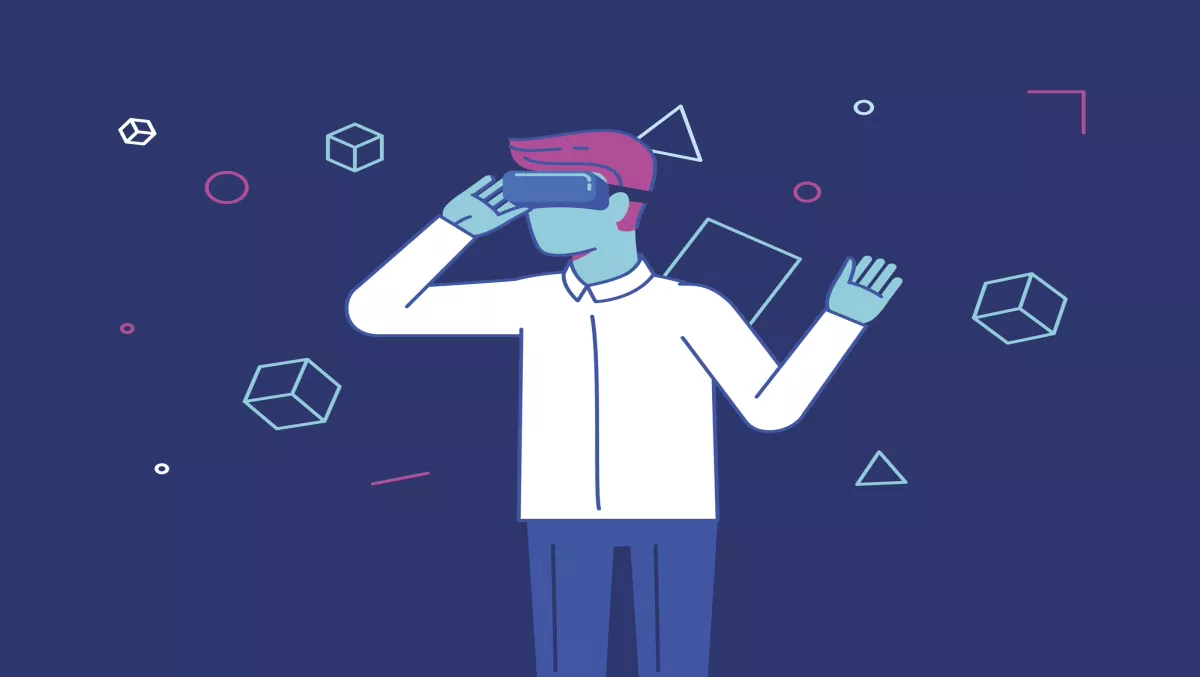 Nokia announces OZO Reality vision for VR
By Julia Gabel,
Fri 21 Apr 2017
FYI, this story is more than a year old
Nokia has a vision for the future of virtual and mixed reality. The company unveiled this vision in the recent release of its next generation technologies for virtual reality with OZO Reality.
"There is virtual reality, and then there is OZO Reality: our vision for the future of virtual and mixed reality experiences, seamlessly blending the real with the virtual and transcending time and space, " says Paul Melin, VP of Digital Media, Nokia Technologies.
Melin says that the company is developing new innovations that will work together to empower storytellers and enable audiences to participate in content anywhere on any platform.
Melin says that these new develops will deliver on the promise of transformative experiences that help the human family feel more together.
"As VR and AR fast approach a tipping point that will lead to explosive growth, OZO products and technologies are well-positioned to be key drivers for the future of an industry that could top $100 billion in less than a decade."
This figure Melin quotes is based on the report Digi-Capital, January 2016 Revenue Forecast and IDC's Worldwide Semiannual Augmented and Virtual Reality Spending Guide.
At NAB 2017 in Las Vegas, Nokia will unveil a range of new technologies to its OZO product line-up.
This includes OZO+, an upgrade of Nokia's industry-leading professional VR camera solution. coupled with OZO Creator, Nokia's completely updated VR image processing and stereoscopic software that now includes mixed reality enablement.
Nokia has updated OZO Live, the scalable 3D 360 livestream solution, with spatial audio mixing and the unique spatial audio technology OZO Audio.
Nokia says they are taking steps to solve the problem of delivering immersive experiences over existing networks.
The new OZO Reality Platform, including OZO Deliver, OZO Player SDK, and Nokia VR format extensions, aims to enable higher-quality experiences for broader audiences by allowing for delivery and playback interoperability.
Nokia's announcement of the release of these OZO Reality technologies meets a partner ecosystem that includes Akamai, AWS Elemental, Harmonic and NeuLion.