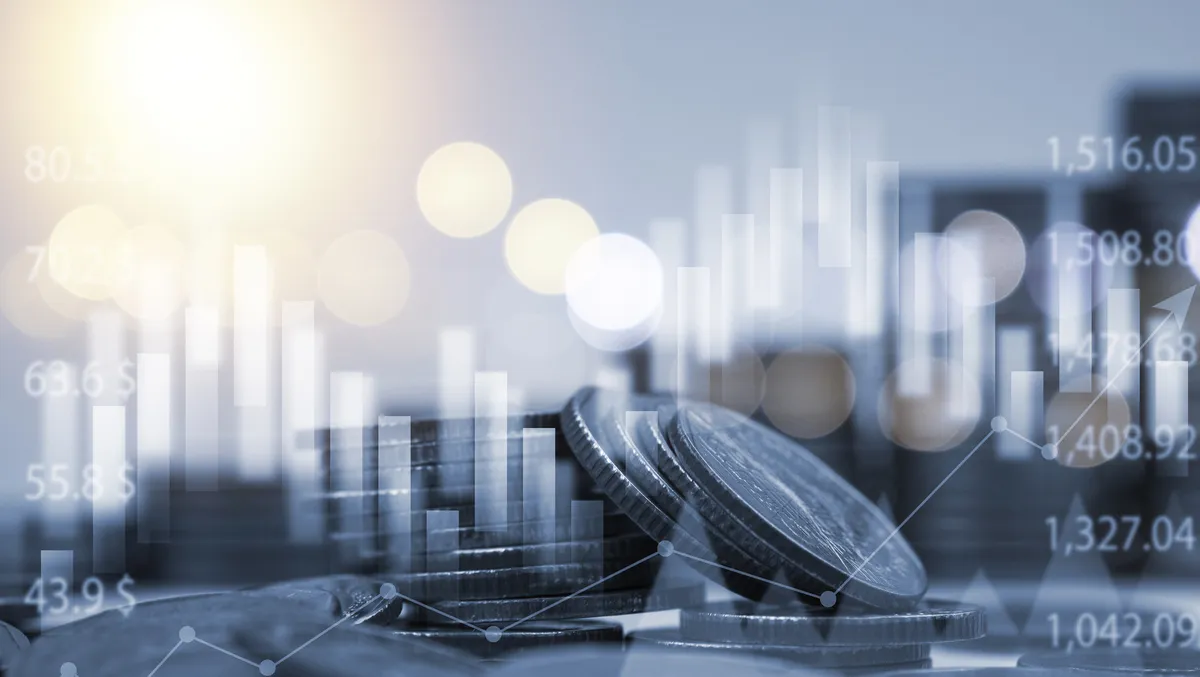 Nomad Atomics raises AUD $12 million for quantum sensors
Nomad Atomics raises AUD $12 million to develop miniaturised quantum sensors for mining, underground resources and navigation.
The Australian-founded quantum sensor startup will use the significant investment to accelerate the commercialisation of its field-deployable quantum gravimeters and accelerometers.
The investment was raised from two of Australia's deep tech VCs, Blackbird Ventures and Right Click Capital.
Nomad Atomics grew from work at the Australian National University, where Co-Founders Kyle Hardman, Paul Wigley and Christian Freier led Australia's quantum gravimetry/accelerometer programs.
Kyle Hardman, CEO of Nomad Atomics, says: "Transitioning quantum technologies from the lab environment to reliable operation in the field is challenging, and has hampered their commercialisation and widespread use."
"We founded Nomad to address this challenge by developing robust sensors with reduced size, weight and power requirements to enable real-world applications."
"Taking technology that would take up entire rooms in research labs and placing it all in a self-contained 20x20x30cm box to produce the world's first survey-style absolute gravimeter," says Hardman.
Paul Wigley, COO of Nomad Atomics, says: "We had a huge job to do. This has never been done, especially not on this timescale."
"We custom designed and built nearly everything, And because of all that, today we have the most highly integrated, smallest sensor of its type in the world."
The company's quantum sensors will be leveraged to solve sensing problems in some of the world's largest industries, including resources, energy, defence and space.
Christian Freier, CTO of Nomad Atomics, says: "Our devices will allow users to explore for deeper and small mineral deposits, allow for high resolution resource exploration from drones and allow for more efficient and safe production from our underground mines."
"....reduce the risk of drought by mapping and monitoring the flow and charge of aquifer systems, directly and cost effectively monitor the total mass of sequestered CO2, and increase navigation certainty in GNSS denied scenarios by providing zero drift and zero bias accelerometers."
Nomad's smallest target market, resource exploration, devotes USD $1 billion globally for gravity exploration, demonstrating the billion-dollar potential of Improving sensors. This is a small portion of the USD $50 billion resource mapping, monitoring and optimisation industry.
Nomad highlights that as the world is beginning its transition to clean energy, these markets are growing at incredible rates. For example, Future Insights reported 14% YoY growth in innovative mining technologies in the 2022 Smart Mining Technologies Market Outlook.
Nomad has begun working with international companies across several markets, including mineral exploration, mine monitoring, geodesy, and utilities.
"These markets have huge potential, and we have seen a remarkable desire from companies across all sectors to utilise our sensors," says Hardman.
At ANU, the Nomad founding team's research focused on critical aspects of building deployable sensors for defence, including building multi-field sensors, making robust sensors, and supporting infrastructure for navigation systems.
Wigley comments: "We truly believe that this new sensing hardware has the potential to change how we view and interact with our world, and helping make this available to people outside of physics labs is very exciting."
While Nomad has been operating in Canberra since its founding in 2020, with this investment, the team will relocate to Melbourne to scale its manufacturing and operations.
The company expects to hire 20+ new roles for its next phase, which will involve scaling its field-ready sensor fleet, building two new prototype sensors focusing on airborne exploration and inertial navigation, and expanding into future markets, such as CO2 sequestration and navigation.