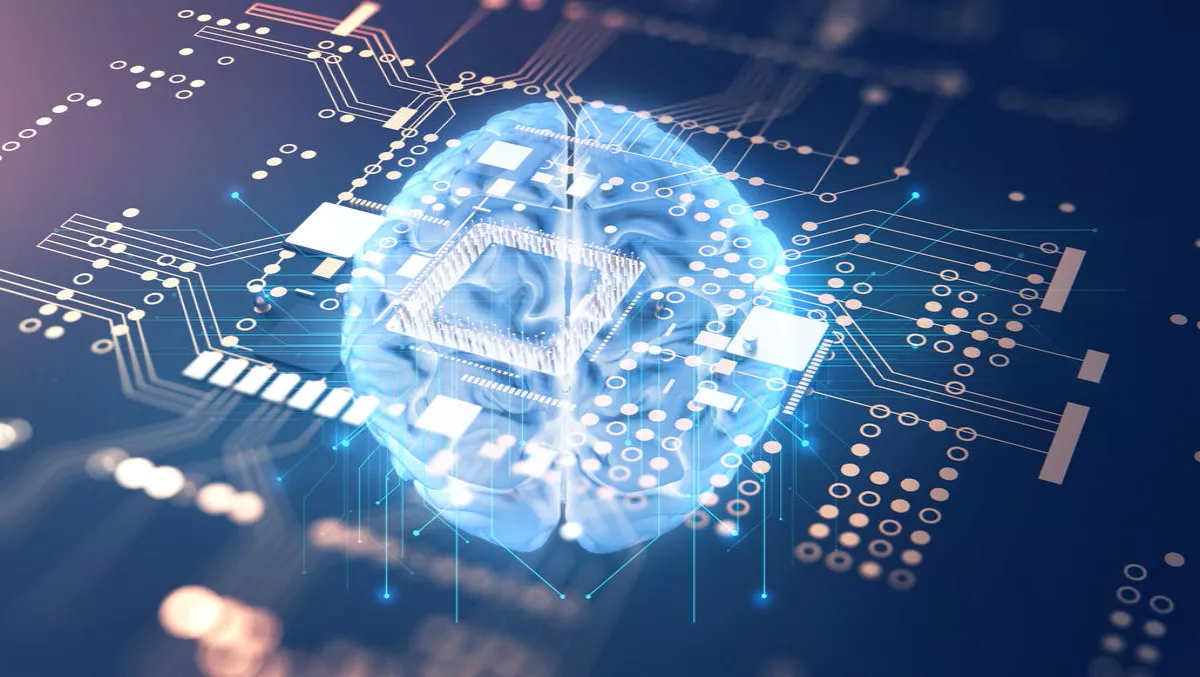 Nutanix helps hospital migrate from four data centres to one
FYI, this story is more than a year old
Queensland's largest public hospital and health service, Metro North Hospital and Health Service (MNHHS), will implement the Nutanix Enterprise Cloud Platform.
MNHHS comprises five hospitals including Royal Brisbane and Women's Hospital, The Prince Charles Hospital, Redcliffe, Caboolture and Kilcoy Hospitals in Brisbane's north and treats more than 600,000 patients annually.
Aiming to develop new digital services to improve patient care and the flexibility of delivering clinical information systems, a commensurate platform for digital services will be implemented within the hospital group.
It deployed the MNHHS electronic Referral Management system and Enterprise Service Bus, which will be extended for broader clinical services in the near term. These systems require high-performance and availability as expected by clinical services.
Metro North's Solutions Architect Antony Batrouni says the consolidation meant going from four data centers to one highly resilient primary site with a remote disaster recovery site.
"We needed something that could scale quickly to meet the demands of a much larger organisation, and that's when we selected Nutanix."
"Nutanix ensures these services are reliable and can be turned into a platform faster than ever before," adds Batrouni.
Nutanix claims it has also enabled Metro North to make significant cost savings in database management systems (DBMS) licensing fees and a total reduction in cost of almost 50% per virtual machine (VM) deployed.
"In a hospital environment, any cost savings made in areas such as IT are then available to be invested back into patient care," comments Batrouni.
With the Nutanix platform, MNHHS is looking for new technology to bring additional services to benefit patients, such as advanced medical imaging.
Overall, Nutanix says the platform is supporting around four times its previous workload and with additional capacity to spare, contributing to improved user experience and mitigated impact to clinical staff and patients if there are any outages or other issues.
"Health organisations and the patients they care for can gain huge benefits from digital transformation," says Matt Young, senior vice president and Head of APJ, Nutanix.
"To realise that potential, you need the right infrastructure in place to manage it. Metro North is using enterprise cloud technology to save costs and develop digital services that have real benefits for clinicians and patients."
Related stories
Top stories