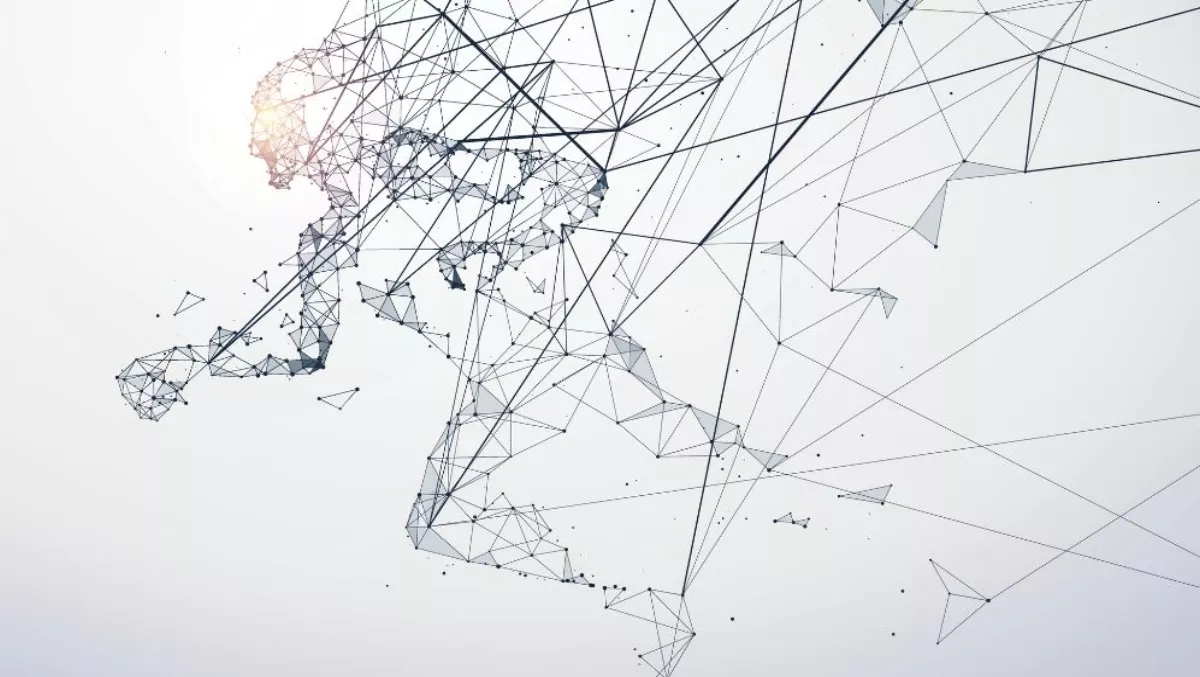 A/NZ businesses are struggling to embrace digital transformation
FYI, this story is more than a year old
Australian (AU) and New Zealand (NZ) businesses are trailing behind their global counterparts with only 17% of businesses digitally mature enough to build disruptive business models at scale compared to a global cohort of 22%. That is one of the key takeaways from research undertaken by Infosys.
The research report released today, Infosys Digital Acceleration Study: Infosys Australia and New Zealand Report, polled 175 senior business decision makers from the region's biggest companies, each with a revenue of over $1 billion, to better understand where Australia and New Zealand's largest enterprises are in their digital transformation journey and what they require to accelerate that journey.
The survey of IT decision-makers reveals that enterprise leaders across sectors are at varying stages of digital agility while facing consistent barriers and opportunities to building disruptive business models at scale.
The report identifies three clusters based on digital maturity:
Visionaries – Transform to meet business objectives through new business models and an innovative culture. They understand digital is central to the success of future endeavours.
Explorers – Committed to improving their customer's experiences. Identify with digital programs that enhance customer experience, or increase brand value through differentiation.
Watchers – Largely focused on efficiency-driven outcomes of digital adoption.
Approximately 17% of AU and NZ respondents are identified as visionaries, in contrast with 22% of their global counterparts, indicating that fewer AU and NZ leaders have identified digital transformation as a central part of their business strategy in comparison to global peers.
The majority of Australian and New Zealand businesses surveyed (55%) fall into the Explorers category, with a focus on digital transformation for the differentiation value it gives them in either customer experience or an uplift in brand value. This is higher in comparison to global peers of whom 50% are categorised as Explorers.
Additionally, 28% of AU and NZ respondents are identified as Watchers which is on par with global research. Watchers have partially deployed digital initiatives but are focused on efficiency-driven outcomes.
Common to all groups of business leaders is an understanding that business agility (85%), enhancing digital culture (82%), and delivering seamless customer experience (78%) are key organisational drivers to enable them to build disruptive business models at scale. Visionaries particularly recognise that there is a constant need to reinvent themselves to stay relevant to their customers.
Creating an environment conducive to digital maturity a significant challenge
Interestingly, internal challenges rather than external market forces are cited as a major barrier to change with resourcing and legacy issues preventing organisations from making rapid progress.
Organisational silos (38%) and transforming from a low-risk organisation to an organisation that rewards experimentation (37%) are some of the most prevalent challenges cited by businesses, as well as hiring digital natives and building digital skillsets (38%).
Global counterparts are leading transformation, differing vastly per sector
Despite 72% of AU and NZ respondents identified as belonging in the visionary and explorer cluster, there is an overall sentiment amongst enterprise business leaders that their digital transformation journeys are not comparable at an international level.
When comparing themselves to global clusters respectively, slightly over half (54%) of AU and NZ visionaries perceive themselves to be globally ahead, while only 22% of explorers and a quarter of watchers (25%) feel globally ahead of peers. When compared to local counterparts, this perception is higher, with 62% of visionaries, 35% of explorers and half (50%) of watchers feeling ahead amongst their peers.
The survey has also revealed industries such as the public sector, healthcare and utilities report feeling most behind global counterparts, while logistics and manufacturing are the most confident. Half of public service organisations (50%) feel their digital maturity is behind global peers, with only 7% reporting being ahead.
Healthcare and telecommunications/utilities both report only 19-20% maturity. The retail industry reports a split, with 30% of respondents feeling behind, and 47% of respondents reporting maturity. Both logistics and manufacturing organisations feel comfortable, with 80% and 93% respectively reporting digital maturity on par or ahead of global counterparts.
Related stories
Top stories