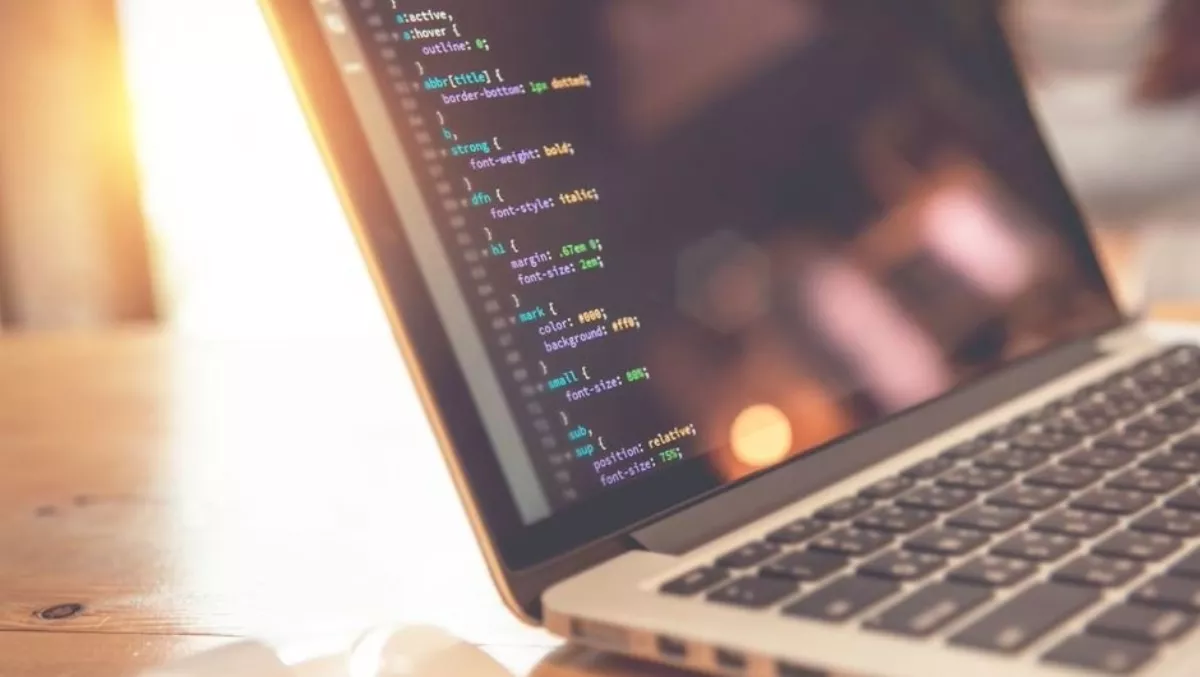 O-RAN Alliance and Linux to create an open source software community
Wed, 12th Dec 2018
FYI, this story is more than a year old
The O-RAN Alliance announced that Reliance Jio, TIM, and Verizon have joined the O-RAN board.
AT-T CTO Andre Fuetsch says, "It's encouraging to see the O-RAN Alliance off to such a strong start and gaining momentum as we welcome three new board members.
"It's important that the wireless industry continues to come together to drive forward O-RAN's goals for open networking, software, and virtualisation in global wireless networks especially as 5G is closer than ever.
O-RAN is organised as a series of work groups focused on specific aspects of the RAN open architecture and interfaces, with a Technical Steering Committee (TSC) coordinating the overall work program.
O-RAN Alliance TSC Co-Chair Sachin Katti says, "We are pleased with the smooth transition of both C-RAN Alliance and xRAN Forum contributors into the O-RAN Alliance workgroups.
"We've seen advancement on all fronts. The mix of new contributors and ideas promises to accelerate our progress during this next phase of O-RAN Alliance specifications and reference designs.
The O-RAN Alliance held a series of technical meetings, with over 200 people from 80 companies participating.
O-RAN co-chair Chih-Lin I says, "It is an exciting launching pad, building upon the accomplishments of both C-RAN and xRAN communities.
"The architecture and roadmap provide clear guidelines for the industry and helps build the momentum to accelerate the necessary transformation towards a sustainable ecosystem.
O-RAN has also started collaboration arrangements with the Linux Foundation to establish an open source software community for the creation of open source RAN software.
Collaboration with the Linux Foundation will supposedly enable the creation of open source software supporting the O-RAN architecture and interfaces.
Linux Foundation GM Arpit Joshipura says, "We are excited to see alignment on this exciting area of technology.
"Our joint efforts will help accelerate the creation, integration, and deployment of open source in RAN.