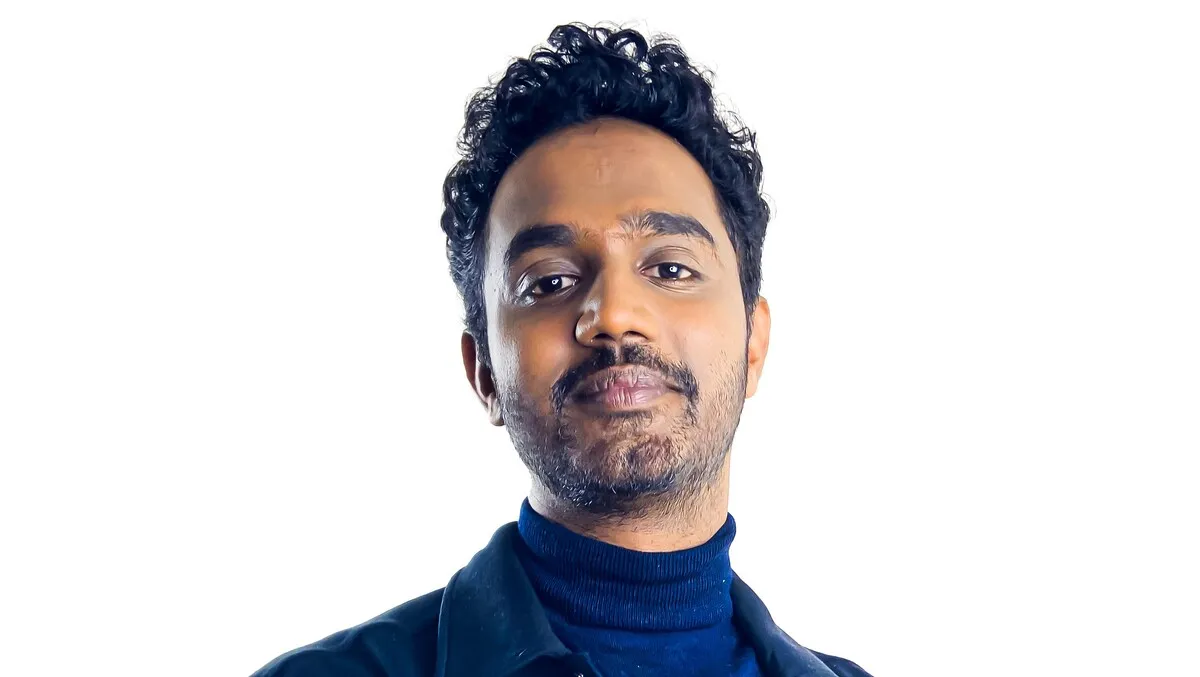 Offsetting the demand for AI skills in marketing with codeless AI
Artificial Intelligence (AI) has officially changed the game. It has transformed the way businesses create processes and how they communicate with their consumers, specifically in the marketing industry. A 2023 Gartner survey has reported that a formidable 63% of marketing leaders are doubling down on AI and machine learning. Given these staggering figures, it is clear this report underlines the indisputable fact that the marketing profession, bound by this imperative trend, is rapidly evolving to recognize and value AI skills. Most notably, it is creating an undeniable demand for AI skills.
The demand for AI skills is, of course, warranted. The inability to collect, analyze, and take action on real-time data is known to cause a loss of opportunities by missing seasonal trends or inaccurately segmenting consumers. Moreover, it's not just about the effectiveness of analyzing data but also about fostering an efficient way to increase productivity, mainly by shifting focus from simply executing campaigns to strategically planning them. Implementing AI in marketing efforts has brought about better efficiency for organizations.
Be it by AI assisting in building impactful communication collaterals and creatives, A/B testing these creatives, or sifting through big data to find meaningful insights, marketers across all levels can experience a transformation in their schedules - where they are able to dedicate more time to spot and exercise their creative and strategic skills. Consequently, we see more innovative campaigns, more real-time data-driven actions, and more personalized user experiences.
I've seen firsthand how AI transcends traditional marketing boundaries, offering precise customer insights, superior trend predictions, action recommendations on how to leverage these trends, and customized client experiences. Having said that, there is a vast skill gap in the industry today - the 'AI skill gap'. Despite many businesses recognizing the vast potential of AI, they often struggle to implement and exploit this technology, quoting a lack of in-house AI expertise as the reason. For instance, many marketing professionals may lack a comprehensive understanding of AI algorithms that are used to assess customer behaviour and predict future market trends. Fortunately, this exact problem is being solved today through codeless AI systems that are designed for direct and democratized use by those who may not have coding experience or knowledge.
Complex algorithms we were once averted by are now overcome through codeless AI infrastructures. With a codeless AI infrastructure, marketers do not need to invest time to learn to code, nor will they find the need to further invest in their existing technological infrastructure. Additionally, codeless AI can also be transparent, clearly explaining how they work, what data they use, and how they arrive at their results. Because of the ease of implementation and use of codeless AI, I can see companies upskilling their staff without too much effort and motivating future candidates to gain experience in working with AI tools, bridging the AI skill gap.
Today, I must say that our industry is really embracing what having a workforce that is able to work with AI tools is able to achieve. Throughout my many conversations with marketers, I've noticed how they are more motivated than ever to understand how they can best leverage AI technology in multiple aspects of their marketing operations. AI proficiency is no longer a 'nice to have,' but an absolute requirement for a marketer's toolbox.