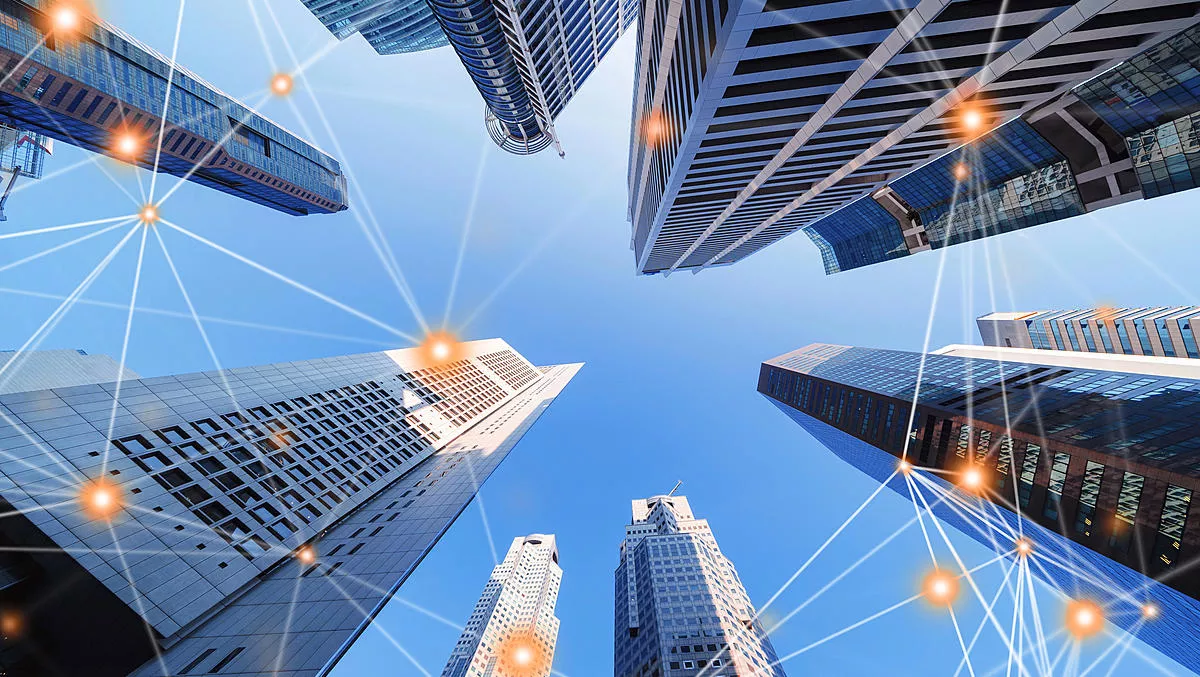 OnePlace Solutions offers free Microsoft 365 add-on to support remote workers during COVID-19
Fri, 27th Mar 2020
FYI, this story is more than a year old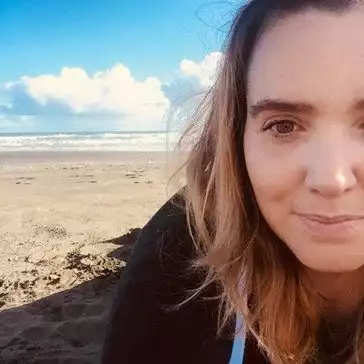 By Shannon Williams, Journalist
Australian software-as-a-service (SaaS) solutions provider OnePlace Solutions will offer its Microsoft 365 add-on software, the OnePlaceMail App, for free to support its customers who are working from home as the COVID-19 pandemic continues to make a huge impact on how companies run their business.
The offer comes after Microsoft announced that subscribers to Microsoft Office 365 will be able to access a free trial of the Microsoft Teams software.
OnePlace Solutions named the winner of the Microsoft 365 App Award People's Choice in 2019.
No credit card details will be required to unlock OnePlace Solutions' offer and it will be valid until 30 June 2020.
"The escalating situation caused by COVID-19 means that tens of thousands of workers may be working remotely before long," says James Fox, CEO, OnePlace Solutions.
"As a small Australian business, OnePlace Solutions understands the pressures that businesses are facing at the moment. We're doing what we can to support fellow businesses by letting users access all of the features of the OnePlaceMail App for free," he says.
"OnePlaceMail will be an important ingredient in making sure that those who implement the free Microsoft trial will get the most value and productivity out of it.
Using OnePlace Solutions software, businesses can make it simple for users to share information and collaborate seamlessly and securely using Microsoft Teams or SharePoint, even if they're not already familiar with these applications.
Users can share information with their colleagues with just a few clicks and be secure in the knowledge that the documents they're accessing are the latest and most correct versions, and that an important file isn't locked on someone's desktop while they're on sick leave.
"Fortunately for many companies, modern collaboration solutions make it relatively simple for most people to be productive from home," says Fox.
"Businesses need the right mix of secure access to information and shared digital workspaces to let their employees be just as productive from home as they are from the office. This includes videoconferencing technology, document sharing and management platforms, and collaboration software.
To get the most value from these platforms, organisations need to ensure that team members are using them effectively.
"Microsoft SharePoint and Teams are extremely powerful tools that help employees stay connected and up to speed on the information they need to do their jobs. However, if team members aren't used to collaborating in this way, they may find themselves relying on inefficient and error-prone approaches such as emailing information to each other and saving documents on local devices or insecure platforms," OnePlace says.
"This creates security issues and violates many best practices when it comes to managing corporate information."

Fox adds, "With the right combination of cloud-based tools, employees can be just as effective and productive from home as they could be in the office.
"This can help minimise the disruption caused by COVID-19, letting organisations conduct normal operations including meetings and close collaboration, all without requiring team members, customers, partners, or suppliers to come face to face with each other during this critical time," he says.