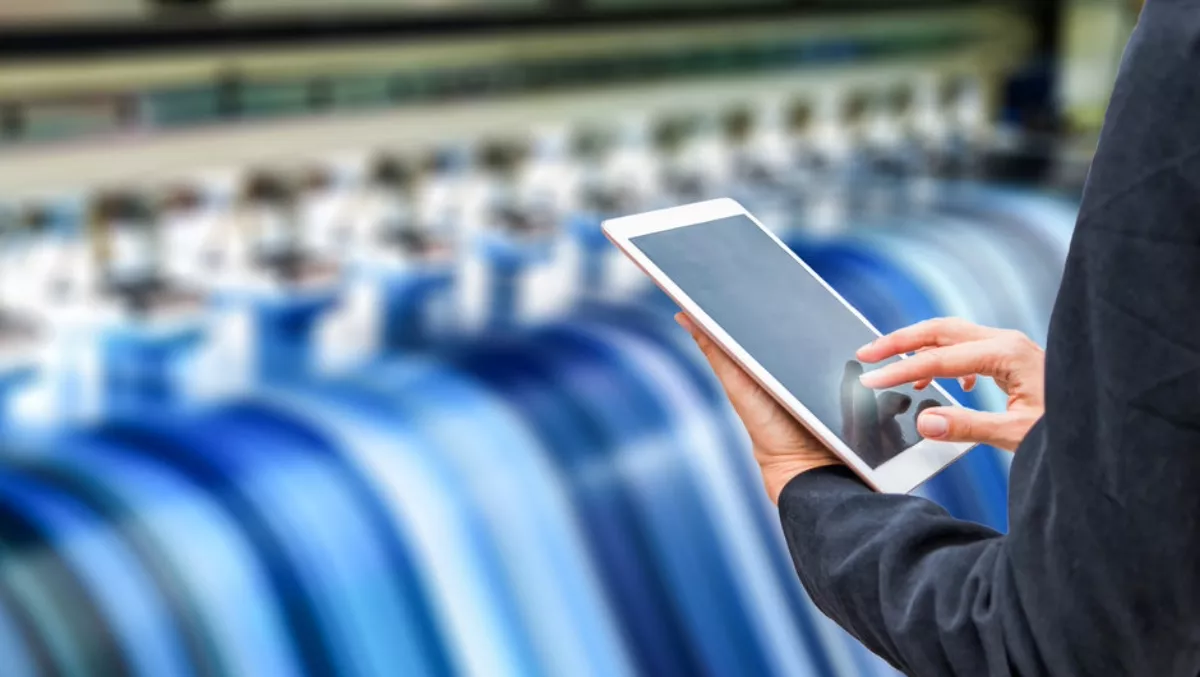 Online printing business launches in Australia
FYI, this story is more than a year old
Gogoprint has officially launched its subsidiary brand Zenprint in Australia with the establishment of its Australian headquarters in Melbourne for partnership and sales operations. The launch of Zenprint follows Gogoprint's AUD 10.7 million Series A funding in October 2018.
Australia's online printing landscape is fragmented, with just a handful of large-scale players. These firms tend to have a limited focus on innovation and the development of convenient ordering processes, often leaving customers with a cumbersome experience. From a B2B perspective especially, the Australian print market is characterised by a lack of transparency and competitiveness.
Gogoprint's Australian expansion will focus on building a strong local foothold to better service the needs of the Australian SME ecosystem. It uses artificial intelligence to manage and pool together customer orders and evenly distribute the print jobs through its network of local print partners. Zenprint is looking to print as close to the customer as possible. By establishing a partner network across various metro areas, Zenprint can offer faster shipping times while reducing logistics costs significantly. Zenprint also aims to roll out a variety of new website features aimed at making customers' lives easier. Among them, will be a feature to automatically check customers' artwork and correct the most common errors.
Small business owners such as Chrystal Grbin from Melbourne's Best Verandas value Zenprint's approach. She said, "The best thing about using Zenprint is the excellent service it provides and its strong commitment to quality. Their customer care and production team go above and beyond to ensure that customers receive high-quality products delivered right on time. In addition, Zenprint's low prices and high price transparency are a refreshing change from my previous experiences.
Zenprint's strategy for Australia is twofold. On the one hand, it aims to be fully transparent on pricing and delivery dates. On the other hand, Zenprint will significantly invest in the development of a strong portfolio of promotional products, such as customisable pens, mugs and keychains, on its website. The objective is to become a one-stop-shop for SMEs' printing needs. Through these initiatives, it hopes to build a strong network of printing partners and customers to increase convenience, speed, reliability and affordability in the market.
To build closer relationships with local communities, Zenprint has established pro-bono working partnerships with NGOs, charities, and other non-profit and civil society organisations. An example of such is Red Frogs Australia, a regional support network for university students and school-leavers. Since January 2019, Zenprint has partnered with a dozen non-profit organisations. Other partners include All Together Now, Adnews and The Australian Counselling Association.
Gogoprint is Asia-Pacific's largest online printing business. Since its launch in 2015, Gogoprint has set up operations in Thailand, Malaysia, Singapore and Indonesia and worked with over 45,000 customers, printing and shipping well over 250 million products. It looks to launch in New Zealand and Hong Kong in the second quarter of 2019 as part of its ongoing regional expansion.