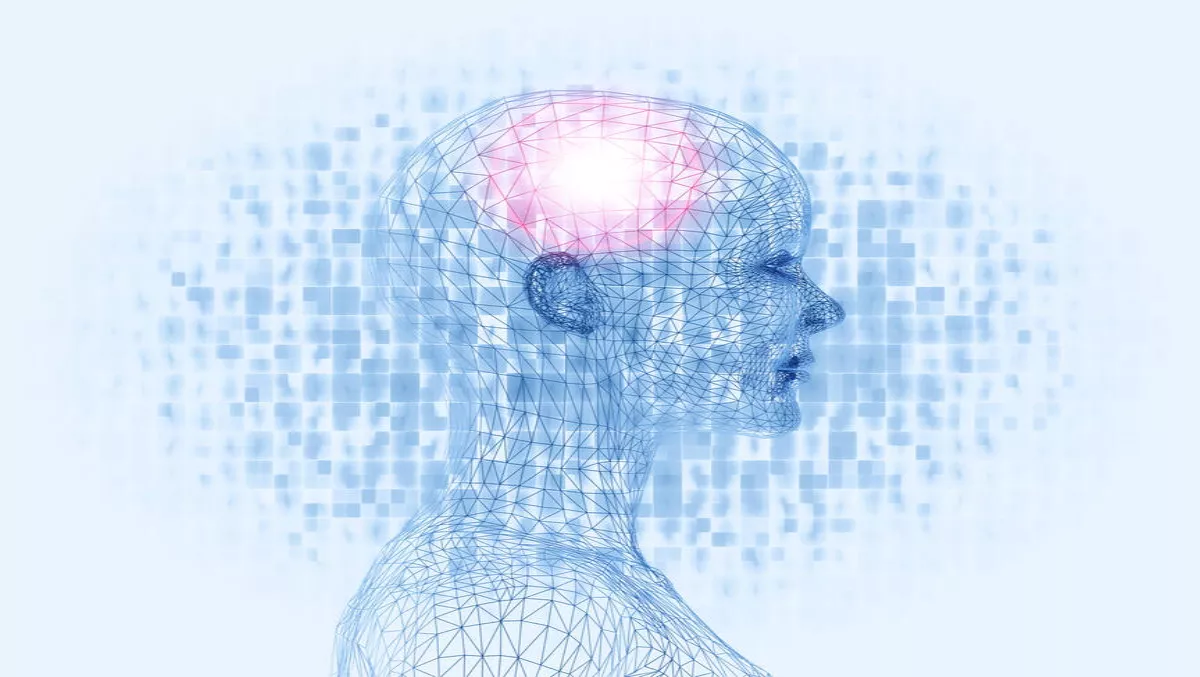 Onus on HR to shift into a digital mindset
By Shannon Williams,
Thu 9 Jun 2016
FYI, this story is more than a year old
Some human resources departments are lagging behind the pack when it comes to embracing digital approaches to business processes, according WFS Australia.
The company says HR must help businesses shift to a digital mindset in order to prepare for the future, otherwise they risk being unable to attract and retain the best talent in their industry.
"The onus is on HR to revolutionise their processes and systems," states Leslie Tarnacki, vice president, human resources and general manager, WFS Australia.
"HR departments must adopt new digital platforms and applications to deliver HR services.
"The HR landscape is rapidly transforming and companies need to keep up to attract the best candidates for the business. The key challenge for businesses is how to reimagine HR and the employee experience in a digital world," Tarnacki explains.
"Businesses should aim to integrate mobile and cloud technologies to build an app-based set of services designed to incorporate HR programs into an employee's daily life."
WFS Australia has identified four key ways businesses can adopt a digital mindset:
Develop custom applications to make work easier, more productive, and more enjoyable.
Adapt existing HR systems for mobile. 42% of Australian businesses are already doing this successfully.
Develop mobile apps that integrate back office systems for ease of use by employees. 59% of businesses are currently doing this.
Leverage external social networks in internal apps for recruitment and employee profile management. 51% of Australian businesses believe they are doing this.
"Becoming more 'digital' should be a key priority for HR," says Tarnacki.
"This year, 74% of executives identified digital HR as a top priority, making it likely to be a major focus this year. Organisations that don't follow suit are likely to be left out in the cold when it comes to attracting the best talent."