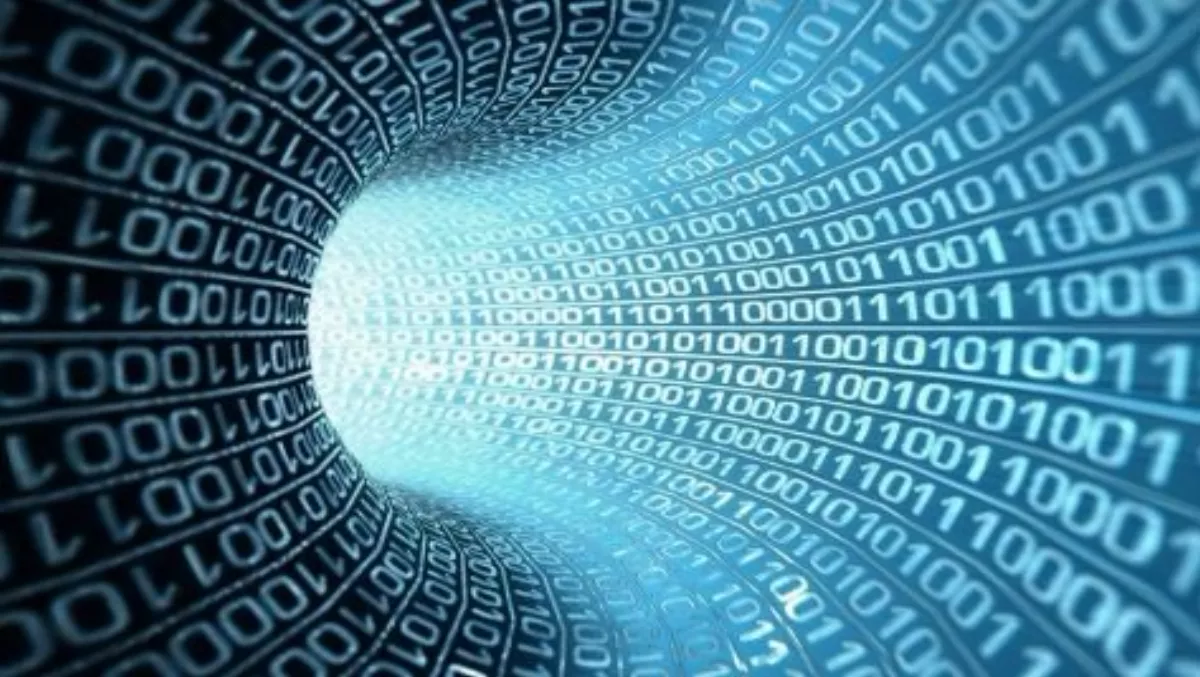 OpenText responds to the big data problem
By Catherine Knowles,
Thu 10 Sep 2015
FYI, this story is more than a year old
OpenText has released a new solution that enables businesses to access, explore and analyse their big data, providing a view on customers or operations.
The OpenText Big Data Analytics is an all-in-one advanced analytics solution as a complete cloud service. Available in the OpenText Cloud, the solution is offered through tiered subscription pricing.
With the growing volume of information flowing in and out of the organisation, companies are looking for solutions to extract the value of big data and apply it to their business decisions, says OpenText.
However, limitations of traditional Business Intelligence tools combined with the scarcity of big data resources has made this a difficult task, the company says.
New tools are required to simplify this process to enable marketing or financial analysts and other business users to quickly analyse data, without relying on IT.
Big Data Analytics is OpenText's response to this problem.
"Extracting the value from big data has become a necessity in enabling companies to better understand their market and customers, but expensive data scientists or IT resources have been required to mine that data," says Mark J. Barrenechea, OpenText CEO.
"OpenText Big Data Analytics makes the power of real big data and advanced analytics capabilities accessible to everyday business users in the cloud.
"OpenText is the only vendor with integrated solutions for both advanced and embedded analytics to help global leaders understand and engage their market and customers," he says.
The solution offers predictive analytics capabilities, as well as built-in high-speed columnar database and statistical algorithms.
The first of a series of planned Analytics-as-a-Service offerings, OpenText Big Data Analytics is immediately available, and pricing ranges from $18,000 per year for 50 million rows of data to $300,000 a year for up to a billion rows of data, as well as customer solutions for unlimited usage beyond a billion rows of data.