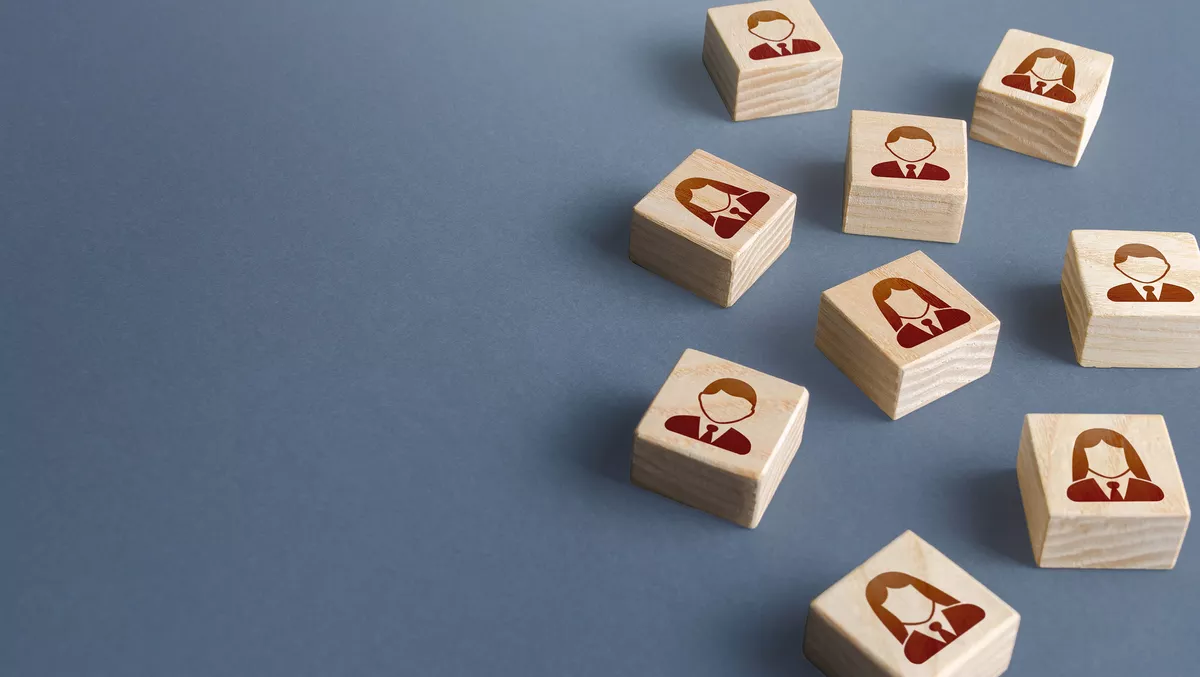 Optic Security Group on Australia recruitment drive
FYI, this story is more than a year old
Security Risk Management and solutions integrator Optic Security Group is on the hunt for new team members to complement its Australia-wide technical and Business Development teams.
The Group is growing at a rapid rate with extensions of current client capabilities in addition to new clients and emerging sector services across all geographic regions.
"We've recruited 23 new employees over the past six months, and in August well be onboarding 10 new starters over a 10-day period," says Optics managing director ANZ Mark Lloyd.
"It's great that we've been able to continue attracting new talent despite the challenges the security industry has been facing on the labour supply side.

"As a sector-wide issue, the skills shortage will likely take some time to resolve, particularly so in terms of developing homegrown talent and were looking to do our bit. In many of the varied geographies in which we operate, developing local talent through traineeships and apprenticeships makes good sense for us and for the communities we work in," he says.
Optic Security Group has a strong a strong cohort of very experienced senior technicians who are eager to share their skills and knowledge with the next generation of electronic security professionals. With the portfolio of clients we have, we can offer some pretty amazing learning environments from airports to hospitals, critical infrastructure facilities to major telcos.

Vacancies include Apprentice/Trainees Sydney, Perth, Bundaberg - Wide Bay Region Technician Roles Adelaide, Perth, Northam - Wheatbelt Business Development Managers Brisbane - Melbourne
"We have a range of vacancies across Australia and across a range of roles," says Optics Group HR Manager Fiona Mackee," and new recruits will benefit from a range of initiatives the Group has put in place over the past 12 months.

"Among these initiatives is a recently initiated partnership with Rewards Gateway," she says.
"Our Optic Prime employee reward and recognition platform also provides employees with access to increased buying power for their own shopping needs, ensuring that each dollar they earn goes further. This benefits their whole family where each member can benefit from discounts and cashbacks across an array of shopping needs groceries, entertainment - movies even travel.

"In addition to supporting employee career progression through performance and planning processes, as a knowledge driven organisation we invest significantly in vendor certification training, and we take a strategic lens to promoting professionalisation through our Optic Academy initiative."

Optic Security Group works with clients across Australia and New Zealand including Defence, border agencies, health and aged care, education, retail, transport and logistics and all levels of Government. The company enjoys strong channel partnerships with all leading providers of electronic security and risk management solutions and was recently certified across several ISO Health - Safety and Quality Management standards for both Australia - New Zealand a first for the Group and the industry.
The Optic Security Group technical team work with high calibre clients across all regions of Australia and is looking to support growth in the sector by attracting new talent to complement their growing senior technical capabilities.