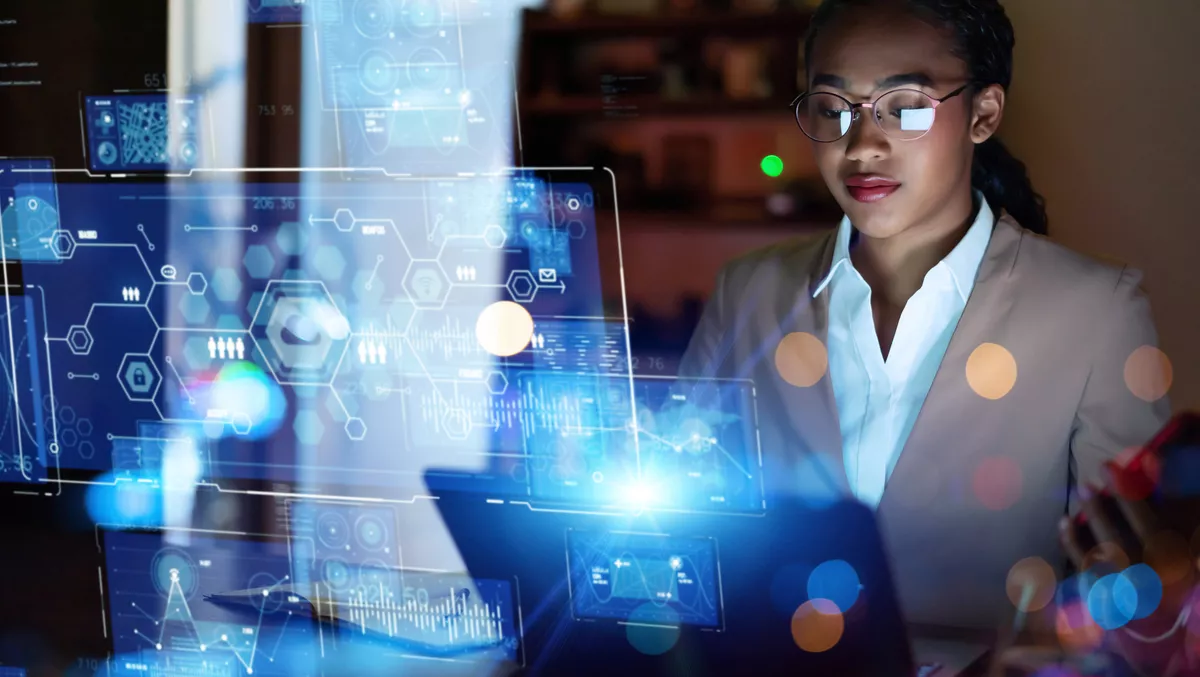 Optimizely (Welcome) named Leader in Gartner Magic Quadrant
FYI, this story is more than a year old
Optimizely (Welcome) has announced that Gartner has named the company as a Leader in its 2022 Magic Quadrant for Content Marketing Platforms.
This is the company's fifth consecutive year being positioned as the highest in the Leaders Quadrant, and the recognition is based on its completeness of vision and ability to execute.
Gartner evaluated eight vendors across Critical Capabilities, and Optimizely (Welcome) scored the highest of all vendors across all use cases.
Additionally, its highest-scoring use case (4.56 out of 5) was for complex, distributed content marketing teams due to its strength in content performance analytics.
The company also scored 4.55 out of 5 for B2C Narrative Design and 4.52 for B2B Demand Generation.
Digital experience platform (DXP) provider Optimizely says its content marketing platform utilises a single, fully-integrated solution.
The company explains that this solution gives teams a full suite of tools to effectively manage marketing campaigns with complete visibility, increase content production and downstream publishing, and fast-track the end-to-end marketing lifecycle.
Optimizely has more than 900 partners and 1100 employees worldwide, assisting over 9,000 brands, including Toyota, Santander, eBay, KLM and Mazda.
Furthermore, Optimizely's placement as a Leader in this year's Magic Quadrant for Content Marketing Platforms comes after the announcement of its acquisition of Welcome Software in December 2021 and its recent recognition as a Leader in Gartner Magic Quadrant for Digital Experience Platforms.
Welcome describes itself as a marketing orchestration platform designed to strategically align teams, take the friction out of execution, and demonstrate meaningful results.
Moreover, the platform is a new layer of the marketing technology stack where marketers can work better together, connect other martech tools, and measure performance.
"Modern marketers are empowered to move faster and collaborate better with the joint Optimizely (Welcome) solution. By uniquely connecting the ideation and creation of content with the continuous optimisation of how it's delivered, the platform seamlessly merges creativity and science.
"Together, we're enabling marketing teams to accelerate business value. We believe being named a Leader by Gartner in Content Marketing Platforms is validation that our shared mission is being realised in the market.
Optimizely also announced in December 2021 the launch of an integrated version of its B2B Commerce Cloud and Content Cloud products.
The company explains that the integration allows these two products to be implemented together, enabling brands to reach audiences with more sophisticated content strategies and work more effectively across large teams of marketers.
The integration makes use of the B2B Commerce Cloud as a headless commerce API to make B2B data and capabilities available within the Content Cloud.
In addition, the company also announced the release of a B2B-specific sample site that includes Content Cloud templates and blocks that can be used to accelerate customers build time, adding that this would help its customers get the most from the combined products.