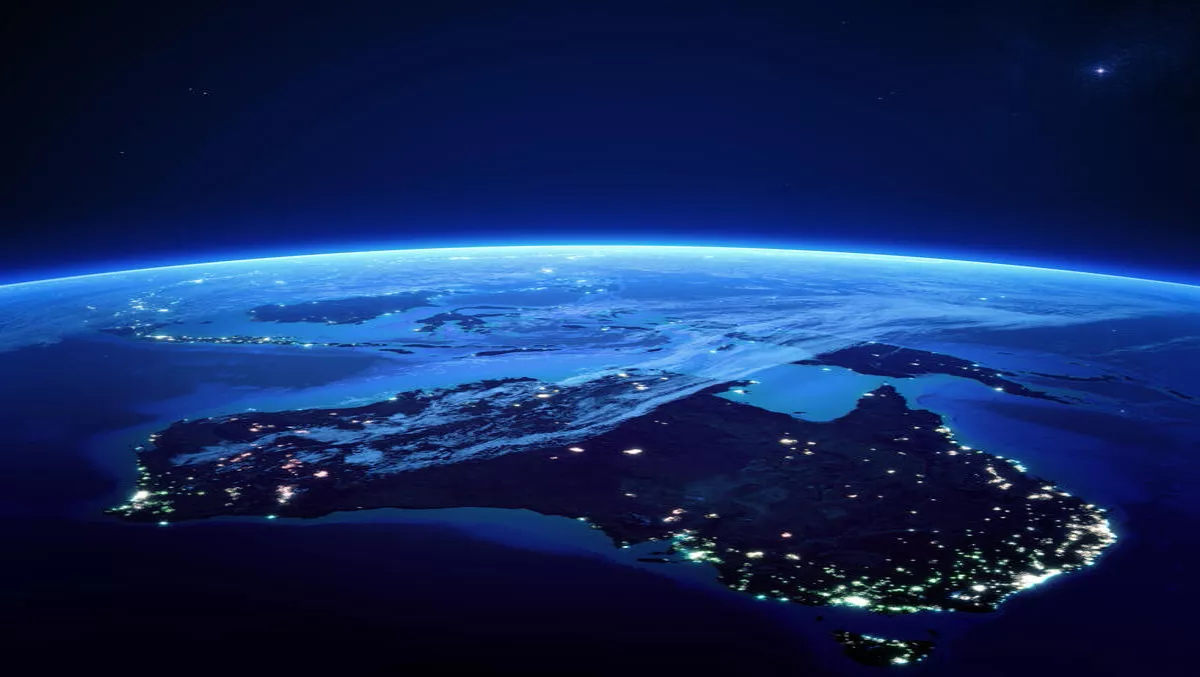 Optus Satellite & Seven Network - 31 year relationship extended another 4 years
By Julia Gabel,
Tue 5 Sep 2017
FYI, this story is more than a year old
Optus Satellite, Australia's largest satellite operator, has extended its service contract with Seven Network.
The contract relates to the transponder capacity on the Optus D1 satellite, and the financial terms of the extended agreement are confidential.
The term of the contract has been drawn out to 2021, extending the 31-year relationship a further four years.
Moreover, the capacity requirements of the contract have been expanded from 18MHz to 27MHz.
Paul Sheridan, Optus Satellite vice president comments, "The Optus-Seven Network satellite partnership has been one of our most enduring and trusted relationships. Our role to deliver critical broadcast support has been built over three decades of conviction and collaboration.
"We are thrilled to expand on our commitment to provide service quality excellence to the Seven Network."
Optus supports Seven Network with the ability to flexibly move television content between sites, deliver outside broadcast services and network resilience and continuity in the event of a terrestrial failure.
David Watts, Seven Network head of telecommunications and infrastructure says, "Seven is proud to continue this important relationship with Optus Satellite."
"This capacity not only provides critical back-up to our terrestrial services, it also enables quick and effective outside broadcasts for our 7news and 7sport teams. We are once again delighted to partner with the leading satellite provider in this region."
Seven Network is an Australian commercial television network with a fleet of domestic satellites covering Australia and New Zealand.
Since 1985, Optus has launched ten satellites and operated thirteen space crafts. The Optus Satellite fleet currently consists of five geostationary satellites providing satellite services across Australia and New Zealand, and to McMurdo Sound in the Antarctic.
The most recent satellite to launch is the Optus 10, which was built by Space Systems Loral and launched by Arianespace in French Guiana in September 2014.
The Australian company provides a range of satellite services, including radio broadcasts, consumer broadband IP, video conferencing, free-to-air and pay television as well as voice and data services.