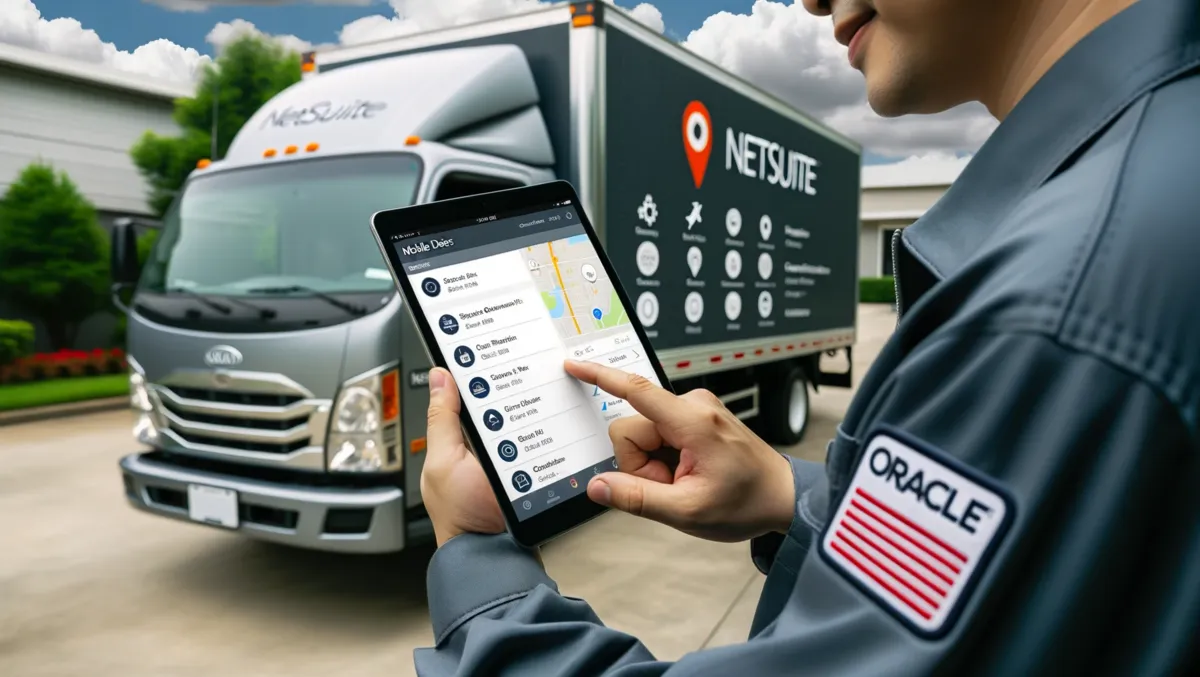 Oracle acquires Next Technik for Field Service Management solutions
Mon, 23rd Oct 2023
By Sean Mitchell, Publisher
Oracle announced its acquisition of Next Technik, a prominent provider of field service management solutions specifically tailored for NetSuite customers. With this acquisition, Oracle aims to revolutionise the field service sector by offering enhanced efficiencies and customer satisfaction.
Next Technik is now an integral part of the Oracle NetSuite organisation. The integration equips NetSuite customers with advanced field service management capabilities. This will empower businesses to digitise and simplify critical operations such as scheduling, dispatch, inventory, and asset management. The ultimate goal is to bolster productivity and ensure customer satisfaction.
Evan Goldberg, founder and EVP of Oracle NetSuite, remarked, "Field service organisations are often hampered by manual processes that impede productivity, deteriorate customer experience, and affect revenue." He added, "To assist our customers in overcoming these challenges and refining field service operations, we're enthusiastic about this new solution. It will automate pivotal field service processes and offer real-time insights, aiming to diminish operational costs, augment satisfaction and loyalty, and enhance both revenue and profit margins."
The newly introduced Field Service Management by NetSuite is set to replace traditional methods like paperwork and spreadsheets, which have been impediments for field service organisations. By facilitating real-time data collection in the field and integrating it seamlessly into NetSuite, the solution promises to reduce costs, refine decision-making, and boost profitability.
Key features of the solution include:
Scheduling and Dispatch: Efficient assignment and dispatch of technicians based on skills and proximity to the job. It also optimises services like warranty replacements, preventative maintenance, and repairs.
Field Productivity: Technicians can retrieve real-time job and customer information through a mobile app, thus reducing unnecessary communication with the office.
Asset Management: Centralised management of customer assets allows tracking from installation to decommissioning, including monitoring costs and warranties.
Inventory Management: This feature ensures accurate tracking of truck inventory and tools, improving first-time fix rates and reducing losses from misplaced items.
Operational Insights: Consolidation of field service data offers a comprehensive view of business performance metrics, aiding in informed decision-making.
The Field Service Management solution is currently available in the United States, Canada, Australia, and the United Kingdom through Next Technik. Direct sales by NetSuite are expected in the near future.