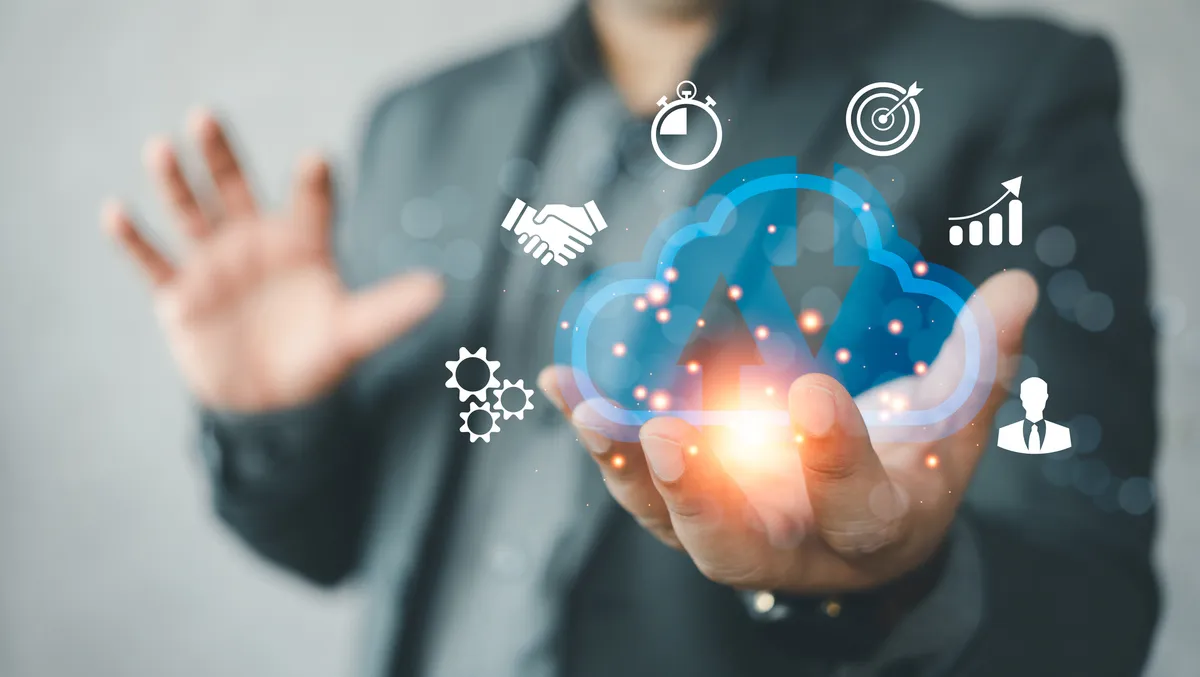 Oracle launches generative AI-powered capabilities supported by OCI
Oracle has announced the addition of generative AI-powered capabilities within Oracle Fusion Cloud Human Capital Management (HCM).
Supported by the Oracle Cloud Infrastructure (OCI) generative AI service, the new capabilities are embedded in existing HR processes to drive faster business value, improve productivity, enhance the candidate and employee experience, and streamline HR processes, the company states.
Chris Leone, Executive Vice President, Applications Development, Oracle Cloud HCM, comments, "Generative AI is boosting productivity and unlocking a new world of skills, ideas, and creativity that can have an immediate impact in the workplace. With the ability to summarise, author, and recommend content, generative AI helps to reduce friction as employees complete important HR functions.
"For example, with the new embedded generative AI capabilities in Oracle Cloud HCM, our customers will be able to take advantage of large language models to drastically reduce the time required to complete tasks, improve the employee experience, enhance the accuracy of workforce insights, and ultimately increase business value."
Built on OCI and leveraging its AI services, the embedded generative AI capabilities within Oracle Cloud HCM are designed to provide high levels of security, performance, and business value.
Built-in prompts help customers get results while helping reduce undesirable side effects such as factual errors and bias, the company states.
With Oracle Cloud HCM, customers use their own data to refine models for their specific business needs each customers dedicated generative AI models are only tuned on the customers own proprietary data.
Newly embedded generative AI capabilities include:
Assisted Authoring: Enables employees, managers, and HR leaders to author content. Using a short prompt, such as a draft title for a job requisition or performance goal, the new generative AI capabilities can quickly generate content for users to review, revise, and approve so that they can focus on more value-added activities. Examples of assisted authoring use cases include writing job descriptions and requisitions; automated goal creation, including detailed descriptions and measures for success; and the generation of HR Helpdesk knowledgebase articles to help employees efficiently complete HR tasks.
Suggestions: The new generative AI-powered suggestions in Oracle Cloud HCM are designed to not only improve user success but help individuals complete tasks with greater speed and accuracy. Examples of suggestion use cases include automated recommendations for survey questions based on the type of survey being designed or development tips for managers to provide to their employees. In addition, the suggested content, trained from Large Language Models (LLMs) under the customers control, will reflect the language style and cultural DNA of the organisation itself.
Summarisation: Helps increase efficiency by surfacing key insights from one or more data sources. The new generative AI capabilities can summarise the key elements of content for simple and impactful consumption. An example includes providing a summary of the employees performance for submission in the employees regular review cycle based on feedback gathered across the year from the employee, peers, or managers, and goal progress and achievements.
Leone says, "We have already identified more than 100 high-value-added scenarios for generative AI in HR. But were only just getting started! With the help of customers, who drive approximately 80 percent of updates to our products, we are continually embedding new use cases that enable organisations to embrace continuous innovation and perpetually improve HR processes and productivity."
Oracle Cloud HCM generative AI services are powered by OCI. Leveraging OCI Supercluster, which includes bare metal compute with NVIDIA GPUs and the highest bandwidth RDMA network in the cloud, OCI accelerates LLM training with high performance at low cost.
This allows Oracle to deliver fast AI innovation and attract enterprise-focused innovators, including Cohere, to build on OCI, further contributing to the innovation feedback cycle. In addition, OCI's generative AI services provide end-to-end security and help ensure that customers have complete control and full ownership of their data.
Natively built for the cloud, Oracle Cloud HCM is a complete solution connecting every human resource process from hire to retire. By connecting all employee data on a single platform, HR teams have access to a single source of truth to help inform their people strategy. Built-in AI acts as an advisor to help analyse workforce data and surface recommendations to help HR teams improve business operations, the company states.