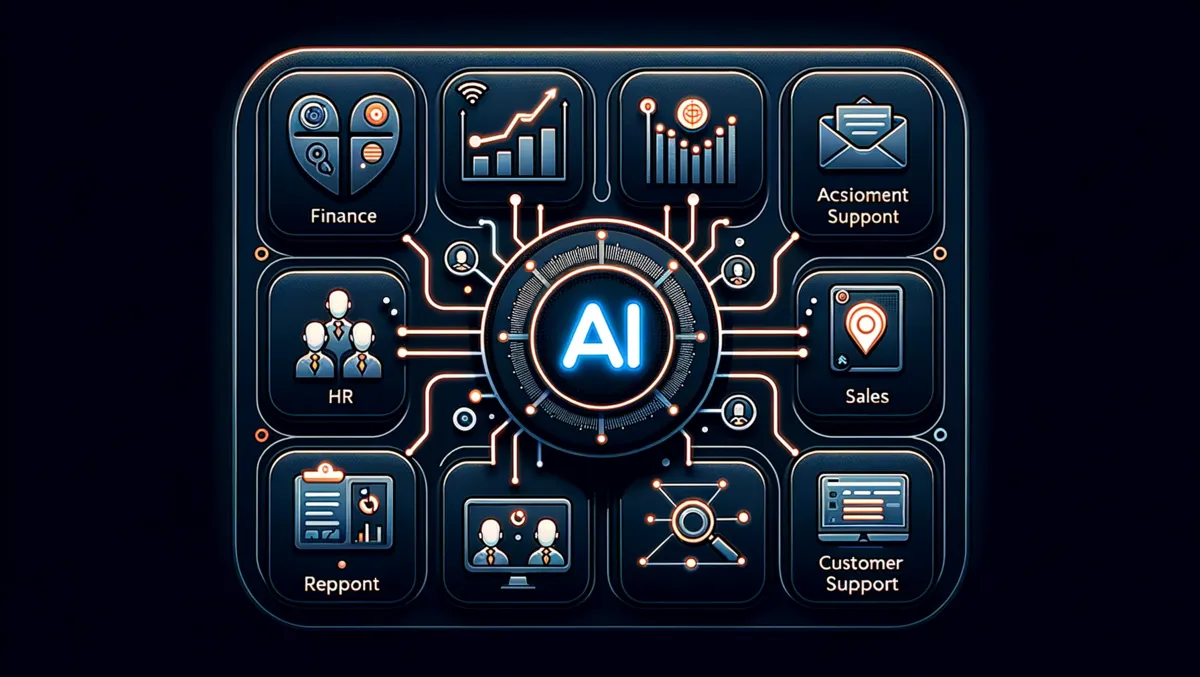 Oracle NetSuite introduces AI-powered Text Enhance boosting productivity
Oracle NetSuite unveiled a series of advanced AI-powered features. These enhancements, deeply integrated throughout the suite, aim to bolster organisational productivity by offering contextual and personalised content.
The latest addition, 'NetSuite Text Enhance', is supported by Oracle Cloud Infrastructure's (OCI) generative AI service. It empowers users to harness company-specific data within NetSuite, enabling the creation of content that is both relevant and contextual. This innovative feature will be particularly beneficial for various departments, including finance and accounting, HR, supply chain and operations, sales and marketing, and customer support.
Evan Goldberg, founder and EVP of Oracle NetSuite, commented, "We've been building AI into NetSuite for several years to help our customers be more productive and successful. Recent breakthroughs in AI create the opportunity for a quantum leap in doing more with less." He added that the company's unique position, having unified data within a suite and access to Oracle's premier AI services, allows them to provide unparalleled value from the latest AI innovations.
'NetSuite Text Enhance' promises to elevate productivity by streamlining processes and automating the creation of context-sensitive content across the suite. An illustrative example of its utility can be seen in the sales process. When a potential client expresses interest in a product or service, this feature can swiftly generate a contextual email response by integrating data from various sources like ERP, CRM, and supply chain. Such an email would be synchronised with the company's ongoing campaigns and would contain updated product details, images, pricing, availability, and delivery specifics.
The transformative potential of 'NetSuite Text Enhance' is profound:
Finance and Accounting: Accelerate writing tasks like crafting collection letters and financial report narratives.
Supply Chain and Operations: Enhance purchasing and logistics communications, from procurement orders to product descriptions.
Sales and Marketing: Create effective campaigns, from personalised emails to sales pitches.
Human Resources: Speed up HR tasks, from job descriptions to performance summaries.
Customer Support: Boost agent productivity with automated responses to customer comments and internal notices.
The AI capabilities are securely hosted on OCI, which respects enterprise data, privacy, and security. Importantly, no customer data is shared externally, and role-based security ensures that content recommendations align with individual user permissions.
OCI's infrastructure, which boasts the highest performance at the most competitive cost, has been pivotal in driving AI innovation at Oracle. Collaborations with industry pioneers like Cohere further enhance the innovation feedback cycle.