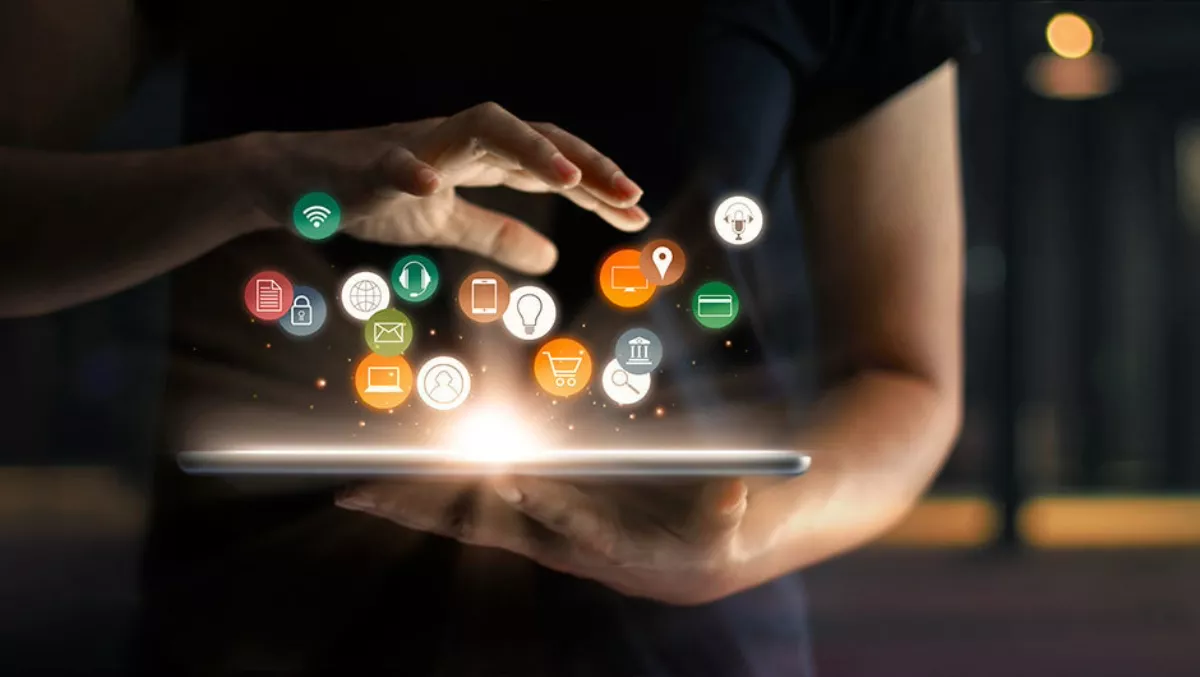 Oracle's Bronto marketing platform gets updates
FYI, this story is more than a year old
Global business software giant Oracle has announced a series of innovations for its Bronto Marketing Platform. Bronto is a powerful and flexible email marketing solution that works seamlessly with multiple eCommerce platforms. Oracle acquired the platform as part of its NetSuite acquisition in 2016.
Marketing department pressures have changed significantly in recent years. The new updates help marketers deliver more relevant and consistent brand experiences by providing increased visibility into commerce data, improving campaign ROI measurement, optimising email delivery, accelerating eCommerce platform integrations and enabling faster product enablement.
"Marketing is about finding that next percent of growth. It's about growing revenues, relationships, recommendations and reputations. Nothing beats email marketing as it is the most powerful and profitable marketing channel available today," said Justin Cowan, VP of Operations, Oracle Bronto.
"To help organisations take advantage of email to fuel their growth, NetSuite continues to invest in the Bronto Marketing Platform to ensure it's the most sophisticated commerce marketing platform on the market. The latest release helps marketers increase productivity without losing the personal touch that consumers have come to expect.
Key changes:
• Increase visibility into commerce activity: Oracle Autonomous Data Warehouse and Oracle Analytics Cloud have been embedded into the Bronto Marketing Platform to provide powerful new capabilities to visualise and query customer data for relevant insights into the customers' experience.
• Increase customer engagement: Enhanced SMS features, including order-based messaging, consent by keyword and revenue tracking, help marketers increase engagement by delivering a more consistent customer experience across email and SMS.
• Improve marketing ROI measurement: New advanced order source tracking and attribution features enable marketers to gain a better understanding of their customers and the impact of marketing activities. The new features support cross-device/domain attributions and conversions made in other channels, such as SMS and mobile apps.
• Optimise email engagement: Gmail Annotations have been integrated into the platform, making it easy to highlight key information like deals, expiration dates and promo codes to help get emails noticed.
• Achieve faster time to revenue: Access to self-paced training with the Oracle Learning Management System help customers become marketing experts through a hands-on, self-guided learning experience that features personalised learning paths. The new training capabilities decrease on-boarding time and training costs while creating opportunities for customers to achieve greater ROI with the Bronto platform.
• Accelerate campaign execution: Pre-built self-service integrations with major eCommerce platforms like NetSuite, Shopify, Salesforce Commerce Cloud and Magento, will enable faster execution of campaigns without the need for technical integrators