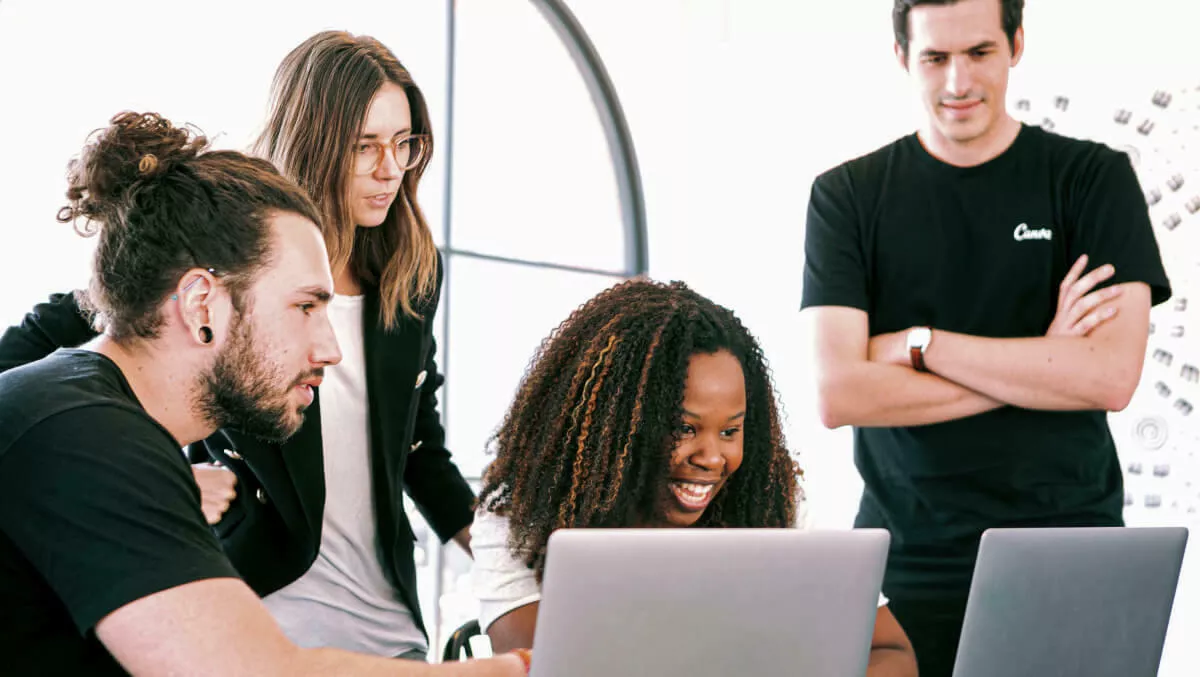 OutSystems empowers developers to build apps faster for the cloud
Fri, 3rd Sep 2021
FYI, this story is more than a year old
It's rumoured that Bill Gates once said, "I choose a lazy person to do a hard job because a lazy person will find an easy way to do it."
In development, 'laziness' is not a criticism - it's a powerful strategy that is designed to make the entire process as efficient as possible, right through from build to deployment.
Traditional coding requires large teams who develop projects that are long and expensive. Couple that with the IT skills shortage and closed borders, this way of working just doesn't cut it in today's fast-paced environment.
With that in mind, it's no surprise that low-code was born out of what used to be a complex and cumbersome development process.
According to Gartner, 65% of all application development will be built through low-code by 2024. But what does that mean for developers?
Modern application development platforms like OutSystems are changing the way apps are being developed and deployed. OutSystems not only provides low-code capability but also tools such as AI and ML to really arm the developers.
With skills in the OutSystems platform, developers can deliver projects faster saving months of work, focus on innovation and new ideas to meet the constantly changing business requirements.
If you're a developer, architect or IT manager, join OutSystems on 21 September for a live appdev experience!
In this fun and interactive webinar, OutSystems architects will build and deploy an entire app live, all in just 30 minutes. You will be able to interact with the architects as they develop the app.
You'll also meet local OutSystems experts from across ANZ including solution architecture manager Richard Davies, and senior solutions architects Mark Ashcroft, and Arjun Kapoor.
Discussion on business needs for growing digital demands and threat of technical debt
Sharing of real-world customer case studies and success stories
Experience the full appdev journey - build a mobile social app, integrated with AWS within 30 mins
Live Q-A with OutSystems experts and consultants
By the end of the session, you will be able to create enterprise-grade apps and software solutions that are cloud-ready and free of technical debt.
It's free to register, so don't miss out!
Join Build an App with Outsystems at AWS at 11.30am (AEST) on Tuesday, 21 September.