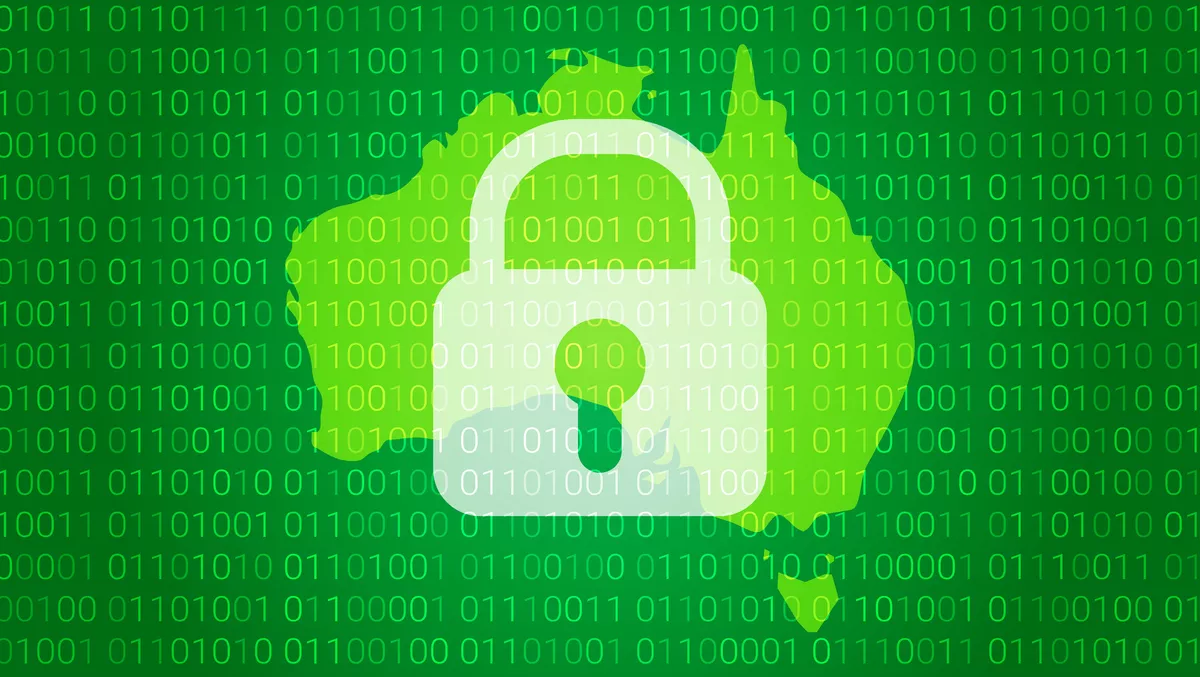 OutSystems platform chosen as part of ADF contract
FYI, this story is more than a year old
OutSystems' high-performance low-code development platform has been chosen as a key part of the JP2060 Phase 4 contract awarded to Leidos Australia by the Australian Defence Force.
The project will result in the designing, building and implementation of the integrated Health knowledge Management (HKM) System.
Work on the AUD$299 million project has already commenced, with final operating capabilities expected to be fully operational by 2025.
The OutSystems high-performance low-code platform is a key element of the technology stack designed and tested for the project.
OutSystems will provide the capabilities of a full-stack application development platform, helping the project build a Case Management system and Compensation Portal, forming a significant part of the overall integrated HKM System.
The Case Management system will allow multidisciplinary care teams such as rehabilitation and occupational therapists to securely capture case notes, manage and view consultations and share documents throughout the full patient care cycle. Meanwhile, the Compensation Portal will enable cross-agency collaboration for external provider agencies such as the Department of Veterans Affairs and the Commonwealth Superannuation Corporation, helping to support faster claims eligibility and access to entitlements for the member.
The overall integrated HKM System will replace the ADF's legacy electronic health record product. The end design will provide a modern, patient-centric health solution for ADF personnel.
Leveraging OutSystems and a wide selection of leading technology product and services providers, the new system will record, store, aggregate and analyse health data and information for the ADF population. This will be achieved by unifying multidisciplinary primary and occupational care with emergency and hospital care to enable better clinical decision-making.
The system will track and manage ADF personnel health journeys from the point of injury, right throughout the evacuation chain then into the rehabilitation and recovery phase. All relevant clinical information can be recorded and included in a member's health record to facilitate appropriate, ongoing care.
The contract value is AUD$299 million and JP2060 Phase 4 will create approximately 187 full-time-equivalent jobs, predominantly in Canberra, Brisbane, Melbourne and Sydney.
"This is a significant project for OutSystems Australia and the whole project team, and we are excited and humbled to be a part of it," says Paul Arthur, regional VP for ANZ at OutSystems.
"We offer the most complete full stack application development platform and have an experienced, agile and very capable team to back up major programs such as this," he says.
"It is also gratifying to work on an important project, providing better care for sick and injured defence force personnel, and we are truly grateful to be given this opportunity."
The Leidos Australia-led consortium will be composed primarily of Australian companies experienced in health and clinical management software.
More than 95% of the work will be delivered by local Australian companies.
Adrian McCormack, senior account executive at OutSystems and primarily responsible for the OutSystems deployment, adds, "To be included in this project is a reflection of our ability to deliver secure, modern digital outcomes for defence at an incredible pace.
"It further demonstrates our ongoing commitment to Defence and National Security in Australia."