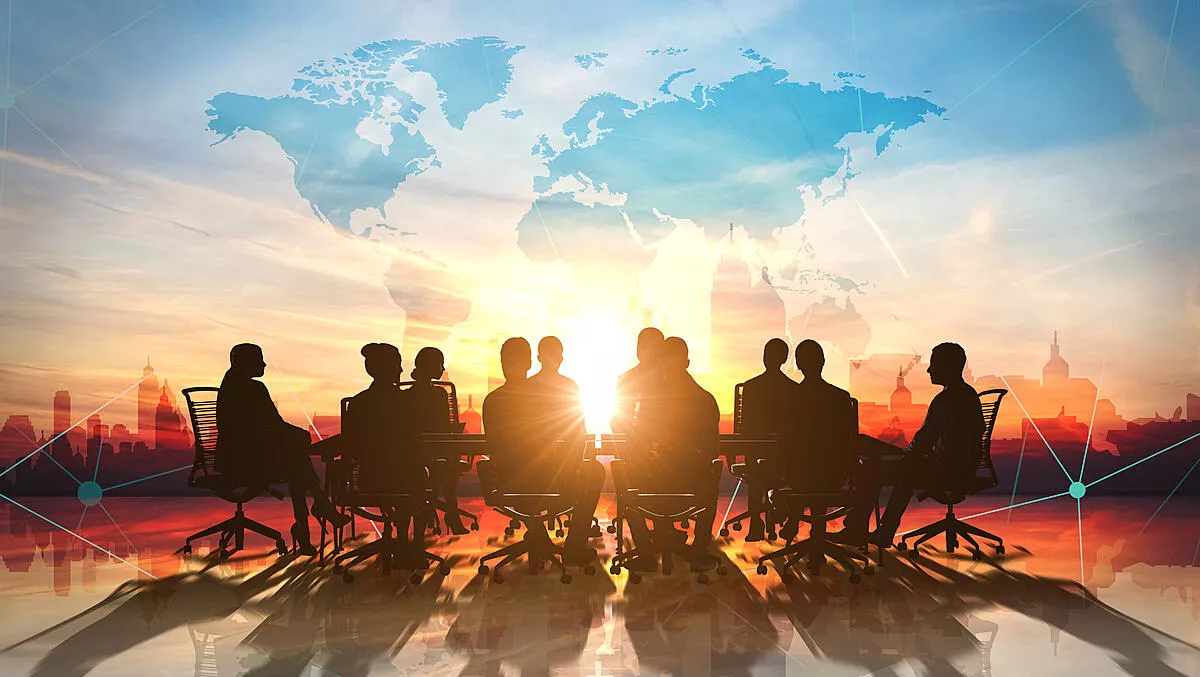 Over 200 independent software companies declare CRM is not enough
Mon, 20th Jan 2020
FYI, this story is more than a year old
Over 200 companies have united to launch The Platform of Independents, a group pledging to liberate data from the limitations of traditional CRM suites and allow businesses to build customised technology stacks that fit their needs
In a declaration published in The Wall Street Journal over 200 companies united to declare that Customer Relationship Management (CRM) systems are no longer enough for the digital era.
The Platform of Independents is led by Segment and a group of nine other independent software companies, united to set a new standard for marketing and business technology. The Platform is comprised of Segment, Airship, Amplitude, Drift, Iterable, Mixpanel, Outreach, Pendo, Radar, and Tray.io, as well as over 190 co-signatory companies.
Together, they believe that companies should never be locked into CRM suites, and that building better products, respecting customer privacy, and making smarter business decisions requires more than a one-size-fits-all approach to their technology stacks.
New demands in the digital era
In the digital economy, companies are now expected to have a consistent understanding of their customers so they can provide seamless, contextualised experiences across every channel.
Businesses have to deal with potentially hundreds of customer touchpoints, yet in companies anchored to CRM, sales teams still have to manually enter customer information, resulting in human error, wasted working hours, and a fragmented or incomplete customer view.
CRM software is also inflexible, forcing IT to choose between purchasing a one-size-fits-all cloud suite or building dozens of costly, time-consuming integrations.
To try and fix this problem, legacy CRM vendors have spent more than $30 billion in the last two years acquiring new applications and technologies.
But in an open letter published alongside the declaration, Segment CEO and co-founder Peter Reinhardt says, "These acquisitions won't change much - the truth of the matter is that CRM suites are no longer the best way to deliver a great customer experience.
A recent Gartner report found that 75% of CRM software is built to serve specific departments rather than the business as a whole, meaning that data can become siloed and inconsistent across departments.
In the same report, Gartner found that no single CRM vendor is capable of providing the full functionality a business needs to support a complete customer data stack.
The Platform of Independents believes that, in the face of these complex needs, a CRM-centric approach is no longer the best way to deliver a great customer experience.
As they write in the open letter: "CRMs were perfect for the Rolodex era. They are not equipped for today's digital age, where massive volumes of data about customer interactions flow directly from your websites, mobile apps, emails, kiosks, and call centres every single second of every day. Companies need to use the best technology available for each of these channels. Instead, they are often locked in to the tools and capabilities (or lack thereof) which their CRM suites provide.
The Platform of Independents
The ten software companies that lead The Platform of Independents have built their products in the belief that businesses should never be forced into a one-size-fits-all approach or locked into a single cloud suite.
They and more than 190 other companies, have come together to formalise their shared ideals. As an alternative to CRM, the Independents pledge to build software that gives businesses:
A world of choice, where businesses are free to build a technology stack with the tools that they need, not just the one their CRM suite has chosen for them.
A world of flexibility, where data can be used across every department to exceed customer expectations, not just in sales and marketing.
A world of opportunity, where every business can have the technology and ability to be customer-first.
"The time has come for businesses to realize that there's a whole new world outside the legacy CRM suite," says Reinhardt.
"Together with our partners, we're proud to stand up for what's best for customer-first businesses in the digital age: choice, flexibility, and the freedom to build data stacks using any combination of best-in-class technology. In short, CRM just isn't enough anymore.